Florence, Venice, Rome, and last but not least, Sicily. That's right. The TERRAEVENTS team, for the next four weeks, will accompany you on an extraordinary and memorable trip to one of the top MICE destinations and one of the most visited countries in the world: Italy!
As you may already know, TERRAEVENTS offers our expert service across Italy and three other great destinations: France, Spain & Portugal. In each of these destinations, we have numerous office locations and an on-the-ground team.
So, are you ready to discover Italy off the beaten track, from north to south, and learn what the real 'Made in Italy' is all about?
Join us to find the hidden gems of this incredible event and incentive destination.
Meet Sara...
Our wonderful Director of Business Development at TERRAEVENTS Italy, Sara, knows precisely what to include to create an unforgettable event in Italy. With her planning skills and profound knowledge of the destination, you can rest assured that your event in Italy will be one-of-a-kind!
And for our next issue, Sara will take us around one of her favourite cities in Italy, the cradle of the Renaissance: Florence.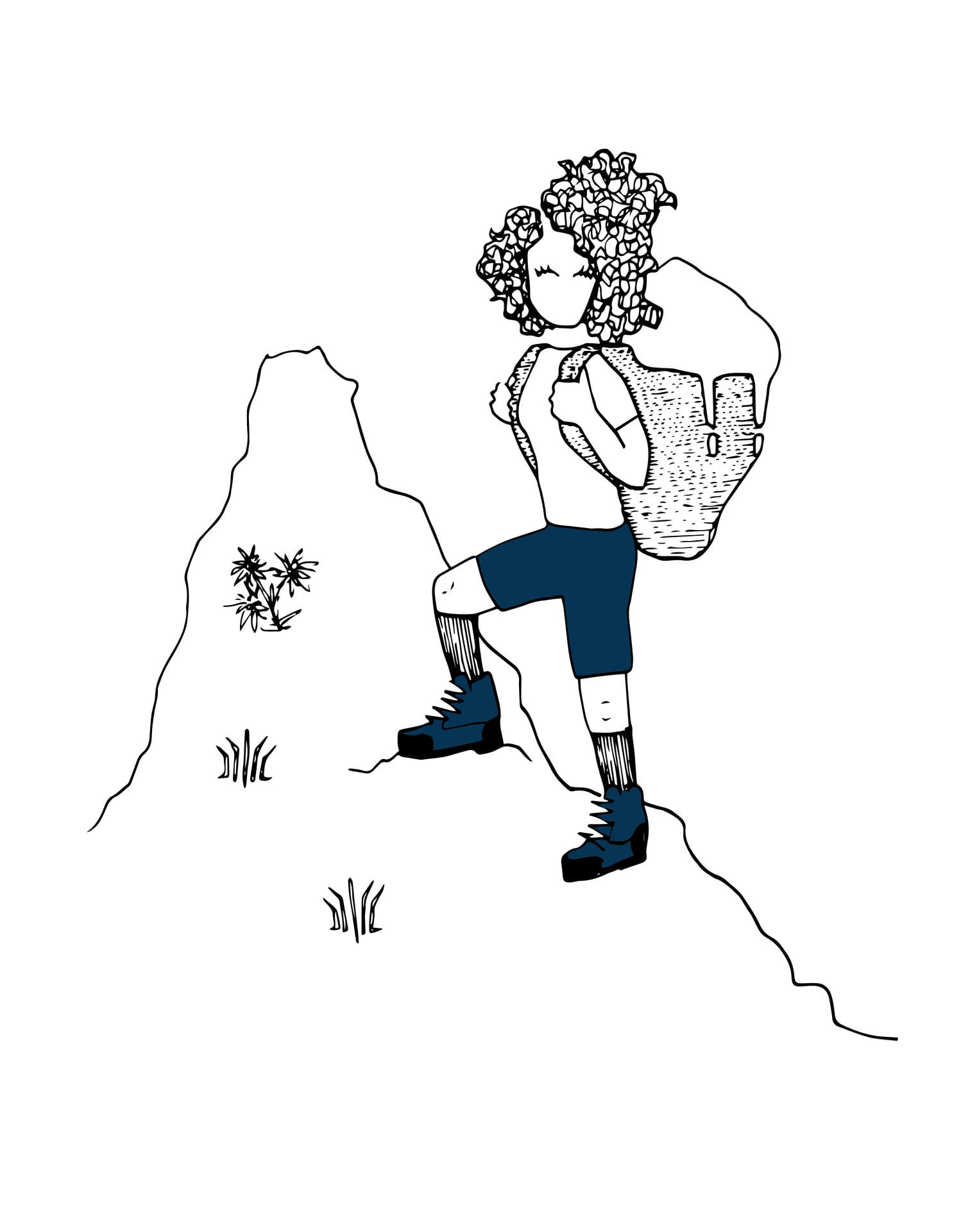 Meet Giulia...
Giulia is our super Country Director in Italy, a true #eventslover. She is the person you want to look out for to create sensational events. In between planning exciting incentive trips in Italy, Giulia loves discovering new and unusual destinations - she has literally travelled all over the world! And guess where she's going to take us this time? We will discover the wonders of one of the most fascinating event destinations in the world: Venice.
Don't miss it!
Meet Alessia...
Have you ever been to Rome? Most likely. But you probably haven't visited Rome with our incredible Senior Project Manager Alessia.
No one knows the Eternal City and its hidden gems as well as she does. Alessia knows every inch of this monumental city - whenever she walks her gorgeous dogs along the Roman streets and the countryside, she discovers something new. So, come with us to find out about Alessia's favourite event venues and experiences in Rome.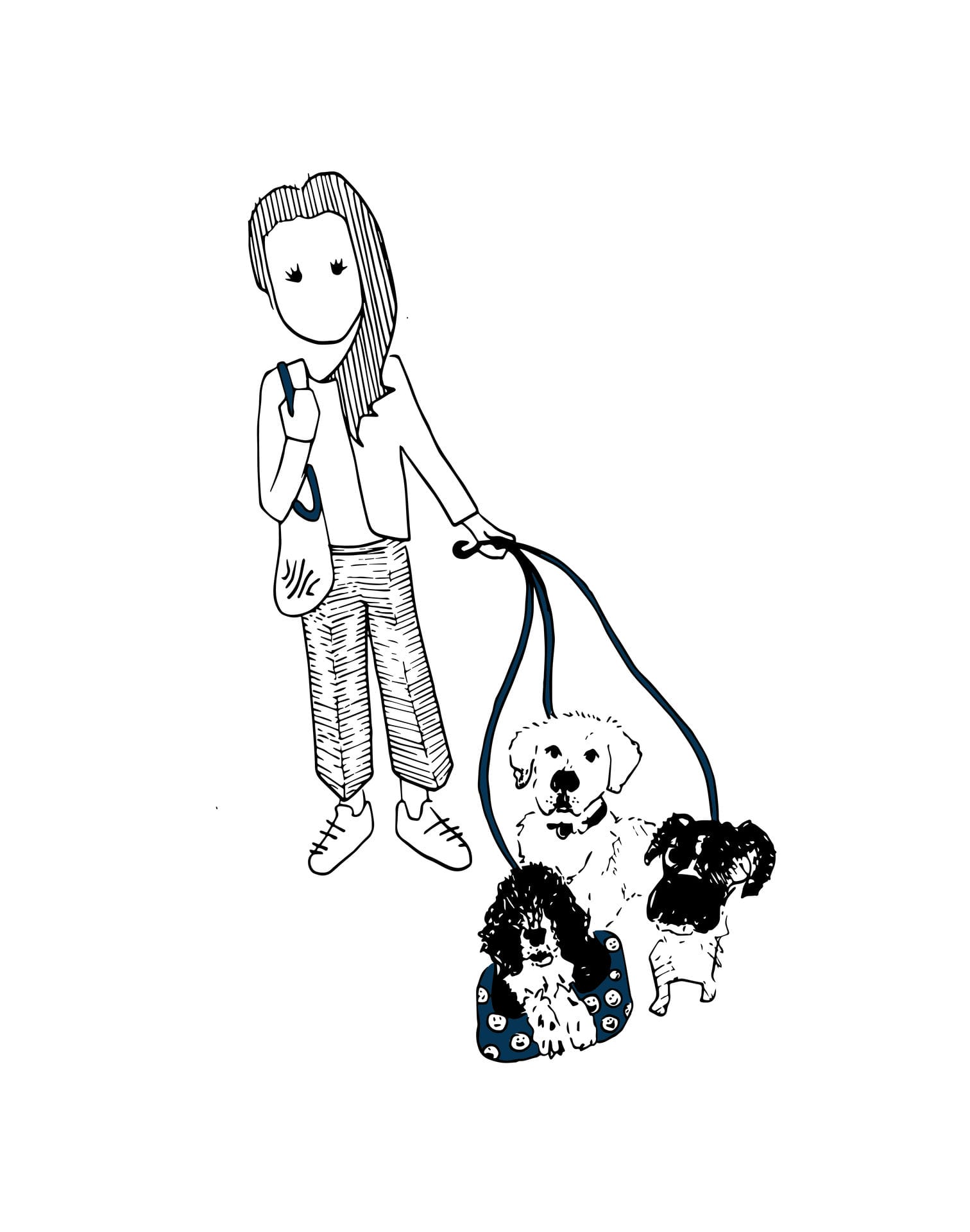 Meet Rossella...
If you haven't met Rossella yet, our fantastic Special Project & Senior Operations Manager in Italy, you don't know what you are missing out on. With a true passion for art, culture, and design, Rossella is able to create exceptional events and incentive trips that combine tradition and innovation. In the coming weeks, she will take us around one of the favourite event destinations in Italy: Sicily, the largest island in the Mediterranean Sea.