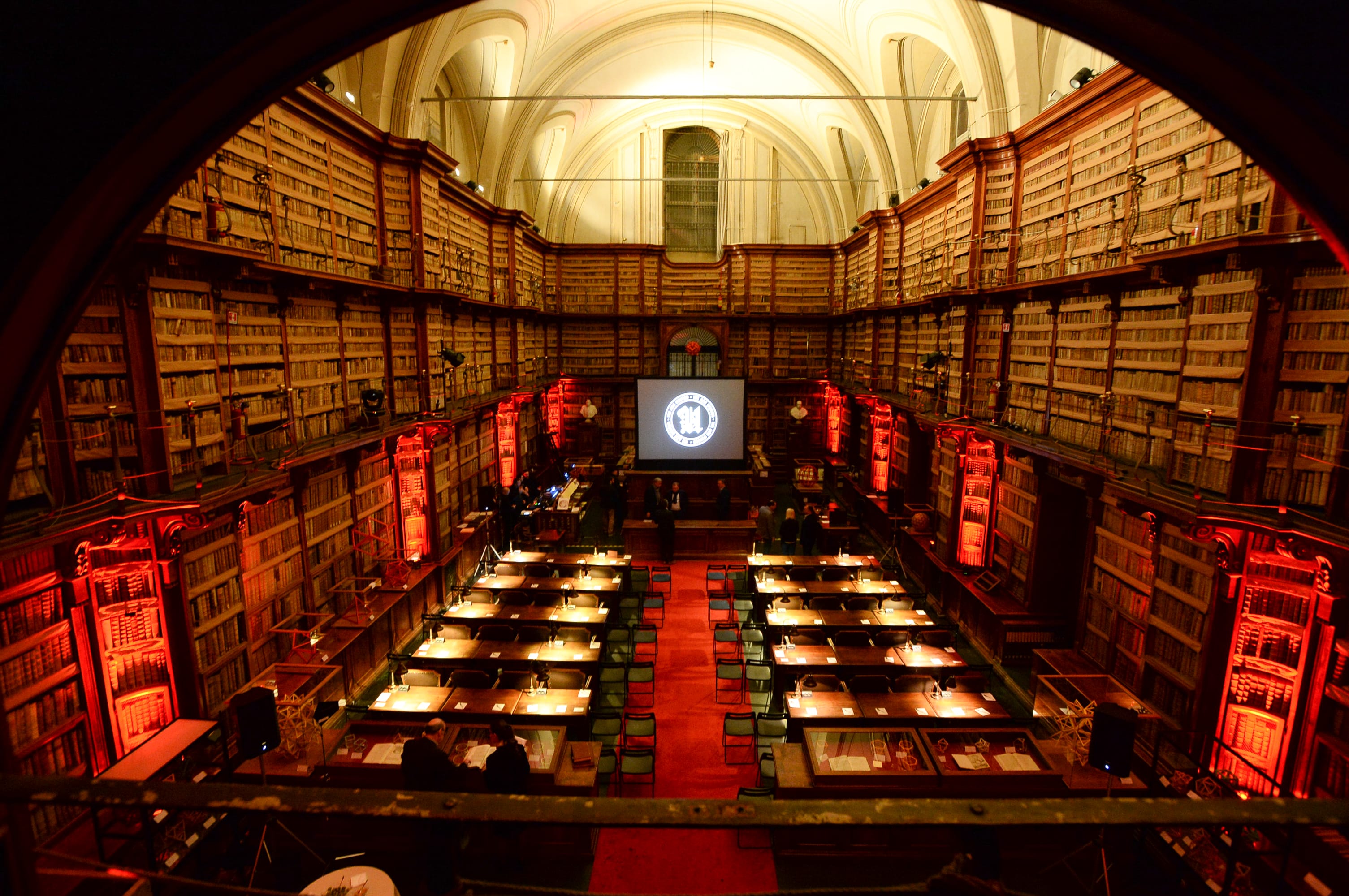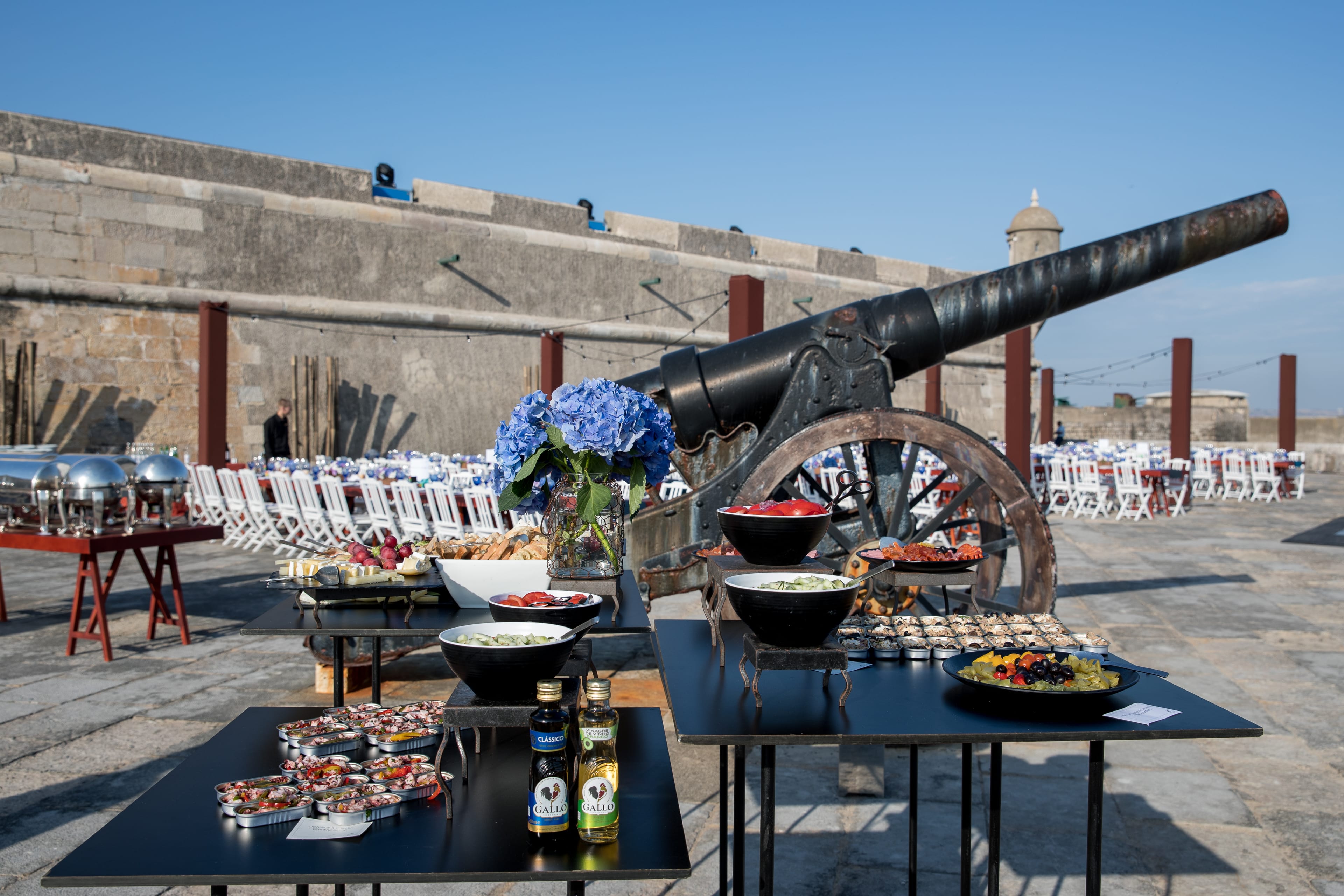 Meetings & Conferences
Meetings and conferences hold immense importance in driving the success of organizations. These events facilitate collaboration, knowledge sharing, and decision-making, making them crucial for businesses, institutions, and communities alike.
Networking opportunities offered by these gatherings are invaluable, connecting like-minded professionals and industry experts, leading to potential collaborations and partnerships. Besides, face-to-face interactions create a sense of community within an industry or organization, encouraging ongoing cooperation beyond the event itself.
Accurate planning is at the core of their effectiveness, ensuring a purposeful and productive event. Therefore, with a structured program, attendees can make the most of their time, contributing meaningfully to discussions and decision-making.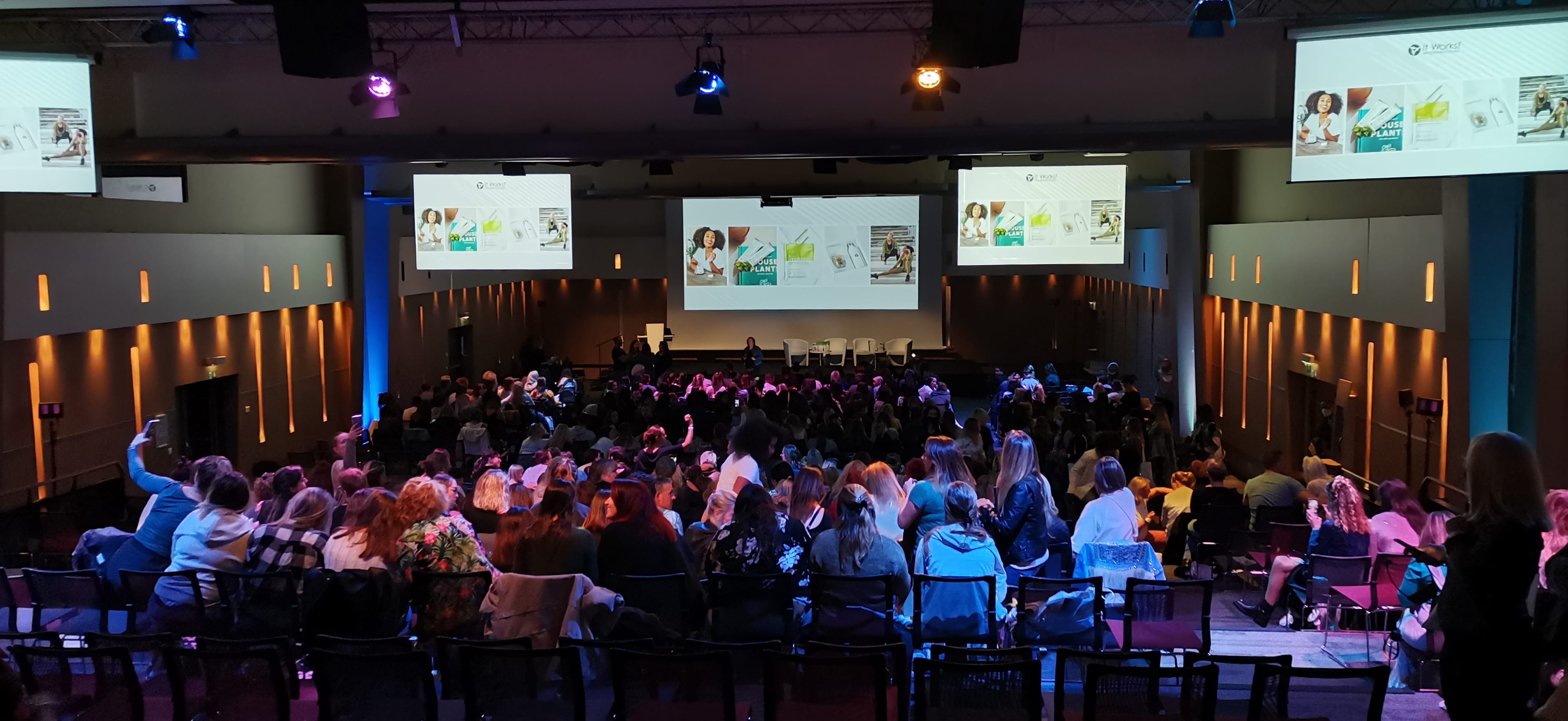 Expert Event Management for Unforgettable Meetings & Conferences in Europe
TERRAEVENTS is your ultimate partner for meetings and conferences across Europe. Our expert team takes care of every aspect of event management, from concept to execution, ensuring a seamless and impactful experience.
We handpick exceptional venues that match your vision, offering historical charm in Italy, modern facilities in Spain, coastal retreats in Portugal, and sophistication in France. Our AV services and stage production create captivating experiences, both in-person and virtually, leaving a lasting impression on your audience.
Count on us for flawless logistics and on-site support, covering transportation, accommodations, catering, and coordination. With our local knowledge and resources, we guarantee a stress-free event for all attendees.
Choose TERRAEVENTS for an immersive and unforgettable meeting or conference, perfectly tailored to your organization's needs.