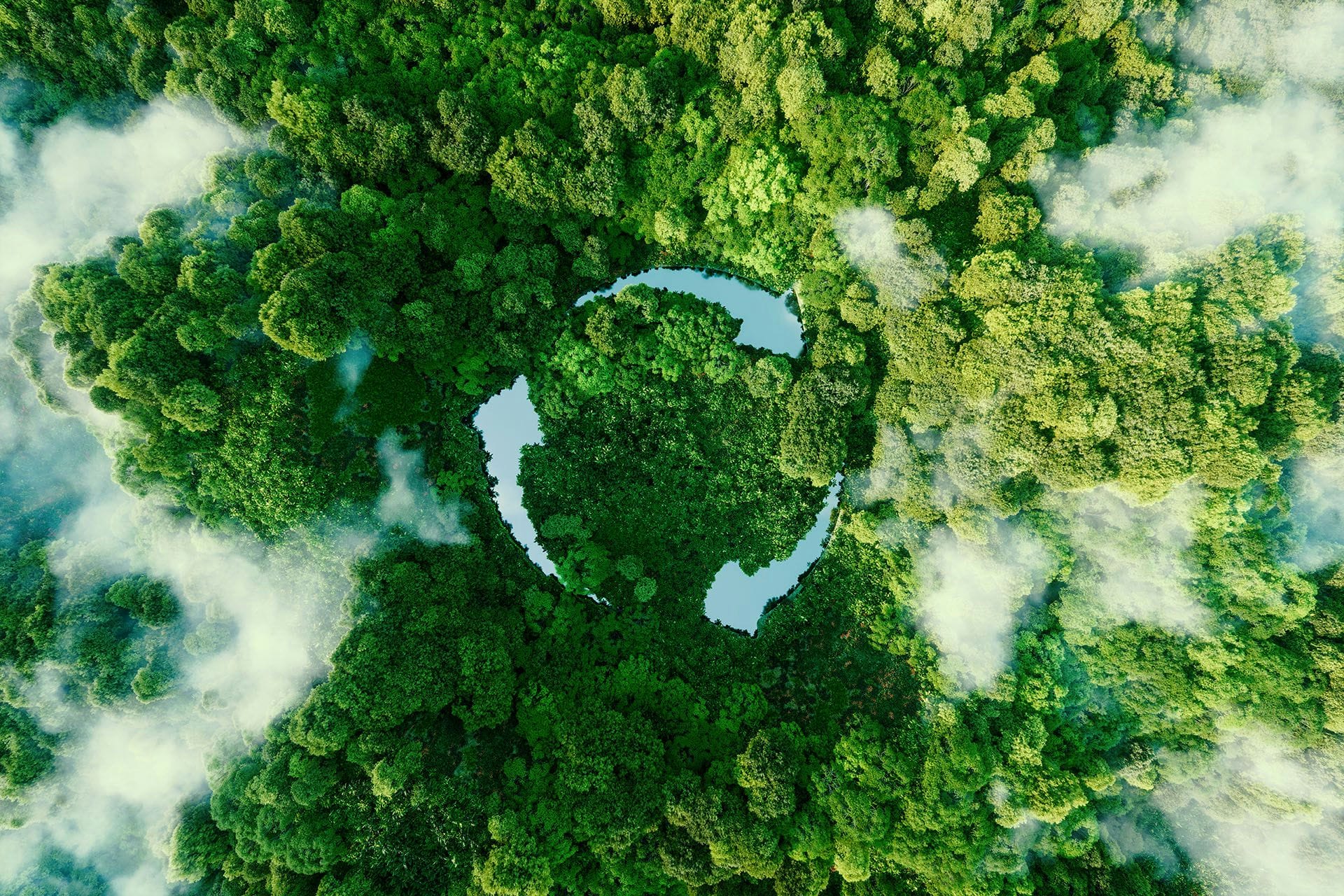 Sustainable Events
TERRAEVENTS for a sustainable future
Sustainability in events refers to the practice of planning and executing events in a manner that considers the economic, environmental, and social impacts throughout their lifecycle.
At TERRAEVENTS, we embody the significance of sustainability by ensuring that our operations not only deliver exceptional, well-planned events but also positively impact society and contribute to a more sustainable future.
As event planners, we recognize the significance of managing our operations with a deep consideration of the impact our past, present, and future actions may have on the welfare of future generations. That is why we are fully committed to integrating sustainable practices into every aspect of our operations. By prioritizing sustainability, we aim to minimize the environmental footprint of our events, reduce waste generation, and promote responsible resource management.
Our approach encompasses various key areas, such as sourcing environmentally friendly materials, implementing energy-efficient solutions, supporting local communities, and prioritizing social equity.
With sustainability at the forefront, we believe in the power of events to make a real difference in society.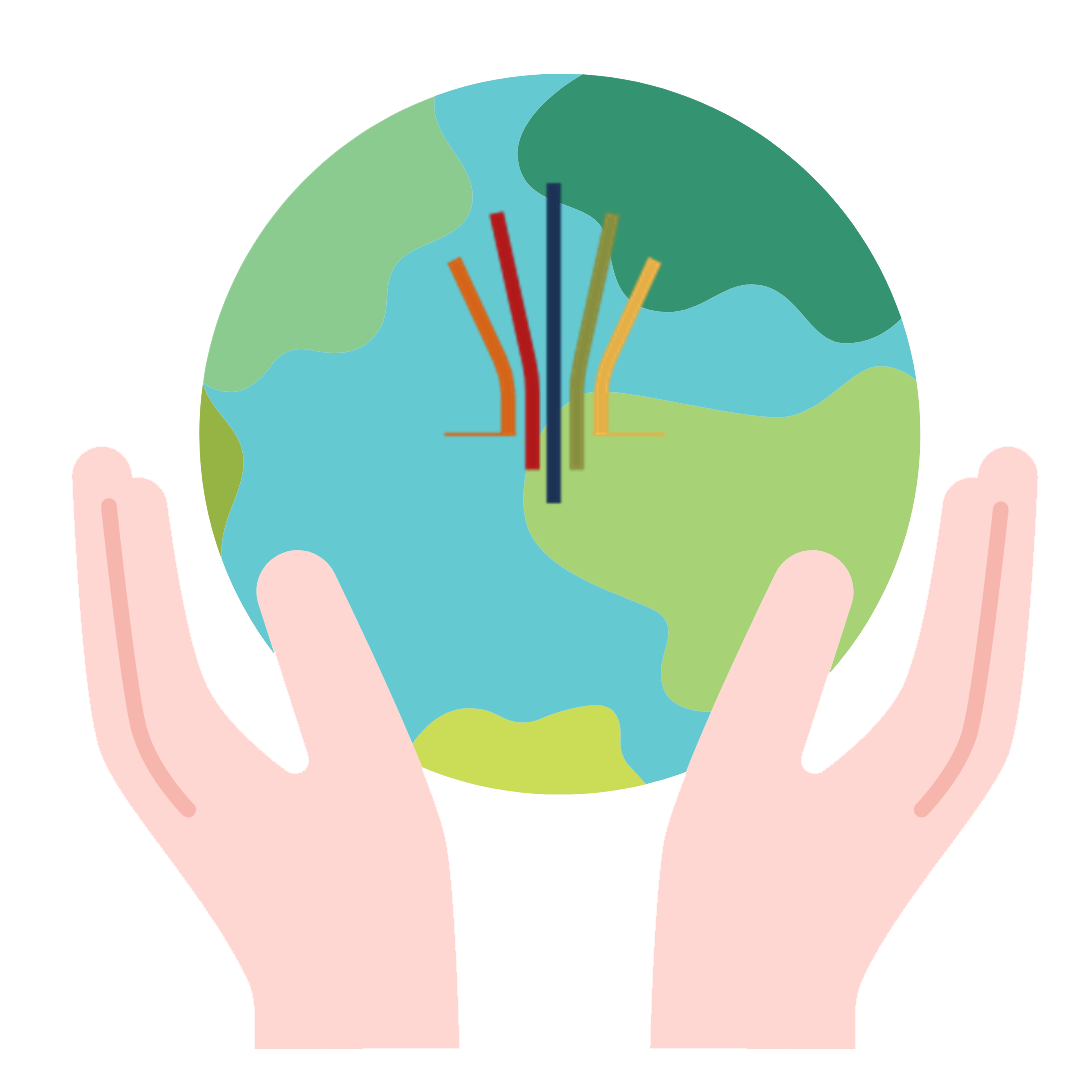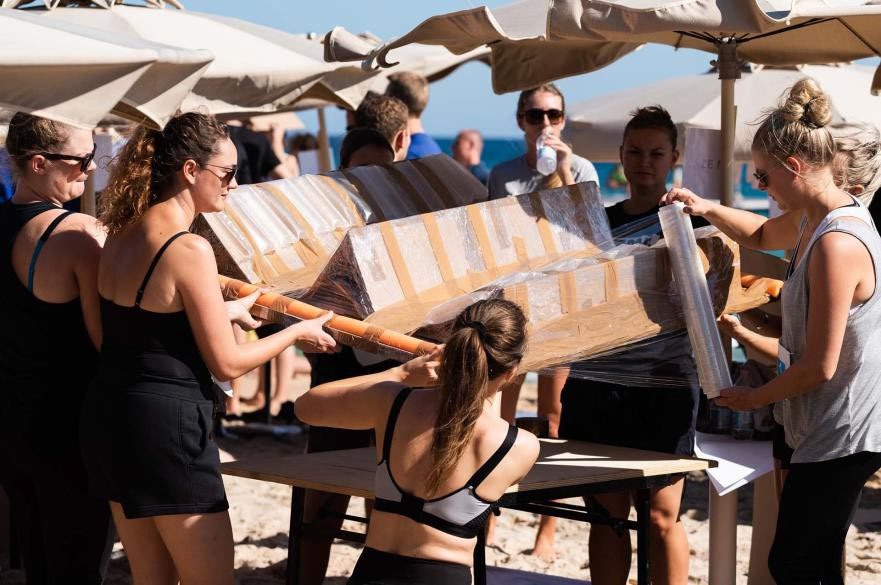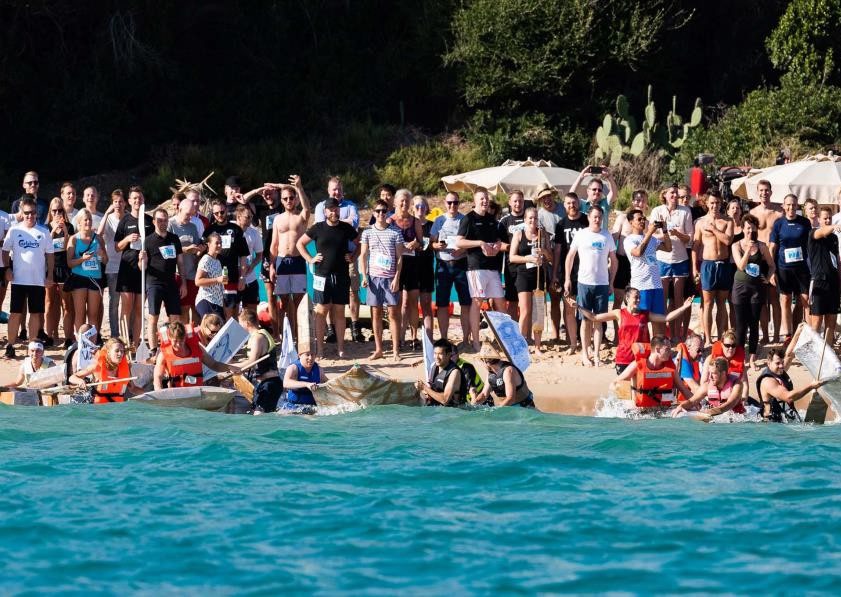 TERRAEVENTS and Treedom: let's green the planet together!
TERRAEVENTS has established a meaningful partnership with Treedom, the pioneering platform that enables remote tree planting.
As part of our commitment to sustainability, we have pledged to plant 3,000 trees across the globe within the next three years, absorbing 600,000 kg of CO2.

These trees are planted by local communities in various countries and contribute to vital environmental initiatives, including the absorption of CO2 emissions, soil protection, biodiversity preservation, and fostering local economies through agroforestry projects.
One tree for every event
In line with our partnership, we provide our clients with a unique opportunity to actively participate in our TERRAEVENTS forest initiative. For every event organized with us, our customers will receive a tree as a gift, enabling them to personally contribute to the growth and development of our shared vision. Clients can choose their own tree and have the privilege of following its progress over time. Through this collaborative effort, we strive to create a lasting positive impact on the environment and empower individuals to make a tangible difference in the world.
Join us at TERRAEVENTS as we combine innovation, creativity, and sustainable practices to shape a future where extraordinary events go hand in hand with a greener, more sustainable world.
Our trees around the world