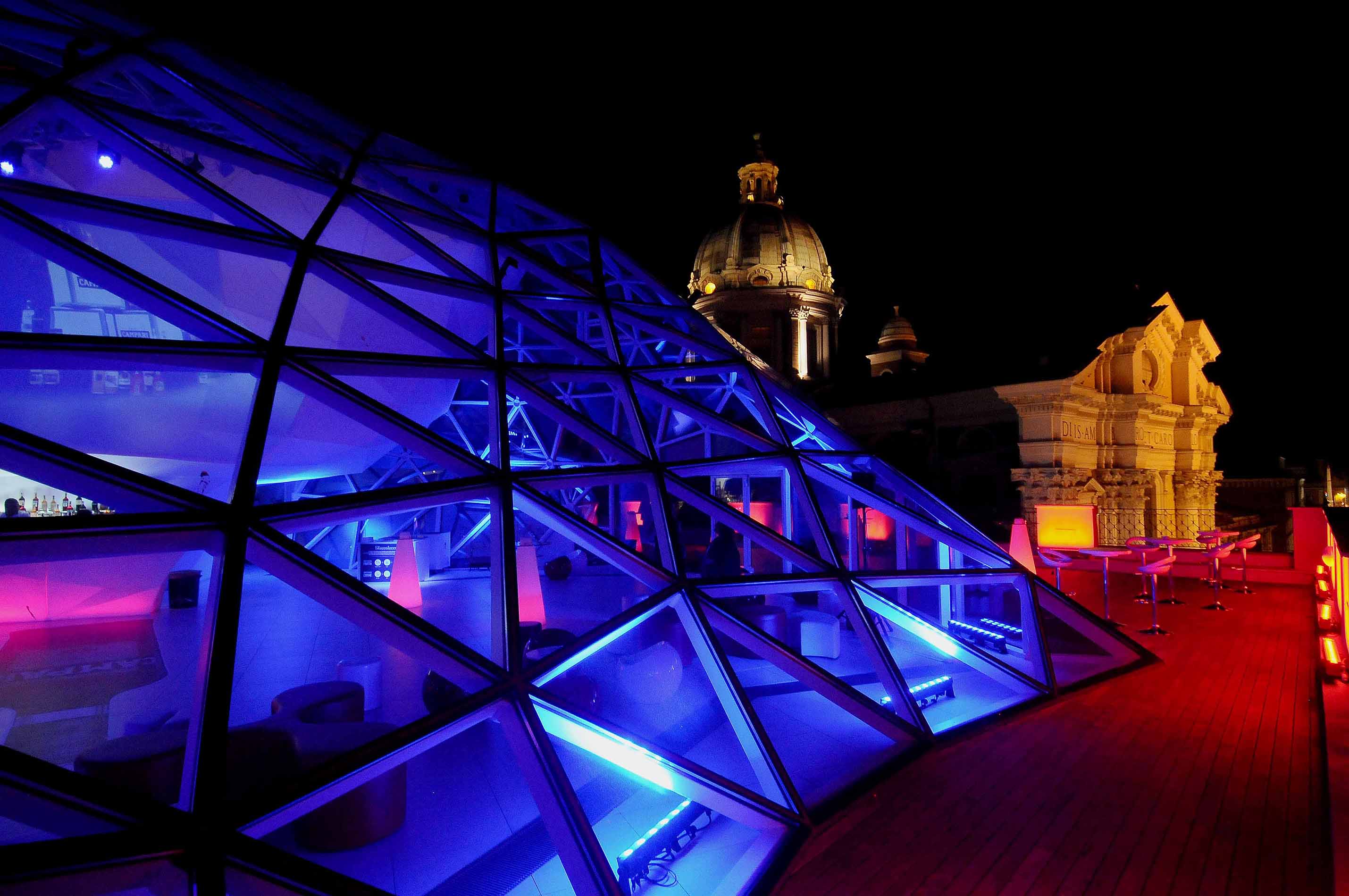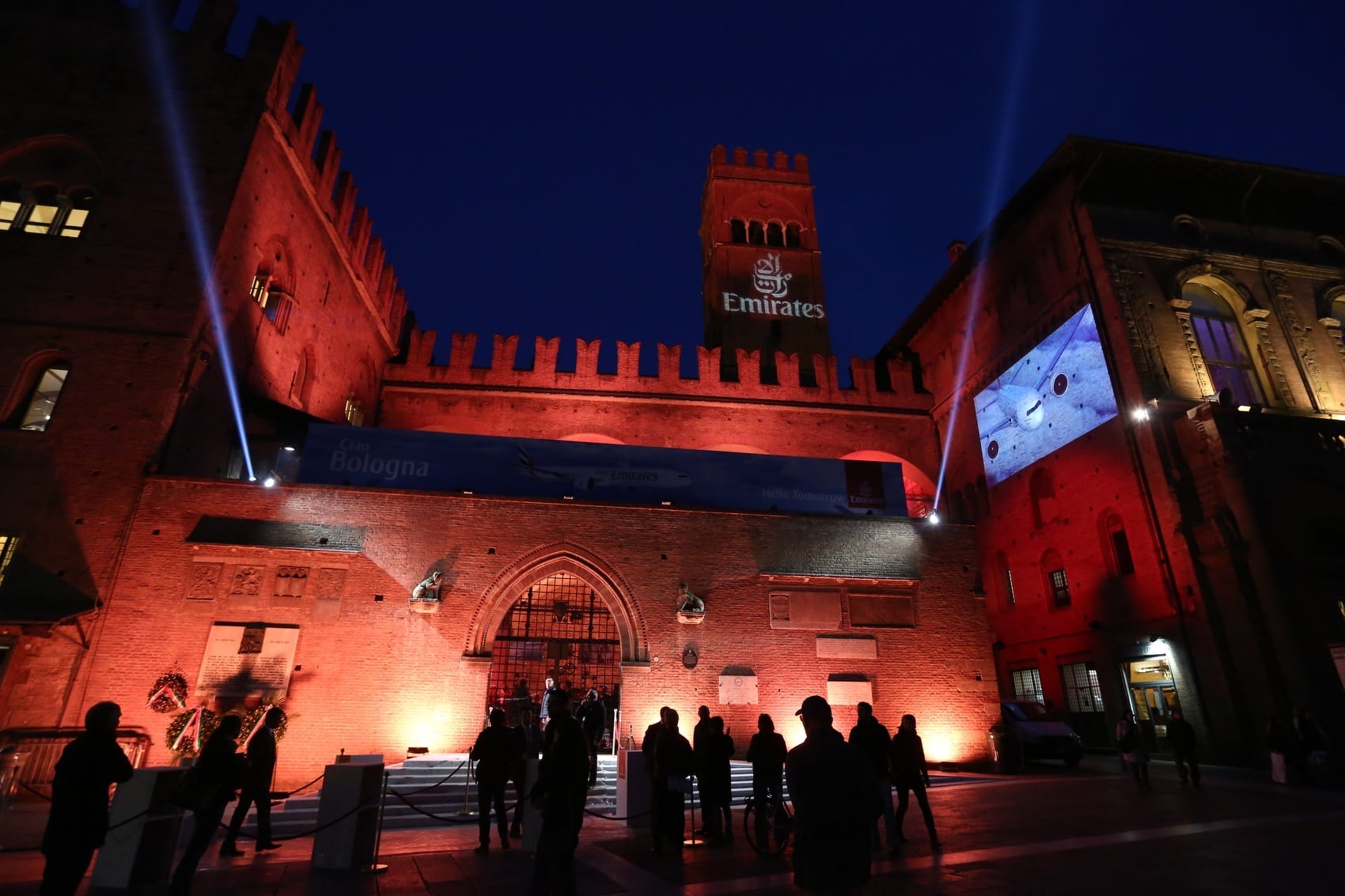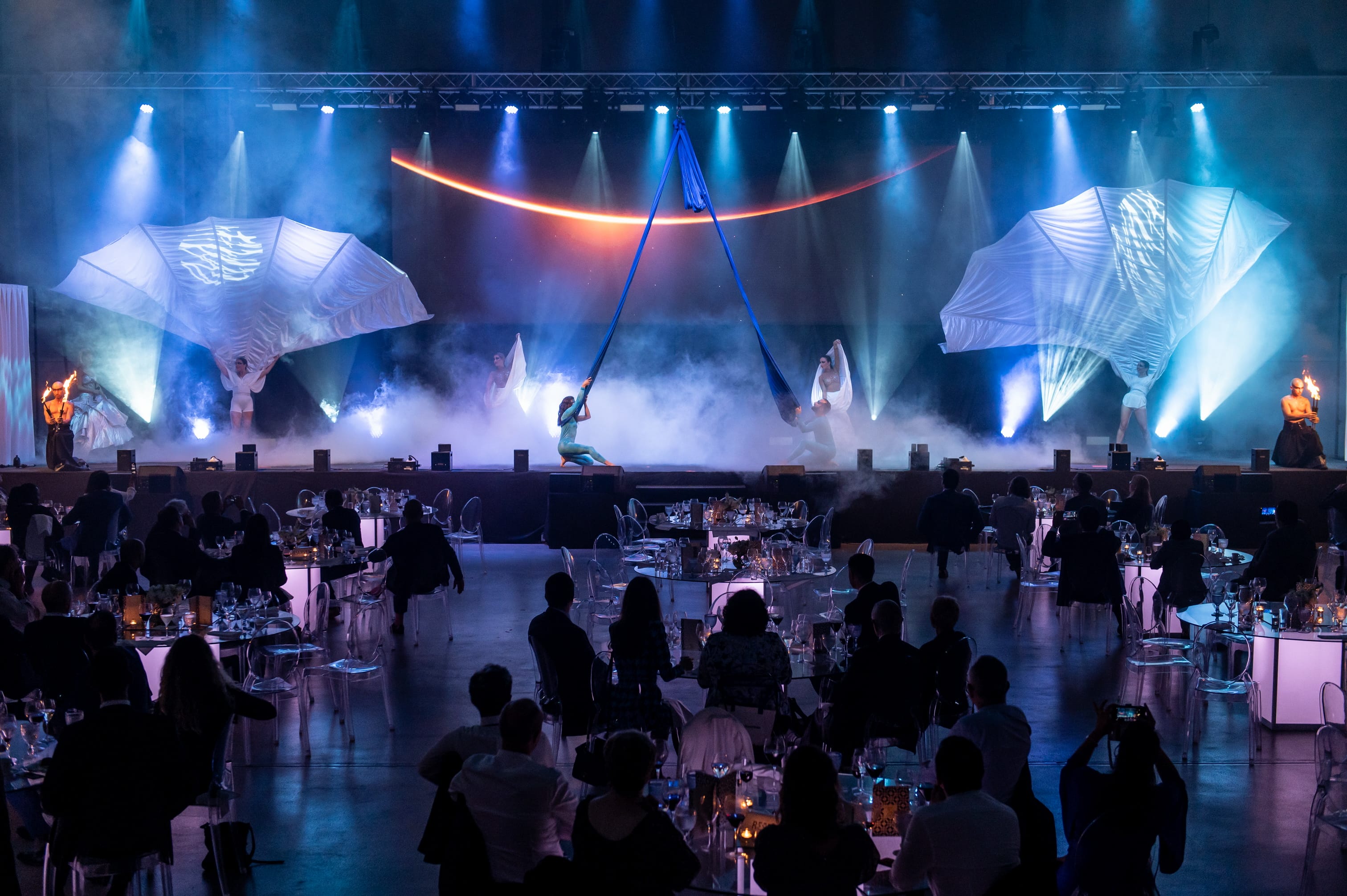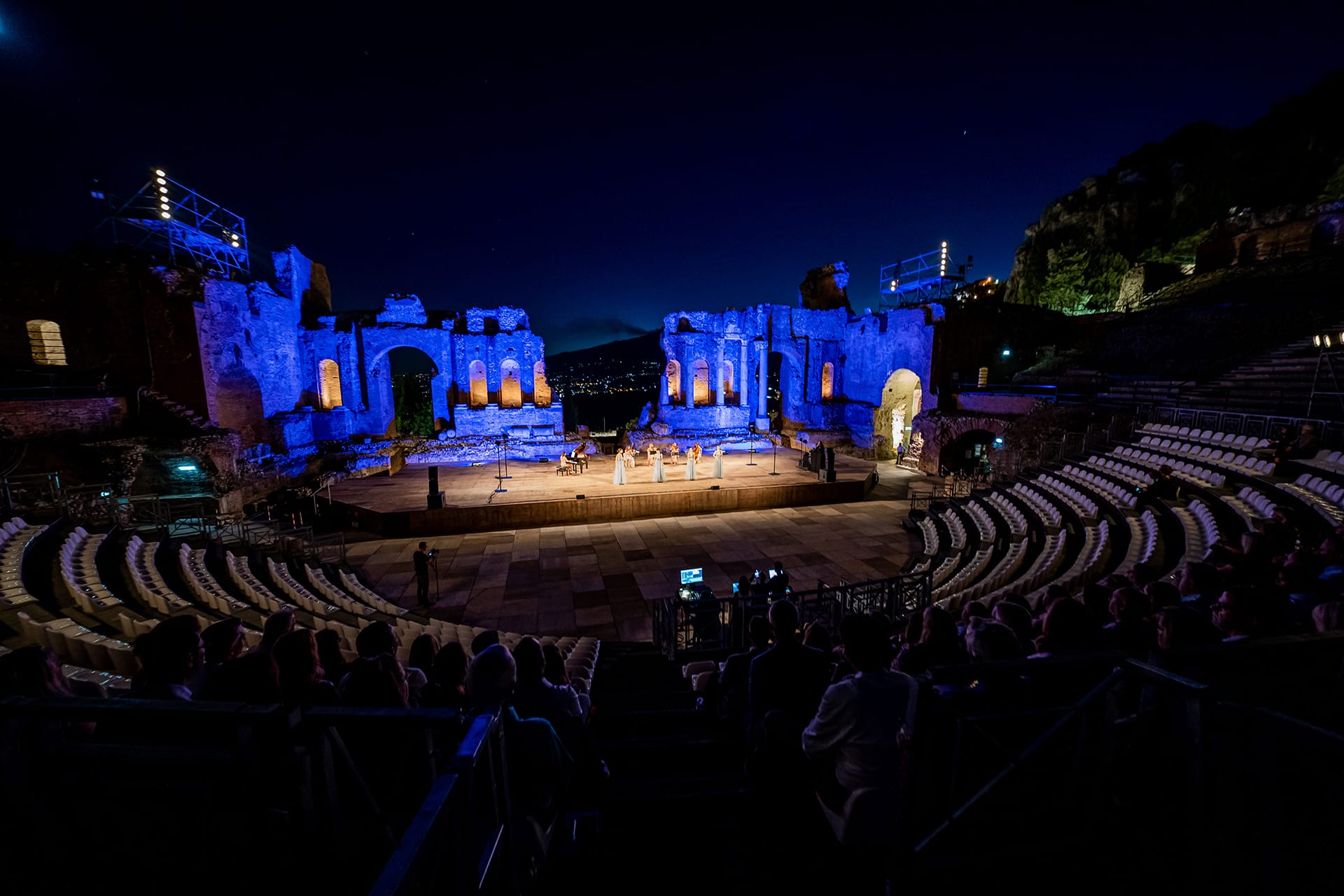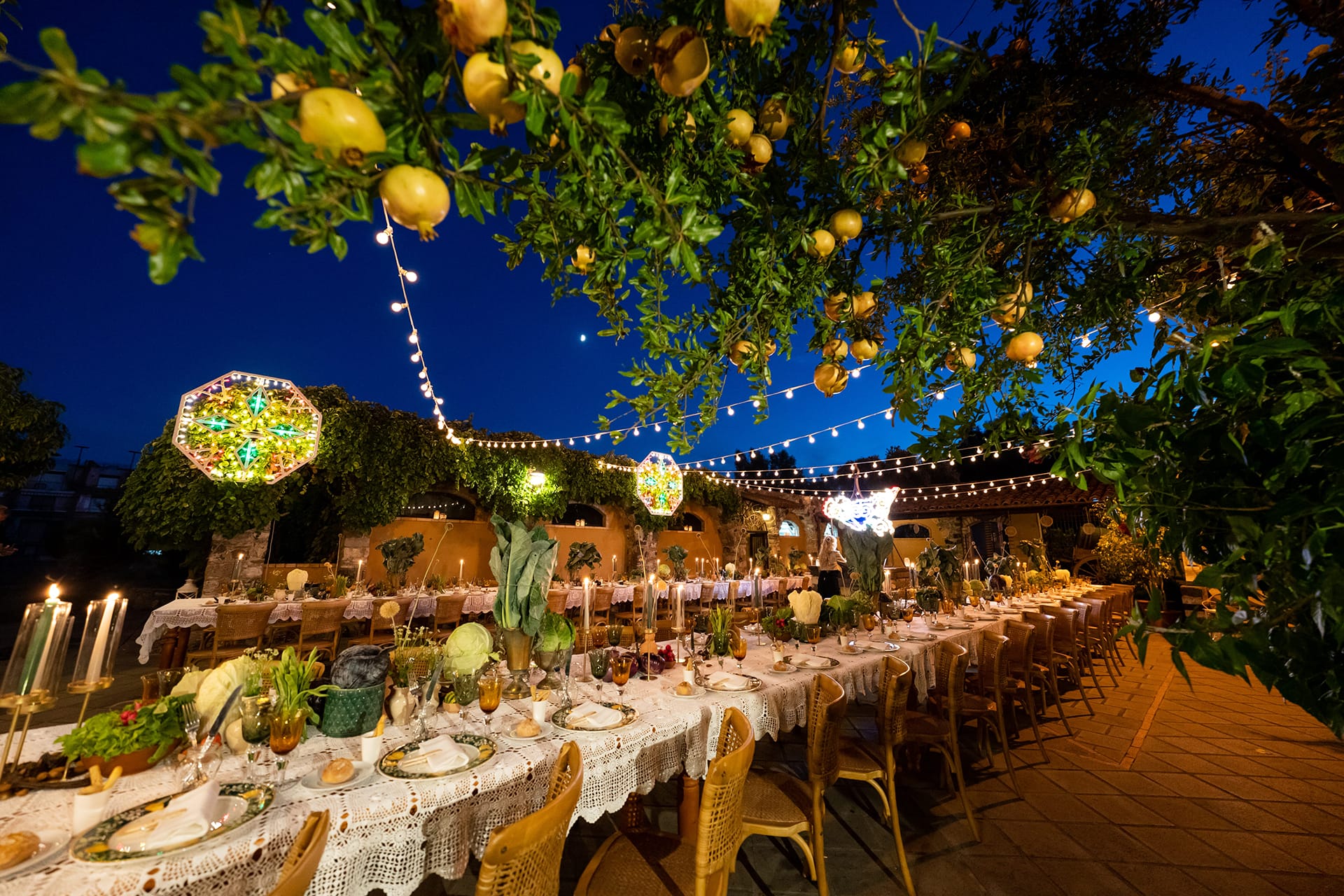 Corporate Events
Corporate events, such as product launches, kick-offs, and celebrations, play a pivotal role in the success and growth of businesses. These gatherings provide valuable opportunities to showcase new products, services, or strategies to clients, partners, and employees.
A well-executed product launch, for instance, can generate excitement, create brand awareness, and boost sales. Kick-offs and celebrations, on the other hand, foster team spirit, improve employee morale, and strengthen interpersonal relationships within the organization.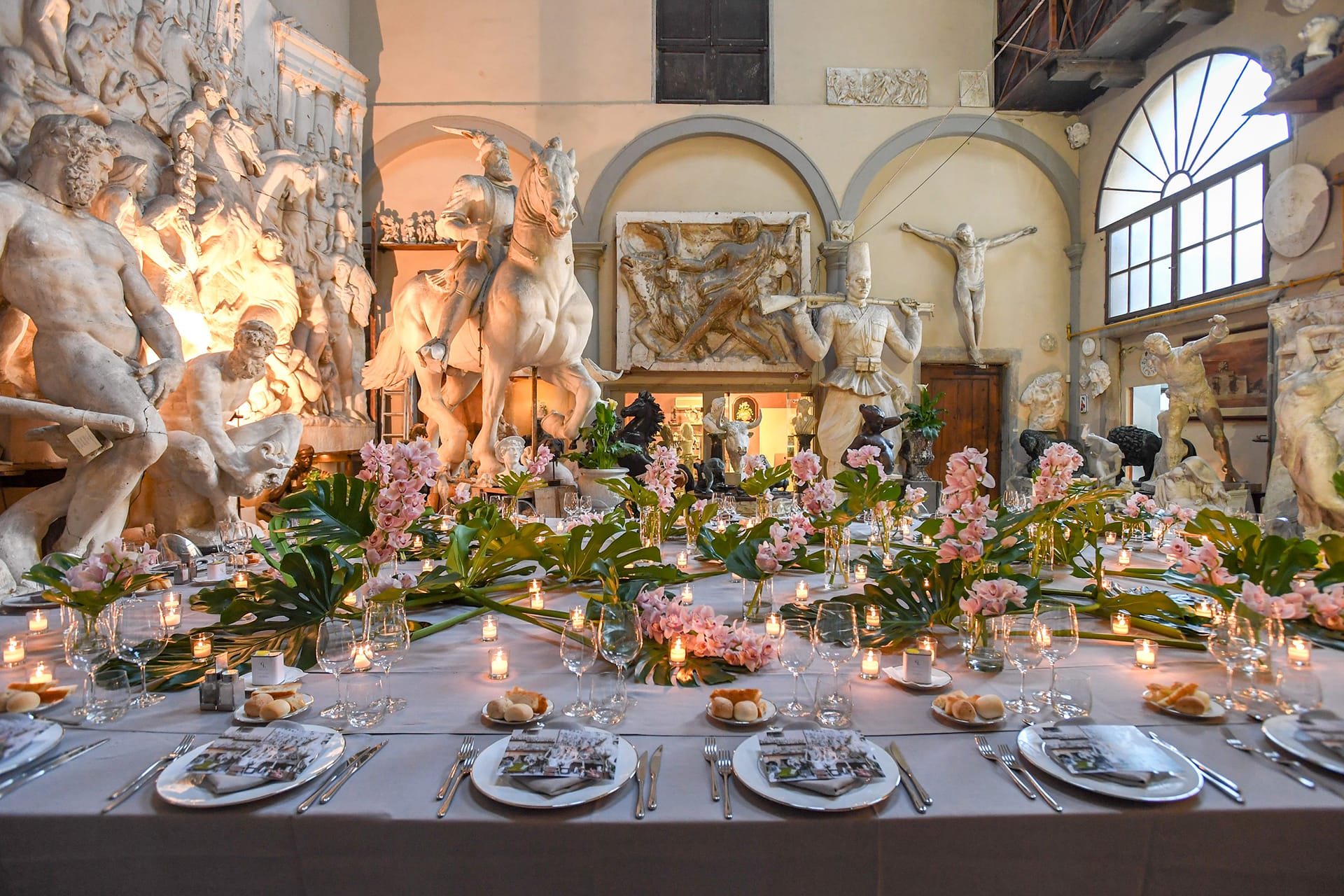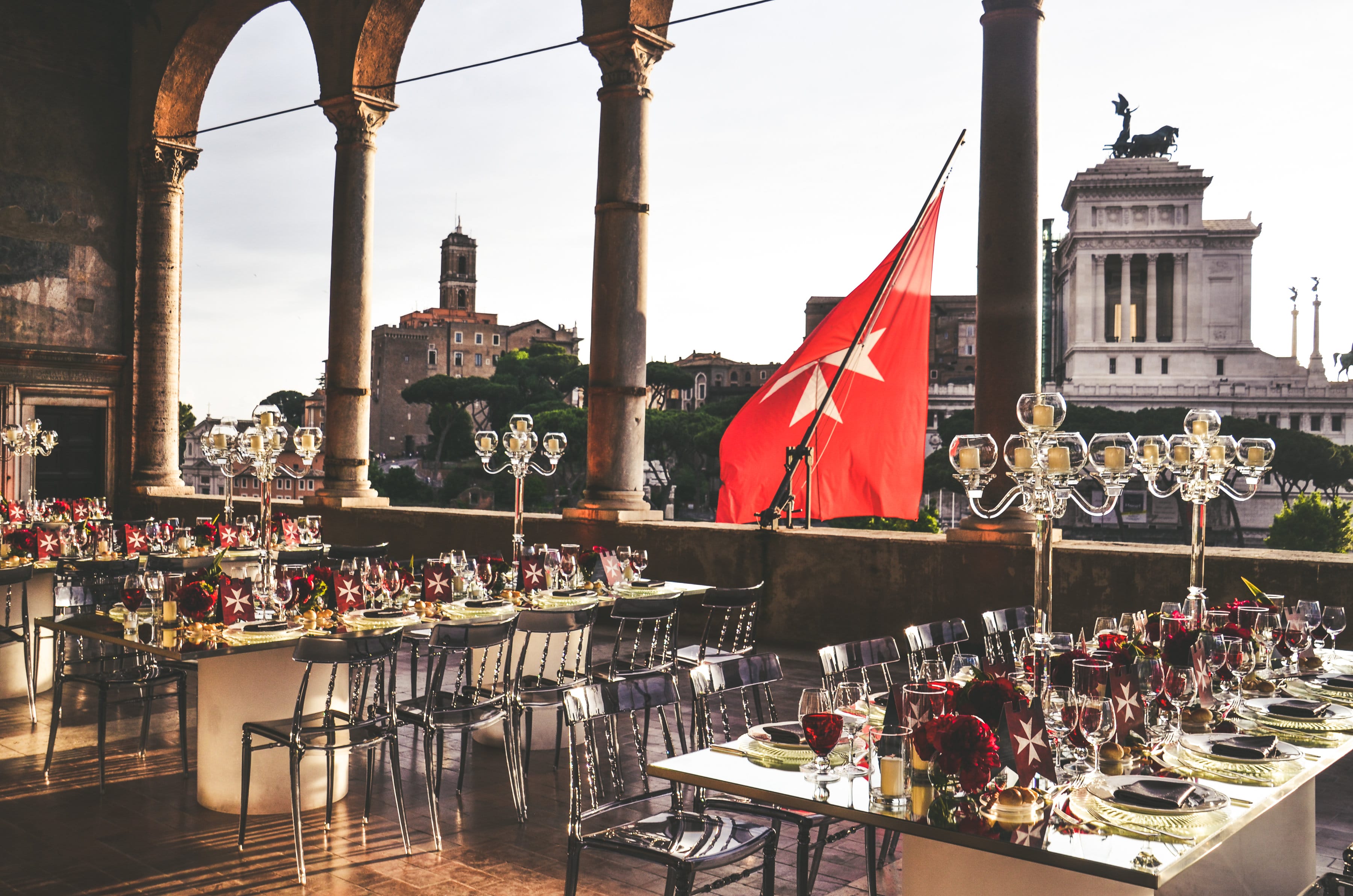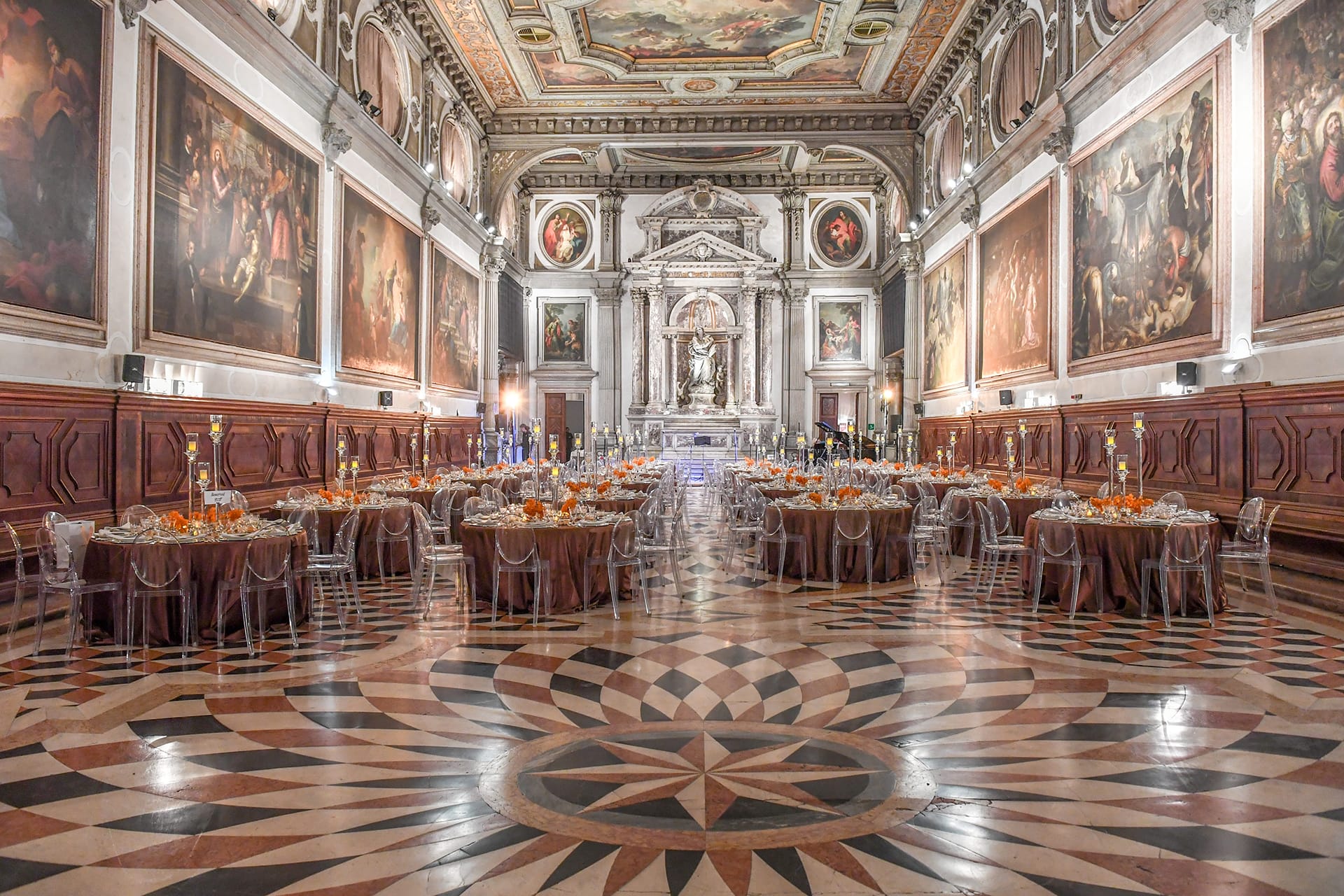 Unforgettable Corporate Events in Europe with TERRAEVENTS
Elevate your corporate events to new heights with TERRAEVENTS, your ultimate solution for crafting unforgettable experiences in four stunning European destinations: Italy, Spain, Portugal, and France. With a dynamic team of creative professionals at your disposal, TERRAEVENTS excels in delivering innovative event concepts that captivate attendees and leave a lasting impression.
TERRAEVENTS' profound local knowledge of each destination allows them to curate authentic experiences that showcase the best each region has to offer. From sourcing unique venues steeped in historical significance to uncovering hidden gems known only to locals, TERRAEVENTS ensures that your event stands out as a truly exceptional affair.
Choose TERRAEVENTS as your corporate events partner and witness the transformation of your events into resounding successes.