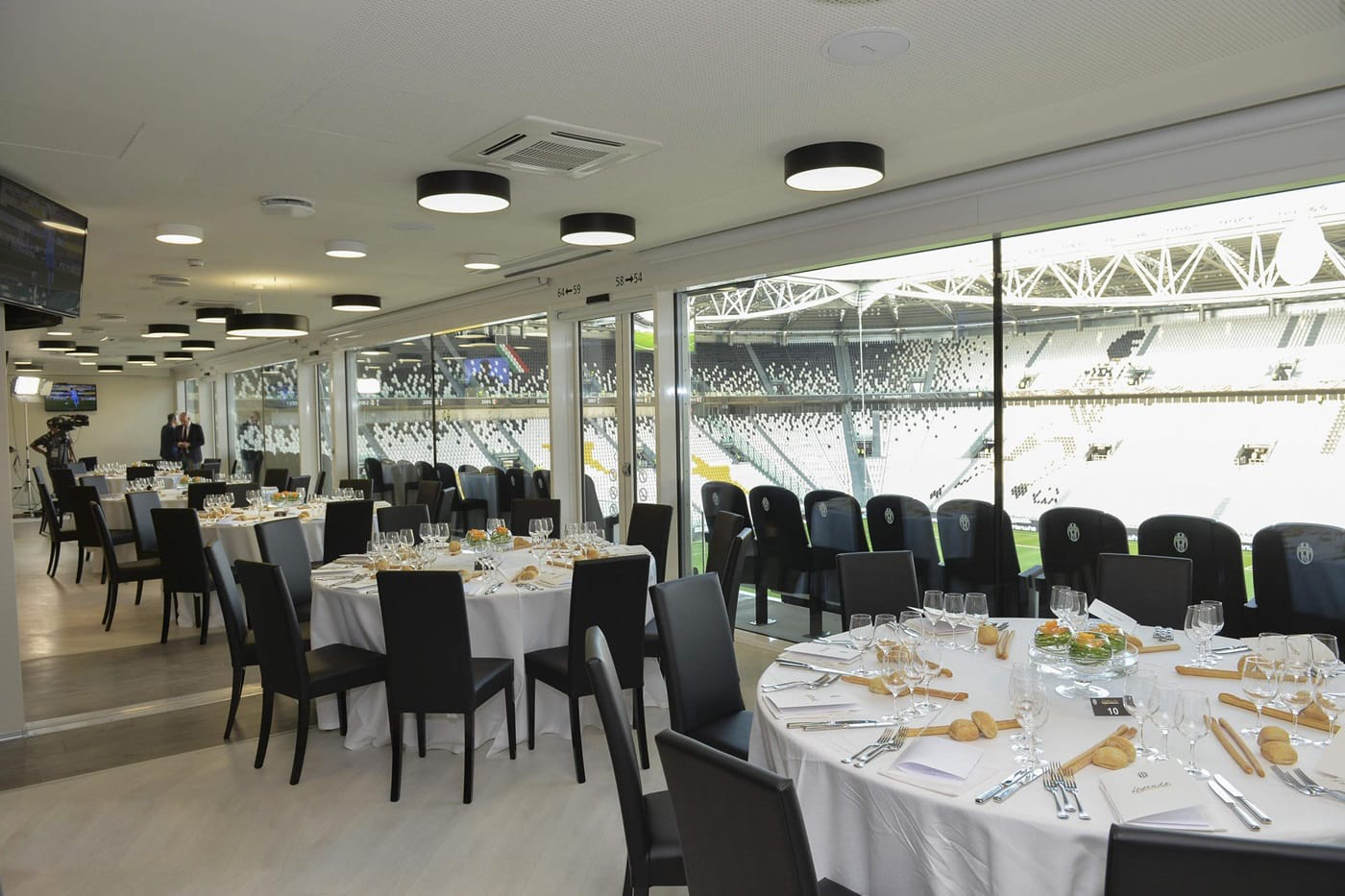 Corporate Hospitality
Corporate hospitality provides a platform for companies to go beyond transactional interactions and build deeper connections with their stakeholders. It revolves around offering premium experiences to guests, providing them with an opportunity to connect on a personal level while enjoying world-class events.
Imagine a carefully curated program centered on events spanning sports like golf, rugby, F1 or the Moto GP. Such occasions offer VIP access, luxury accommodations, fine dining, and exclusive networking, all aimed at strengthening relationships.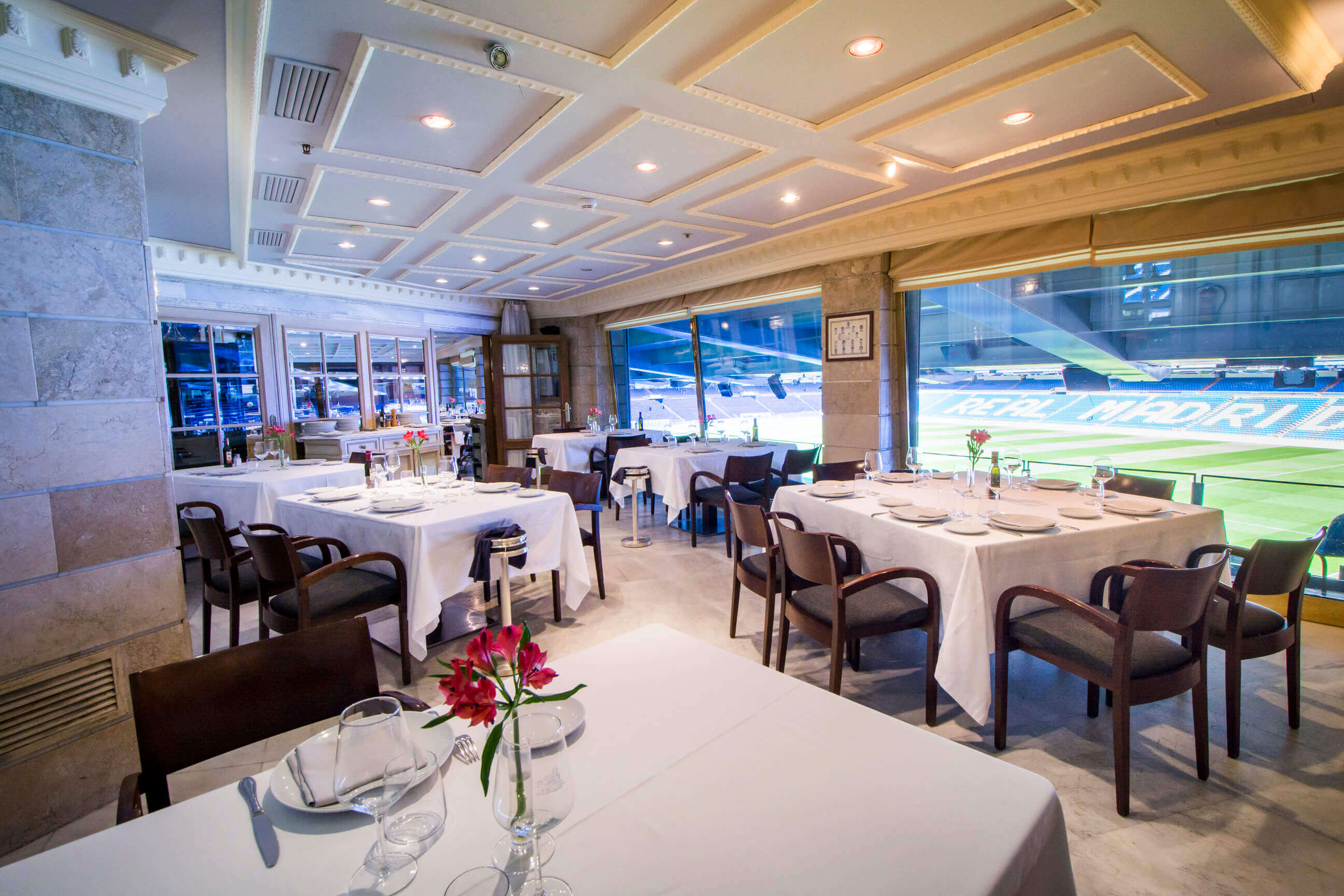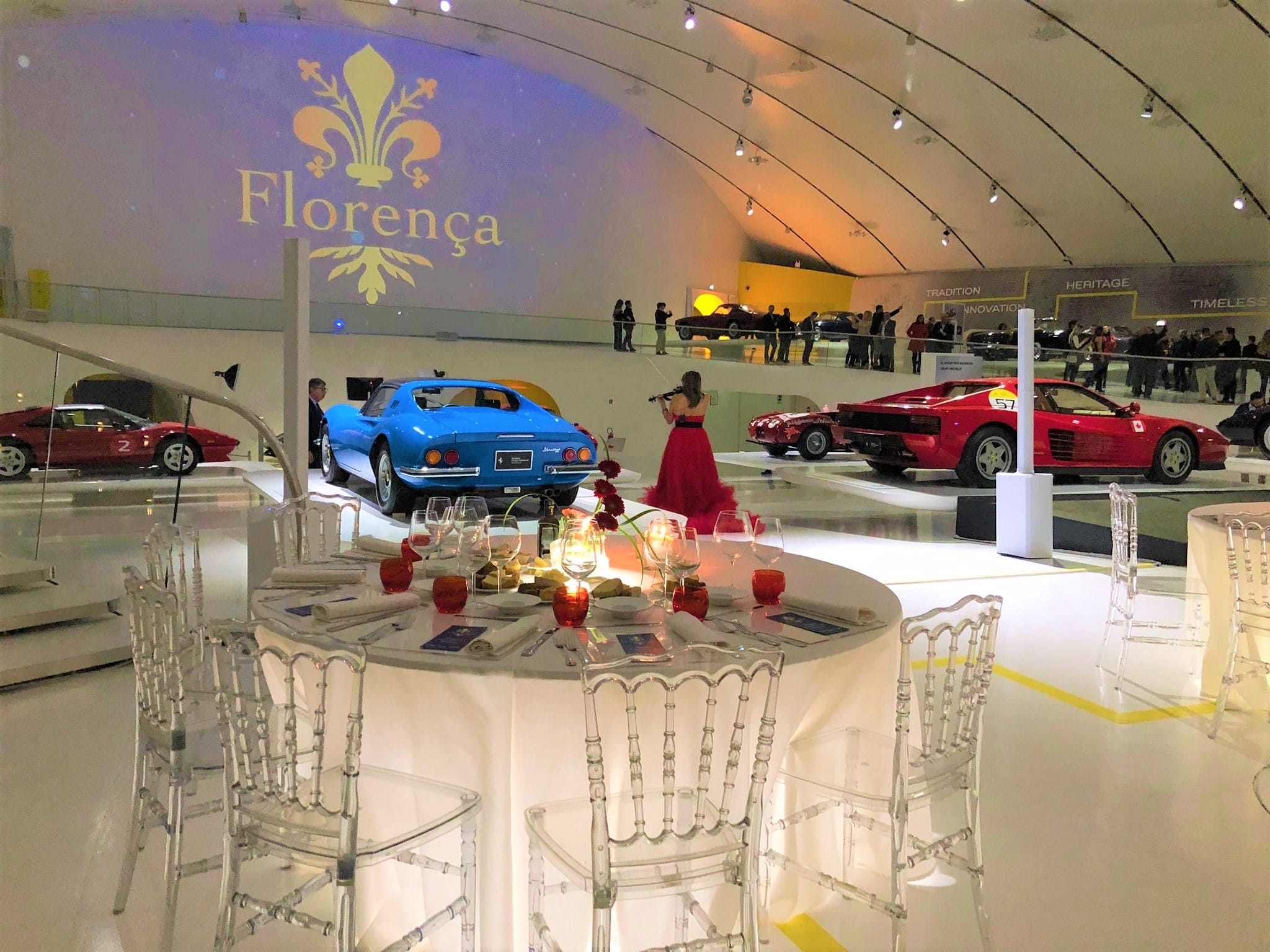 Exclusive corporate hospitality experiences with TERRAEVENTS: Access top events in Europe
TERRAEVENTS is your gateway to unmatched corporate hospitality experiences across Europe's finest countries: Italy, Spain, Portugal, and France.
From F1 Grand Prix thrills to Champions' League excitement, tennis championships, international cultural events, we offer access to a spectrum of premier events.
TERRAEVENTS grants your guests red carpet access, creating opportunities for meaningful connections in an exclusive setting.
Our corporate hospitality packages are meticulously crafted to meet your specific needs. Whether it's VIP access, luxury accommodations, gourmet dining, or immersive and exclusive activities, we ensure that every detail is tailored to create an unforgettable experience for your guests.
Together, we can make your corporate hospitality program an undeniable success!