DMC insight: Spain
Uncovering Spain as a destination for events & incentives
Selecting Spain for your next event or incentive is taking the decision to leave a lasting impression on your participants. Spain is one of the few countries recognized by the International Congress and Convention Association (ICCA) as having two cities in the "Best European Destinations", Barcelona & Madrid. But don't be fooled, the wide variation of cultural attractions, gastronomy, natural wonders and sports across the entirety of Spain make it a perfect destination to create events and incentives that will exceed objectives.
Experience Modernism in Barcelona, explore The Madrid of the Austrians, cast your eyes across the UNESCO World Heritage site Tramuntana Range in Mallorca; learn the history of Córdoba: capital of Muslim Spain; Immerse yourself in the culture of Seville: a city that has Arab, Jewish & Roman influences; marvel over the most beautiful fortress in the World: The Alhambra in Granada; and relax in La Rioja: the area where wine is more than a beverage – it is a shared culture.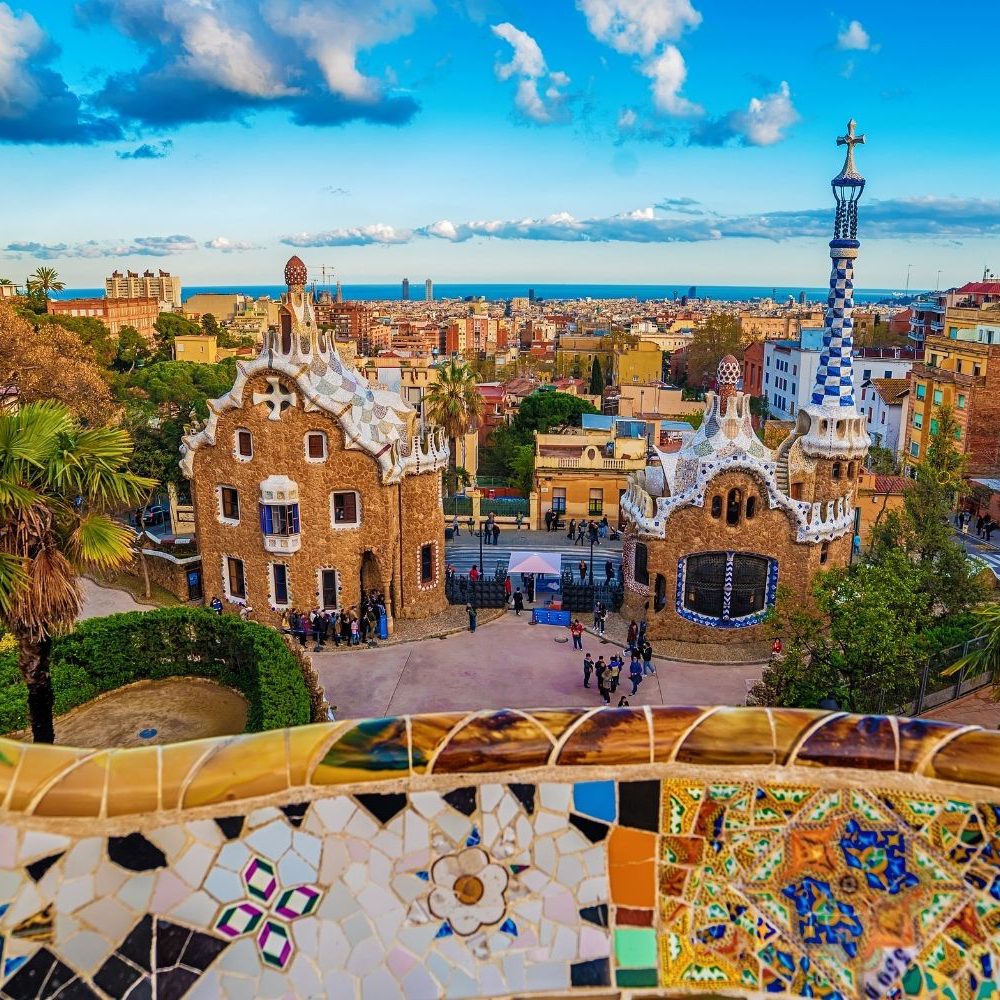 Barcelona
The gateway to Europe and the hometown of Modernism, Barcelona is ready to wow your event and incentive attendees with vibrant culture and stunning views.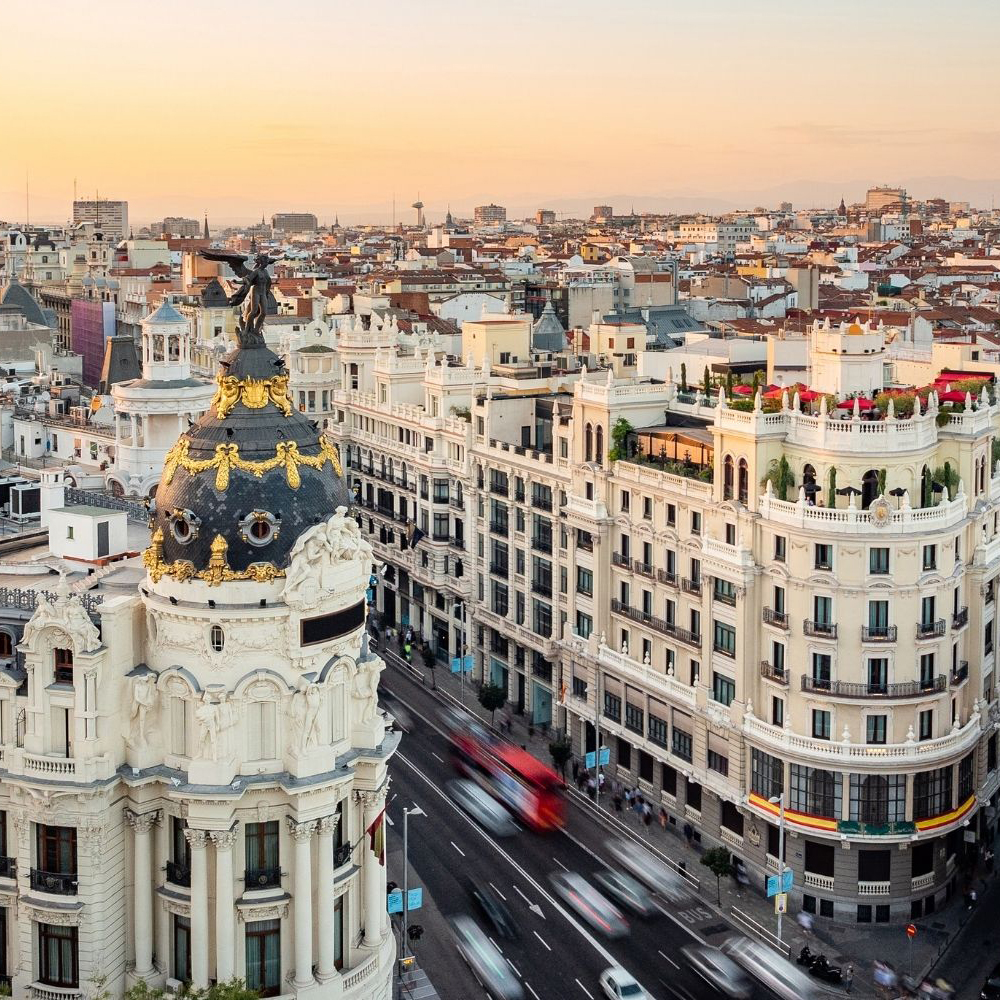 Madrid
Allow your attendees to experience the Land of the Kings or drift further afield to explore the wonders of Toledo, Segovia and León.
Mallorca
Synonymous with golden sands; sapphire seas; elegance; sophistication. Mallorca is bursting with life, whilst being a paradise for nature. Allow your event and incentive attendees to experience cycling, hiking, art, culture and gastronomy.