Does your summer holiday feel like a distant memory? Let's jog your memory with a trip to one of TERRAEVENTS' most fascinating destinations for events and incentive programmes: Portugal!
As you may already know, TERRAEVENTS offers our expert service across four great destinations, Italy, France, Spain & Portugal. In each of these destinations, we have numerous office locations and an on-the-ground team.
This month, two members of our amazing Portuguese team will take you on a wonderful adventure, discovering some incredible spots and hidden gems that will entice you to make Portugal the destination for your next event or incentive.
Meet Fatima...
Our Country Director in Portugal, Fatima is an absolute 'event guru.' With her planning and logistical skills, you can rest assured that any event you organise with us in Portugal will be outstanding.
When she's not fully immersed in planning one of our many client events, Fatima loves relaxing and spending some quality time with family and friends. Keep your eyes peeled for our next issue, where Fatima will guide us through one of her favourite Portuguese cities: Lisbon.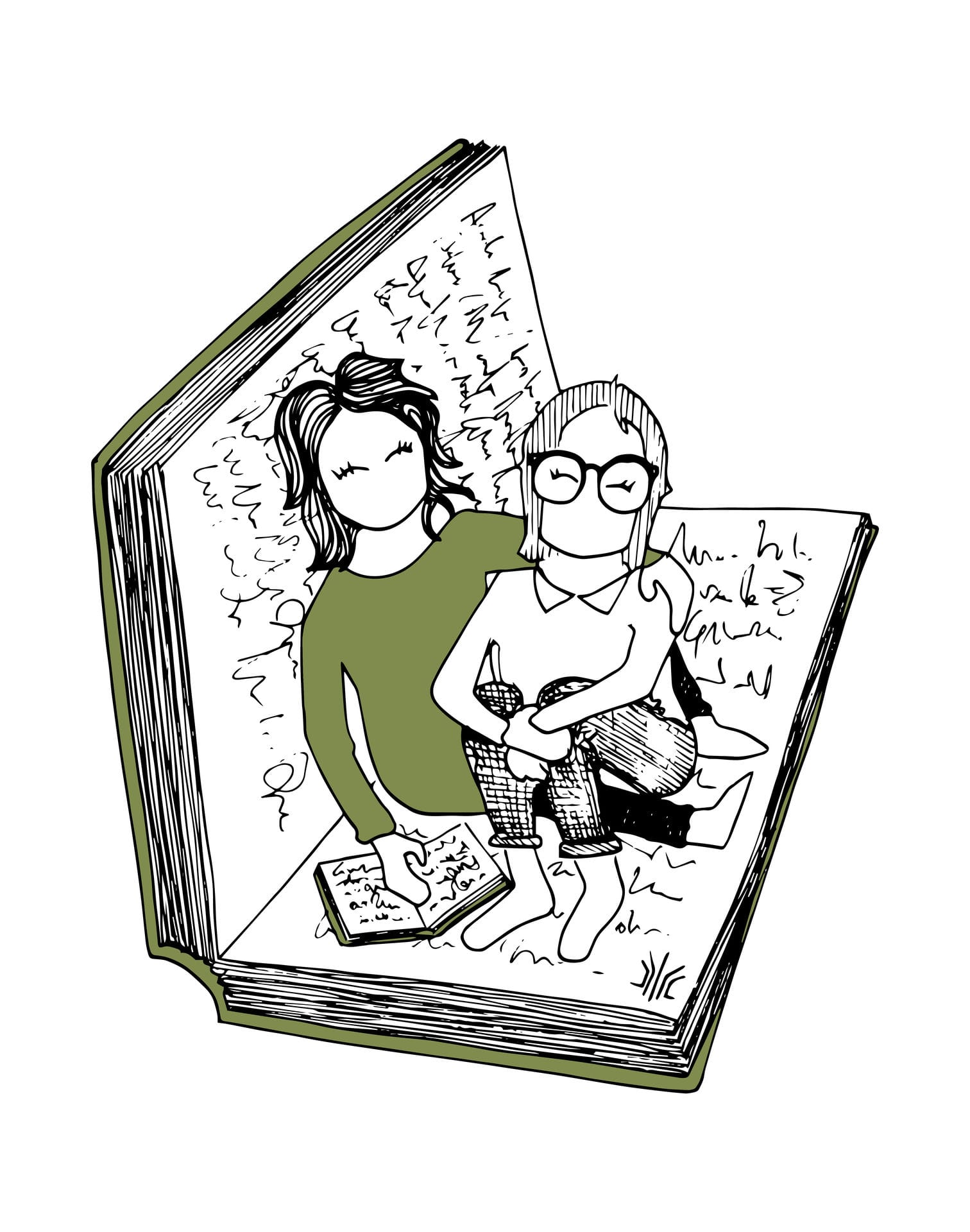 Meet Jessica...
Our wonderful Jessica is a Senior Project Manager in Portugal with a true passion for events. In between organising spectacular incentive trips in Portugal, she loves spending time with her children and (numerous) animals. In the coming weeks, Jessica will call a babysitter and a dog-sitter, as she takes us around the fascinating city of Porto, where we will learn more about her favourite spots and event venues.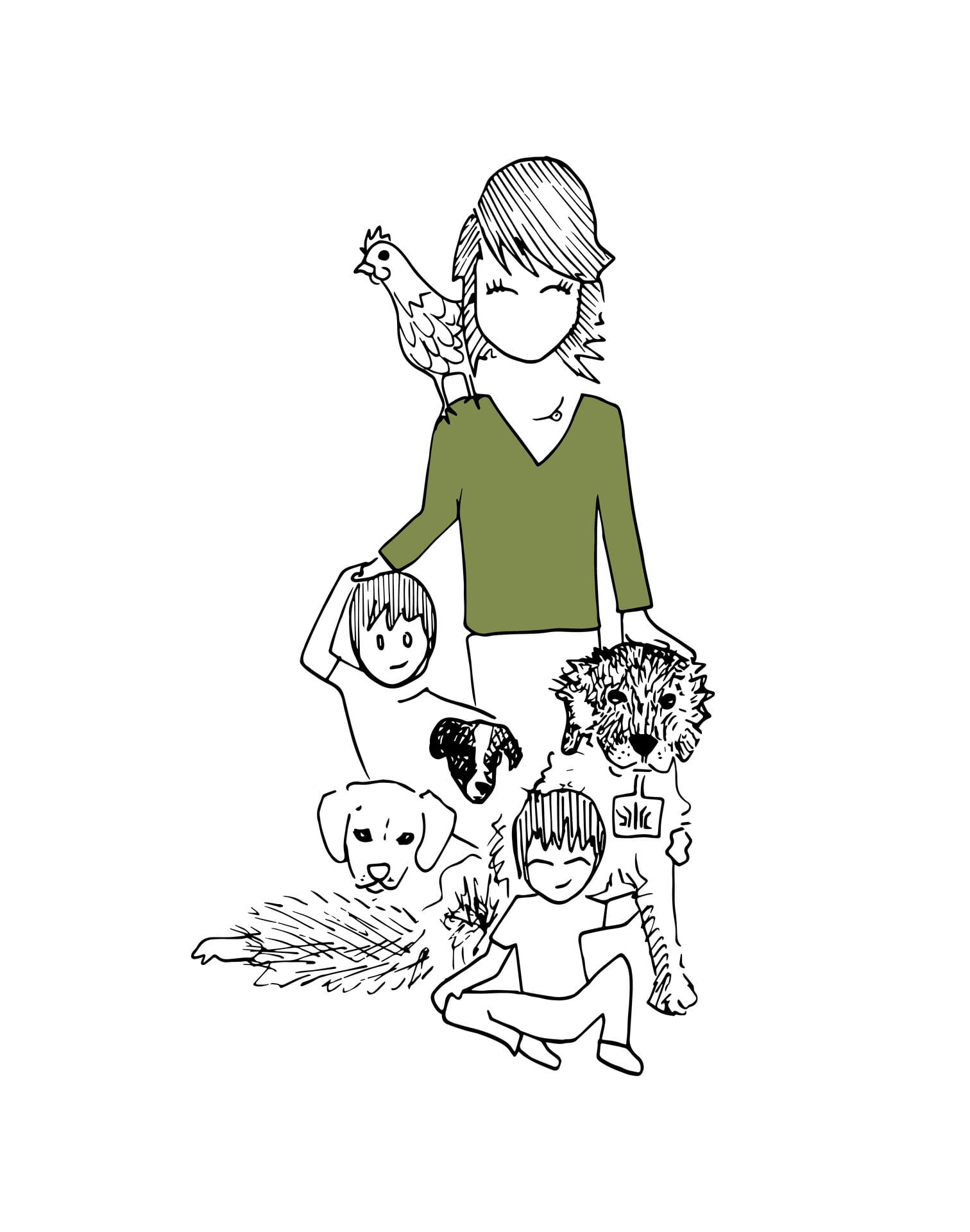 Two, three, four heads are better than one...
No one knows Portugal as well as our local team, with their wealth of knowledge about the incredible event spots, venues, and experiences that this fascinating country has to offer.
So, for our final exploration of Portugal, Fatima and Jessica will be taking us along the beautiful southern coastline of Portugal, to discover the stunning sandy beaches and picturesque fishing towns of the Algarve. Of course, we will also stop in some of their favourite restaurants and bars to have a taste of authentic Portuguese cuisine.
Tchau!