We continue our journey through Italy with Alessia Petrelli, one of our fantastic Senior Project Managers at TERRAEVENTS Italy. This time we are going to explore the Eternal City: Rome. And no one knows Rome and its hidden gems as much as Alessia. She is always on the lookout for something new, her favourite time to do this is when she walks her beautiful dogs along the Roman Fori Imperiali, through the antique roman squares, passing by the Colosseum.
So, follow Alessia and discover the unknown beauties of this fascinating event destination - Rome, an 'open-air' museum at your disposal.
Rome, the Eternal City
The capital of Italy, a city full of history, art, legends, and myths. Rome was called the Eternal City by the ancient Romans because they believed that no matter what happened in the rest of the world, this city would always remain standing.
Today, we can still admire Rome's greatness and magnificence through some of the world's most well-preserved and famous monuments: Colosseum, Pantheon, Trevi Fountain, Circus Maximus, Spanish Steps, Castel Sant'Angelo...just to name a few, but there are more than 50 key Roman landmarks to visit when in Rome!
For our first "off-the-beaten-track" exploration in Rome, Alessia has decided to take us to one of the most fascinating places in 'underground Rome': the Roman Houses of the Celio Hill, close to the Colosseum. A fascinating underground archaeological site comprising 20 rooms, initially workshops and warehouses, then transformed into an elegant Domus, distributed on various levels, under the Basilica of SS. Giovanni e Paolo, contains over four centuries of history and bears witness to the coexistence between paganism and Christianity.
For our first dinner, prepare to be amazed by a unique and exclusive setting: the Casa dei Cavalieri di Rodi (House of Knights of Rhodes), perched above the remains of the Forum of Augustus and constructed by the Knights Hospitaller in the 13th century. Enjoy your Roman evening right from the heart of the Eternal City.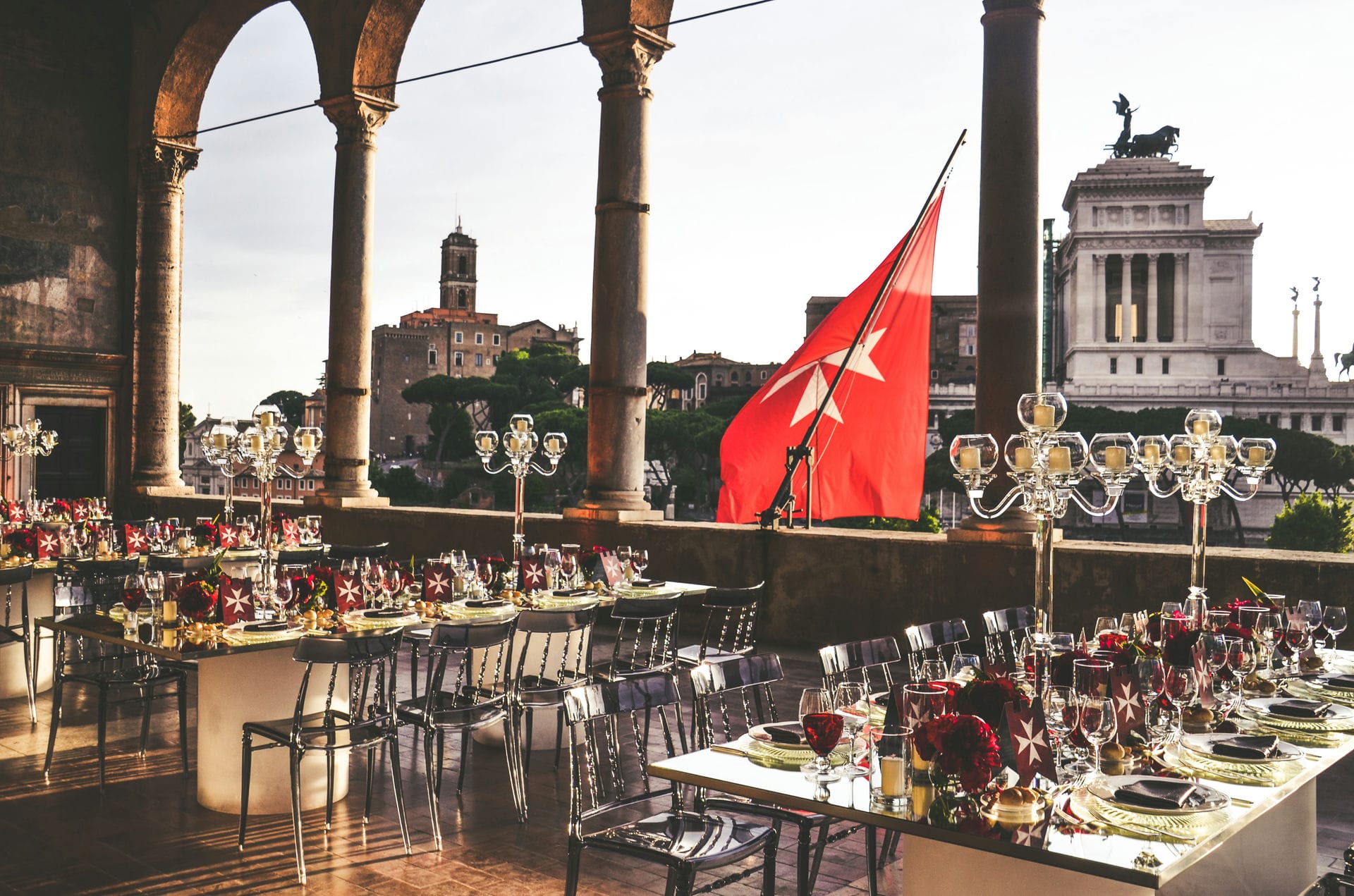 A day in the Roman countryside
Our Italian exploration continues with a day in the Roman countryside aboard authentic Italian vintage cars! Just a 20-minute drive from the city centre and you will find yourself surrounded by vegetable gardens, vineyards, farms, and beehives. And seated on a rocky perch above the volcanic Lake Albano is the historic village of Castel Gandolfo, home to the Pope's summer villa and the famous Barberini Gardens.
Stop for lunch at the restaurant / farm Orto di Alberico, and dine in what used to be an ancient stable, surrounded by an orchard that grows historical and ancient varieties of tomatoes, lettuce, pumpkin, amongst other products.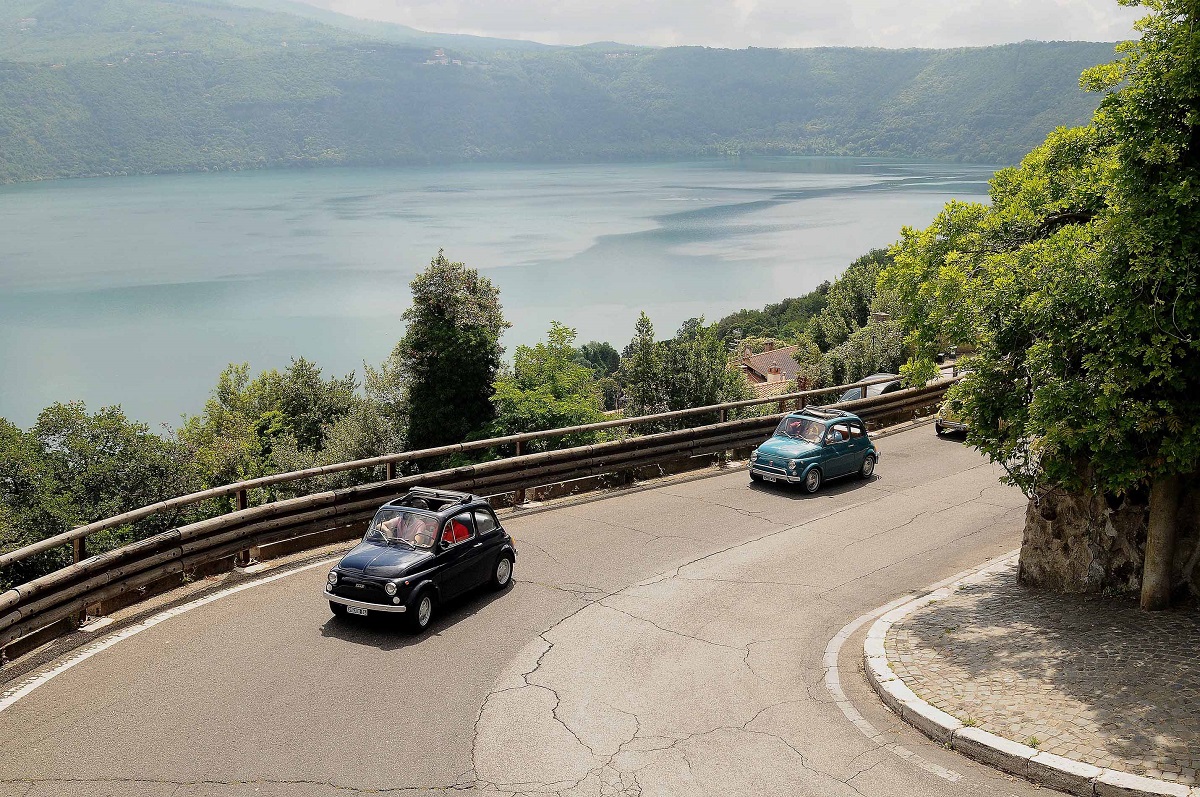 When history meets the future
Near the bank of the river Tiber, in the quarter of Velabro, where the city's earliest settlements were built, rises Alda Fendi's Cultural Hub. This six-story, 38,000 sq ft centre includes gallery and performing arts spaces, shops, a hotel, and a bi-level terrace from which to admire some of the city's most breathtaking views - a perfect all-in-one event location right in the city centre.
For our final dinner, Alessia is taking us to one of her favourite neighborhoods: Trastevere, with its typical narrow cobblestone streets and colourful buildings dripping with ivy, also home to Michelin-starred restaurant Zia, known for its elegant and fresh look and its excellent cuisine.