DMC insight: Italy
Italy elates, inspires and moves like no other. The country is one of nature's masterpieces, with extraordinary natural diversity matched by few. From the north's icy Alps and glacial lakes to the south's fiery craters and turquoise grottoes, this is a place for doing as well as seeing.
One day you're tearing down Courmayeur's powdery slopes, then you can get on venetian gondolas to wander around the most mysterious place in the world. The next day you can enjoy a vintage car tour among Chianti vineyards and stop for a wine tasting in the well-known wineries or dining in breathtaking restaurants with Rome at your feet and finally diving in coral-studded Campanian waters. Not bad for a country not much bigger than Arizona.
Amalfi Coast
Southern Italy's famous coastline, home to some of Italy's finest hotels and restaurants, all perched along a beautiful coast of rugged cliffs and sandy coves.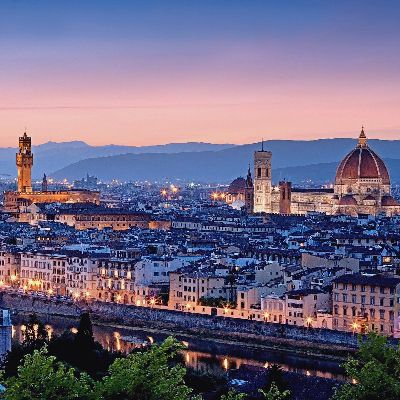 Florence
Surprisingly compact, with hidden treasures around just about every corner. The cradle of the Renaissance pulls millions visitors for its palaces and legendary attractions, tuscan cuisine and gelato stands.
Milan
Leader of Italy's fashion and design industry but also a city steeped in history– home to the landmark Gothic Il Duomo and a multitude of inspiring art galleries, museums and churches.
Rome
The world's greatest outdoor museum, a heady mix of haunting ruins, awe-inspiring art and vibrant street life!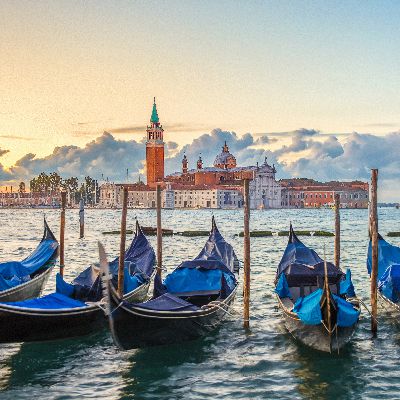 Venice
Gloriously romantic in spring, triumphant in summer, noble in autumn and seductive in winter, it is a popular incentive destination year round.