5 reasons to plan your event and incentive trip in Venice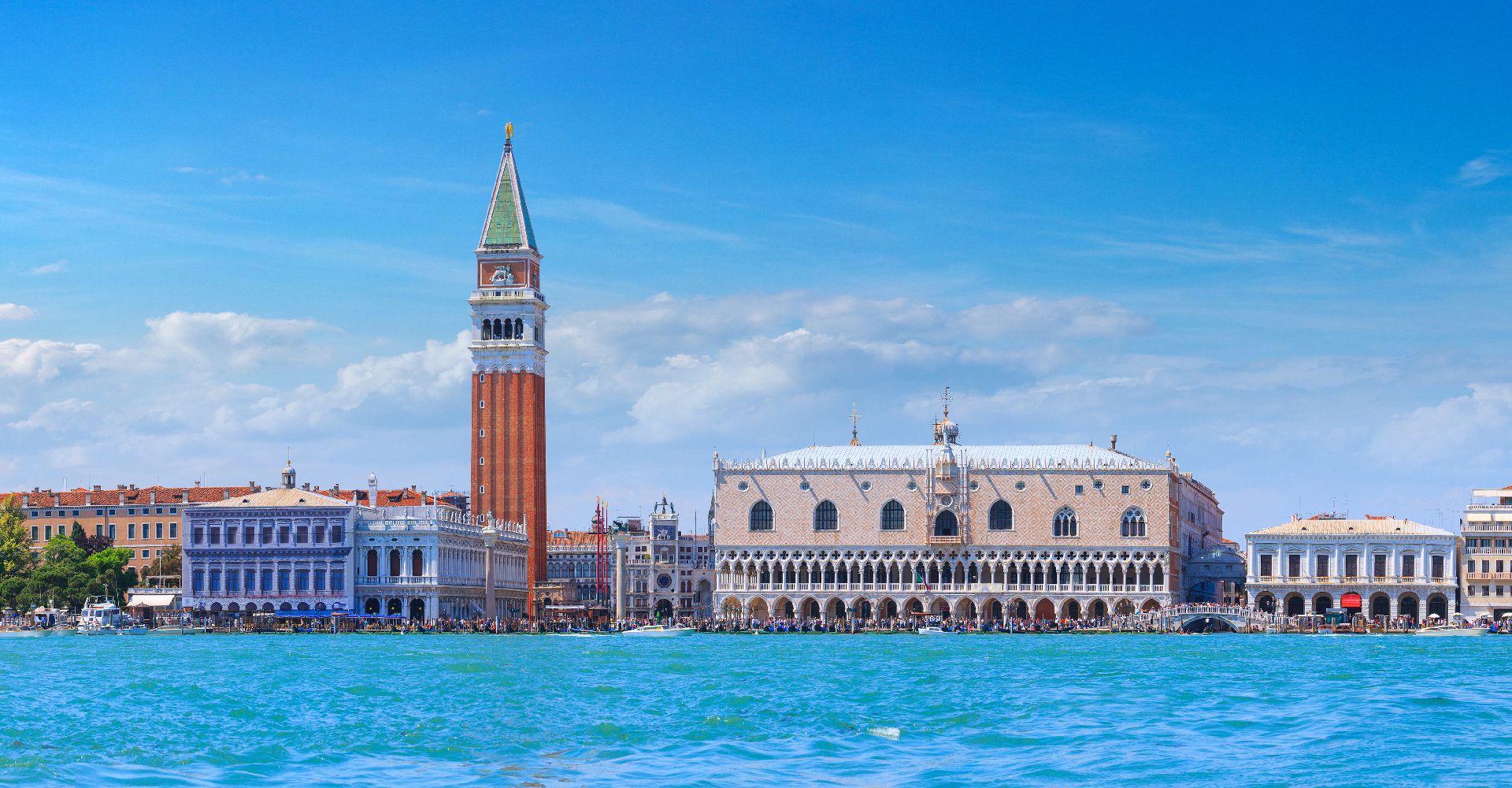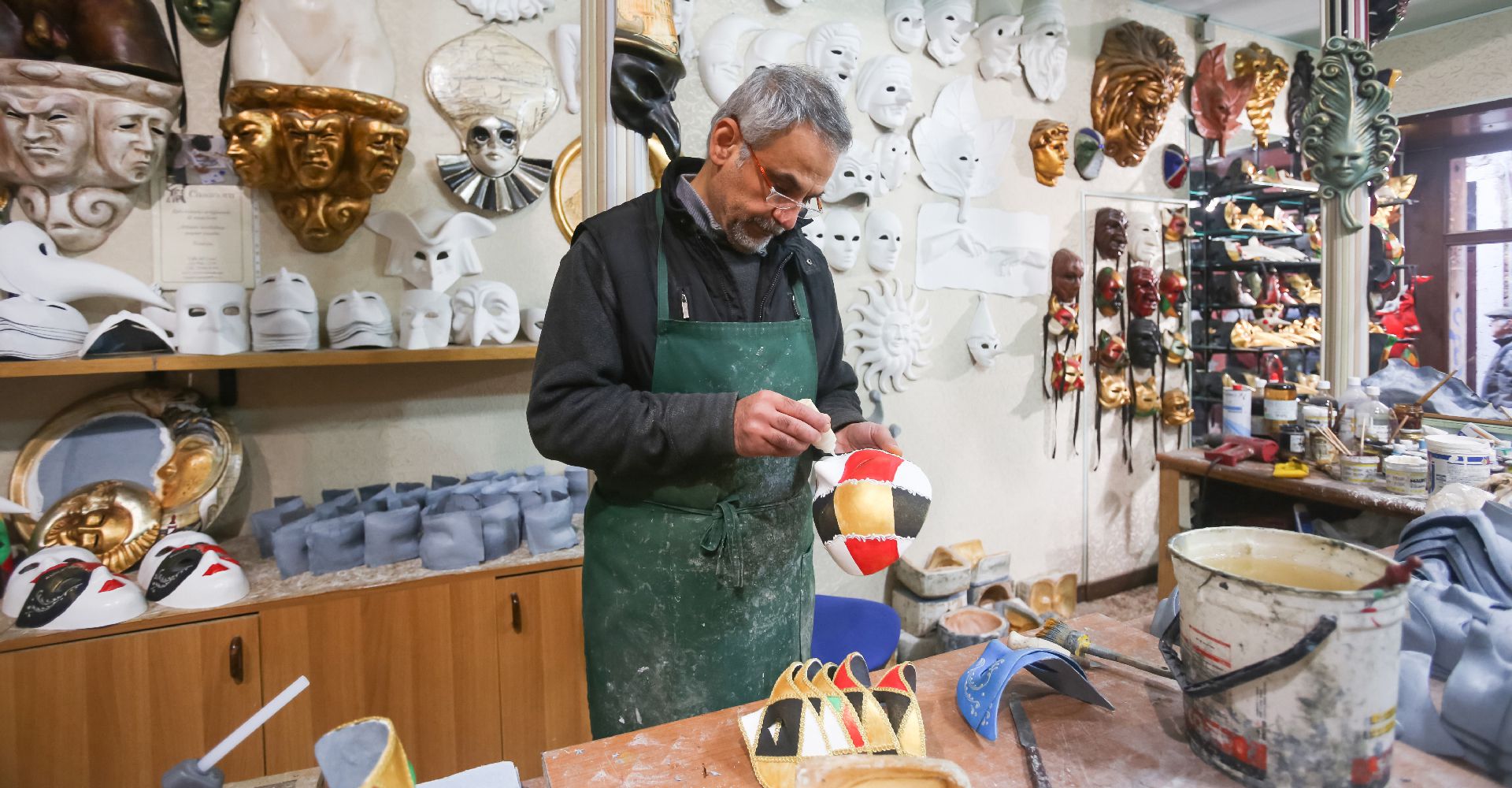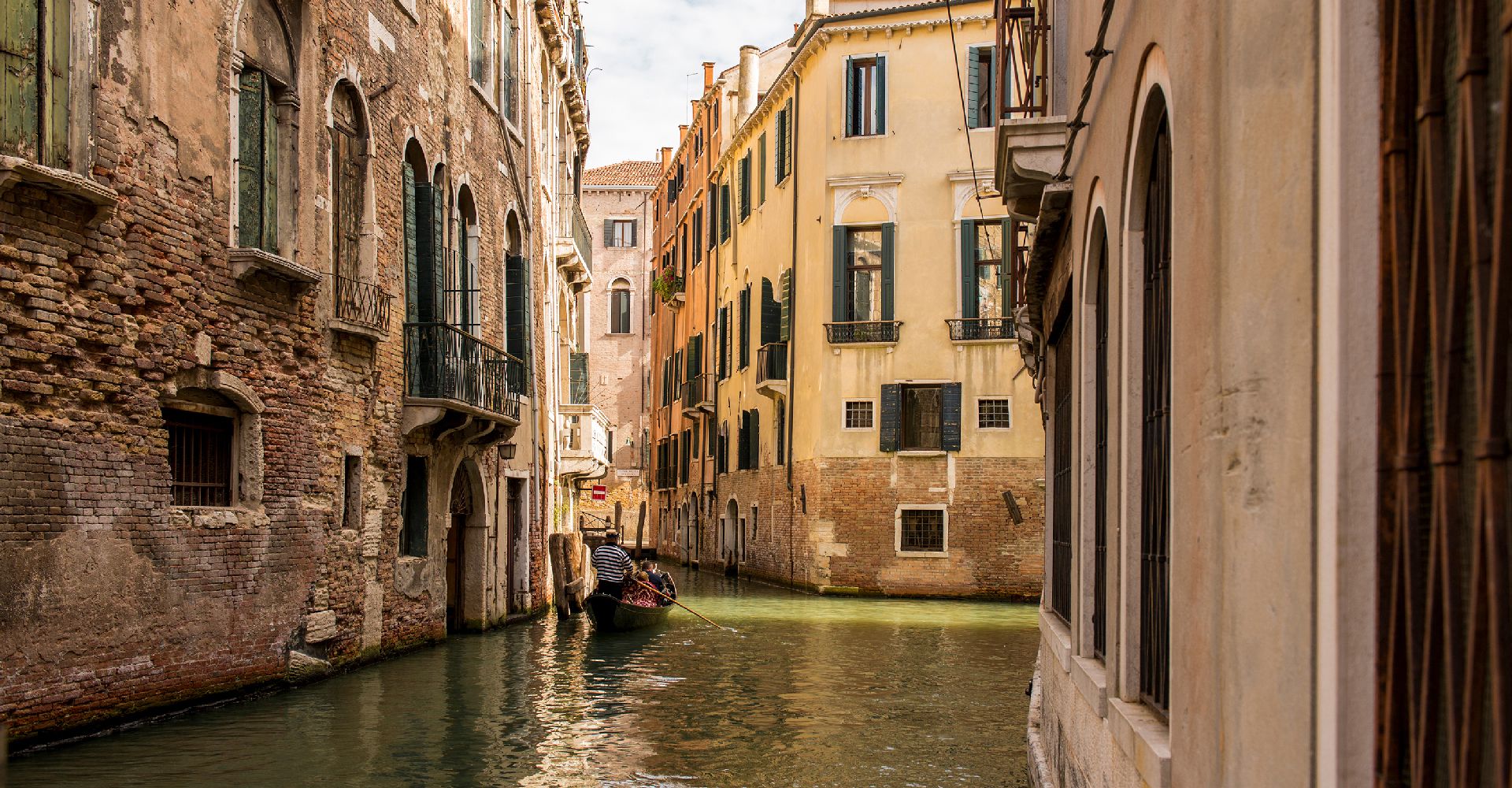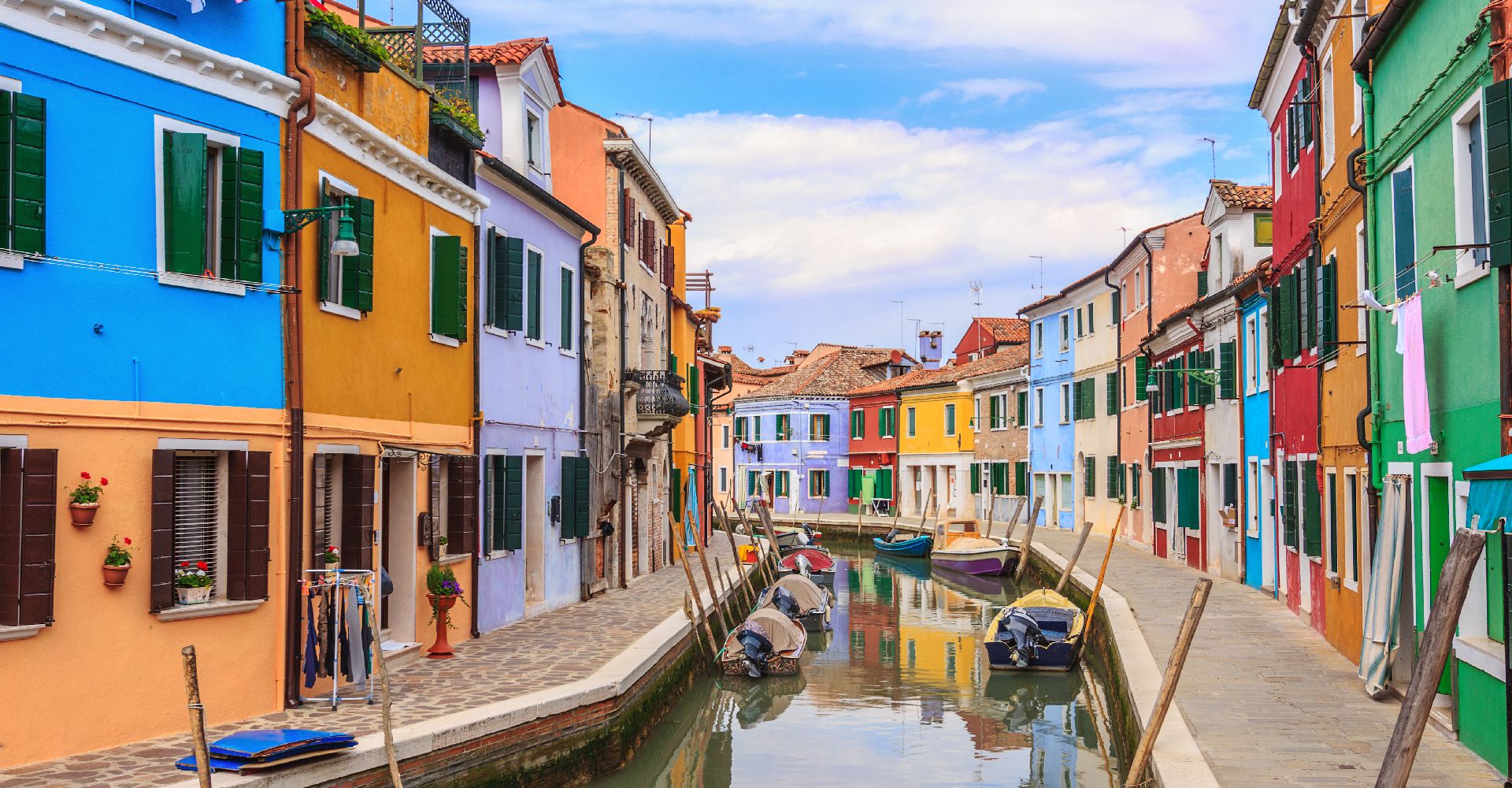 Other main Italian Destinations
Amalfi Coast
Southern Italy's famous coastline, home to some of Italy's finest hotels and restaurants, all perched along a beautiful coast of rugged cliffs and sandy coves.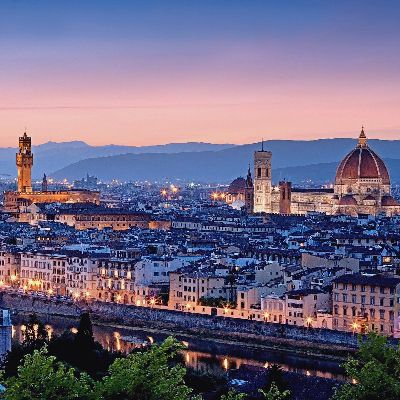 Florence
Surprisingly compact, with hidden treasures around just about every corner. The cradle of the Renaissance pulls millions visitors for its palaces and legendary attractions, tuscan cuisine and gelato stands.
Milan
Leader of Italy's fashion and design industry but also a city steeped in history– home to the landmark Gothic Il Duomo and a multitude of inspiring art galleries, museums and churches.
Rome
The world's greatest outdoor museum, a heady mix of haunting ruins, awe-inspiring art and vibrant street life!