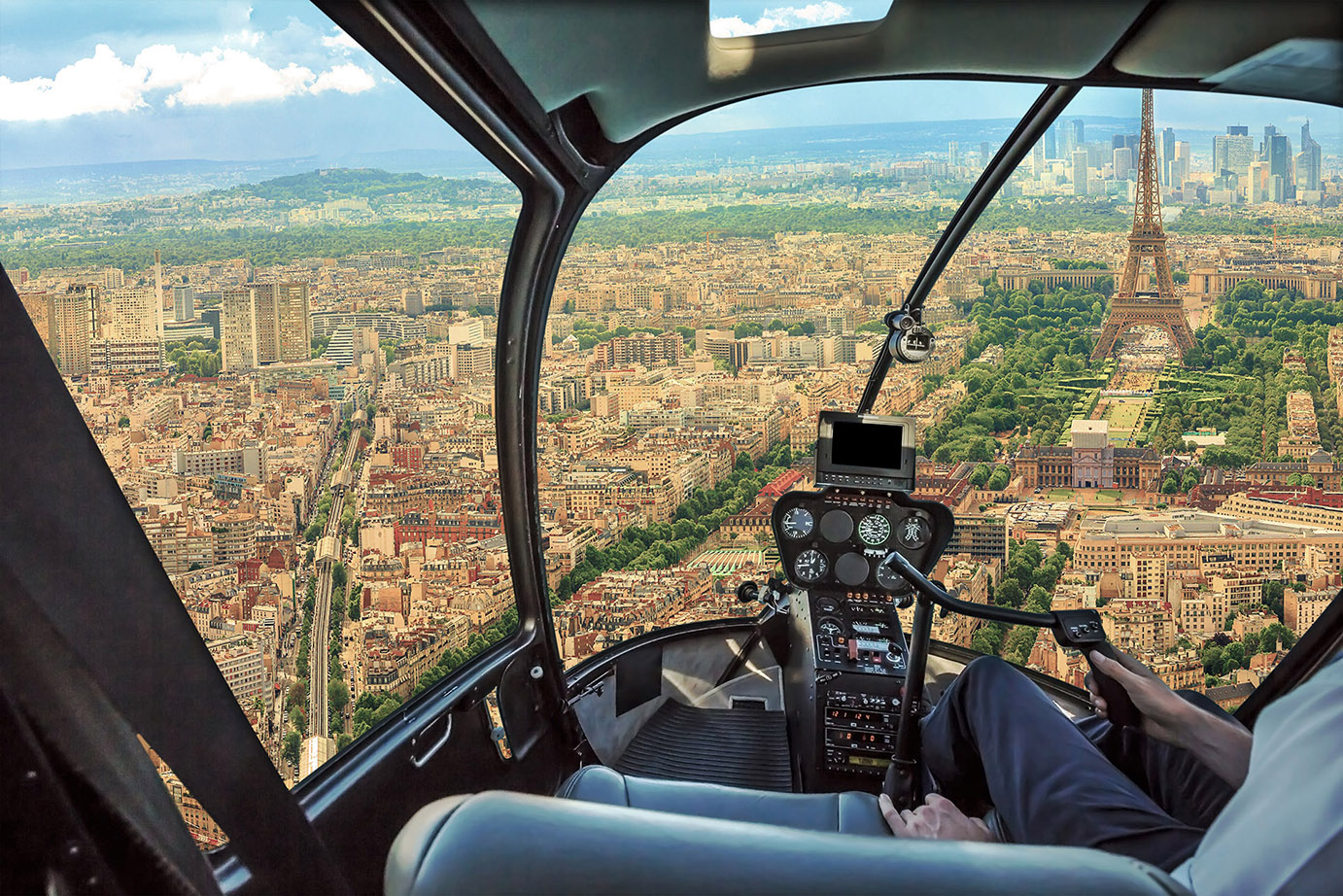 20 top sales professionals' high-end incentive trip in Paris and Chantilly
Enjoying unique sights of Paris and surroundings with exclusive access to custom crafted experiences
Client's expectations:
Our client, an Australian events agency, came to us with the challenge of creating an unforgettably luxurious incentive for the top sales professionals in Saudi Arabia of a leading automotive distributor in the Middle East and North Africa. As sales leaders in the Middle East, the participants were incentive travel veterans, accustomed to opulence and luxury.
They were specifically searching for a partner that could deliver a multi-destination incentive in Europe while maintaining a consistently high level of service and on the ground support, which was particularly crucial given the specific religious requirements and the short lead time from enquiry to event delivery.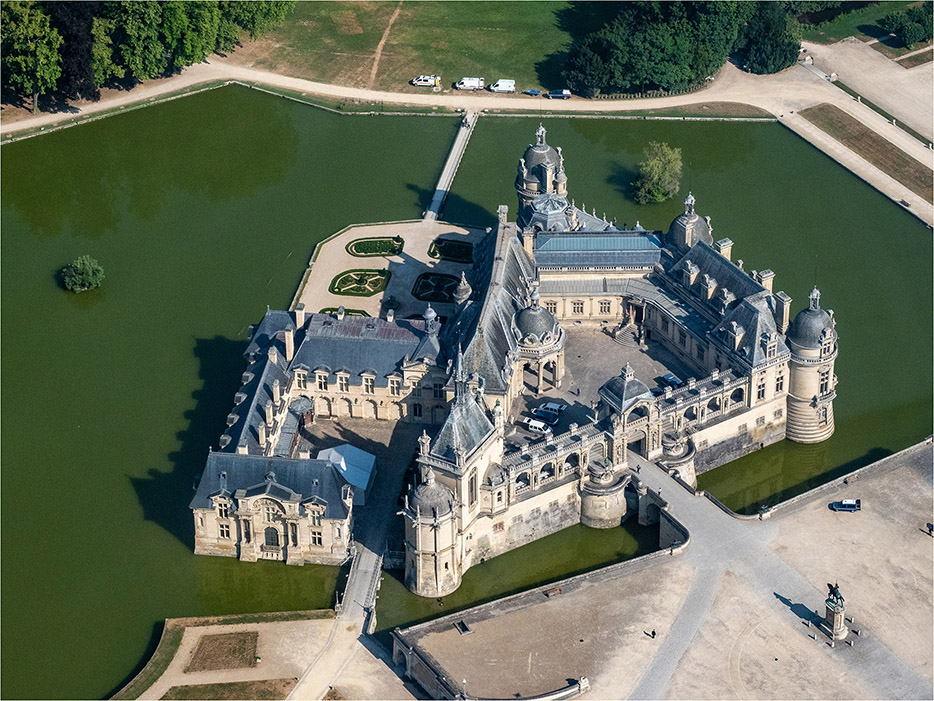 Our Solution to execute the luxurious incentive travel:
Knowing expectations would be high, we needed to maximise the impact of every moment. Coming from an automotive background, we elevated the travel experiences, turning mundane transfers into explorative adventures or exhilarating adrenaline rushes.
We hand-selected some of the finest restaurants in Paris, ensuring that the strict halal requirements were met with pre-event and on-the-day kitchen inspections, from a member of our team.
In addition, we facilitated an exclusive shopping experience for the attendees with closed-door experiences in some of the most infamous brands in the city.
After a sumptuous stay in Paris, the participants were surprised on the morning of departure as the porter collected their bags, and they were met by a convoy of classic Citroen 2CV vehicles. Instead of heading straight to Chantilly as expected, participants enjoyed a short detour around the sights of Paris before arriving at the VIP lounge of the Heliport, where mocktails were served before they took to the skies to soak up a bird's eye view of the city and the rolling countryside en route to Chantilly.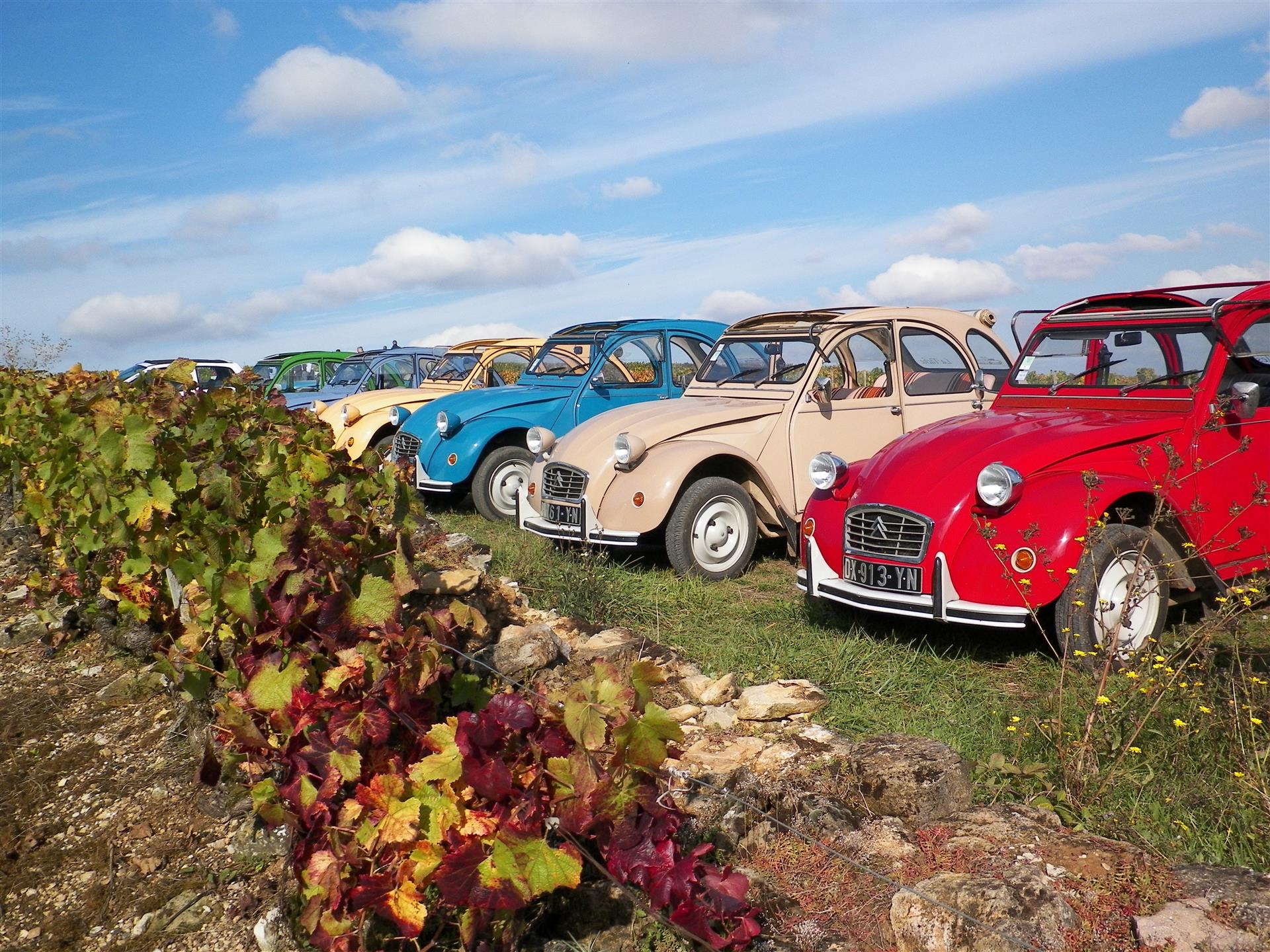 How we worked behind the scenes to execute the high-end incentive travel:
Our team worked tirelessly behind the scenes to ensure an enhanced experience for participants. We liaised with all venues before the trip and sent support on-site to ensure all alcohol was removed or out of site for our participants and those halal procedures were met. On the day of helicopter transfers, we had luxury Mercedes transporters on standby if flying conditions were not suitable. Our team also asked pertinent questions and did the proper research to ensure that each participant's shopping experience was personalised, with a wide range of goods available to meet their individual needs.
Client's feedback:
Our client was thrilled with the results. Turning around an incentive with such specific needs in the short timescale with such intricate detail and delivery exceeded their expectations, albeit setting an extremely high bar for the following years trip. The success showed that the client rebooked with the agency for a Caribbean destination the following year.
Back to portfolio