ADMEI AWARDS 2020:
We kicked off the 2020 with a bang! In February we flew to Puerto Rico to attend the 25th ADMEI Annual Conference. We had a wonderful week on this gorgeous Caribbean island, enjoying networking opportunities, entertaining and educational general sessions, roll-up-your-sleeves breakouts, delicious meals, impactful moments, the ADMEI Awards Gala, and a really fun outing at the Bacardi Distillery. During the ADMEI Awards Gala, TERRAEVENTS has been announced winner of ADMEI Best Team Building activity with "The record-breaking teambuilding event" & ADMEI Member's choice with "Under the Tuscan sun". Thanks to ADMEI for these recognitions & congratulations to our team for such great results! A big shout out also goes to our TERRAEVENTS Portugal team who made it to the final shortlist for the award "Excellence in Technical Production". Next year, with ADMEI conference in Lisbon, we're looking to bring back even more trophies.
INTERESTING FACTS:
Our Founder & President Lorenzo Pignatti has been named President Elect of ADMEI's Board of Directors in 2021

Giulia Brochetto, Country Director TERRAEVENTS Italy, joined the CAB ( Certification and Accreditation board)
TERRAEVENTS Portugal will host ADMEI ANNUAL CONFERENCE 2021 in Lisbon.
See you there next year!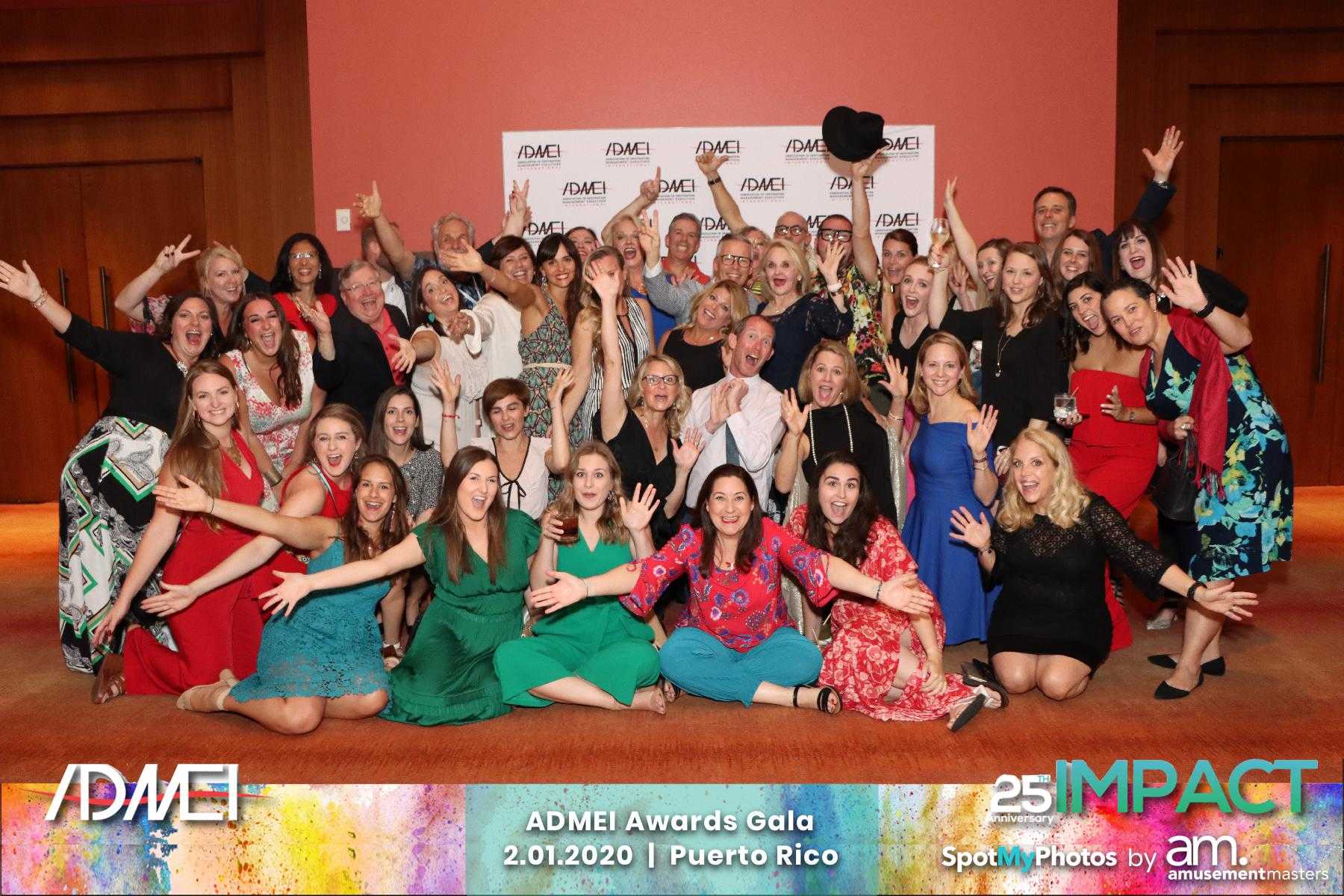 LA DOLCE VITA IN UK
TERRAEVENTS is always on the move around the world… After sales calls in Australia, New Zealand, Singapore and Germany, our team headed to London for "La Dolce Vita in UK" roadshow planned by Convention Bureau Italia dedicated to the promotion of the excellence of Italian MICE industry in the UK Market.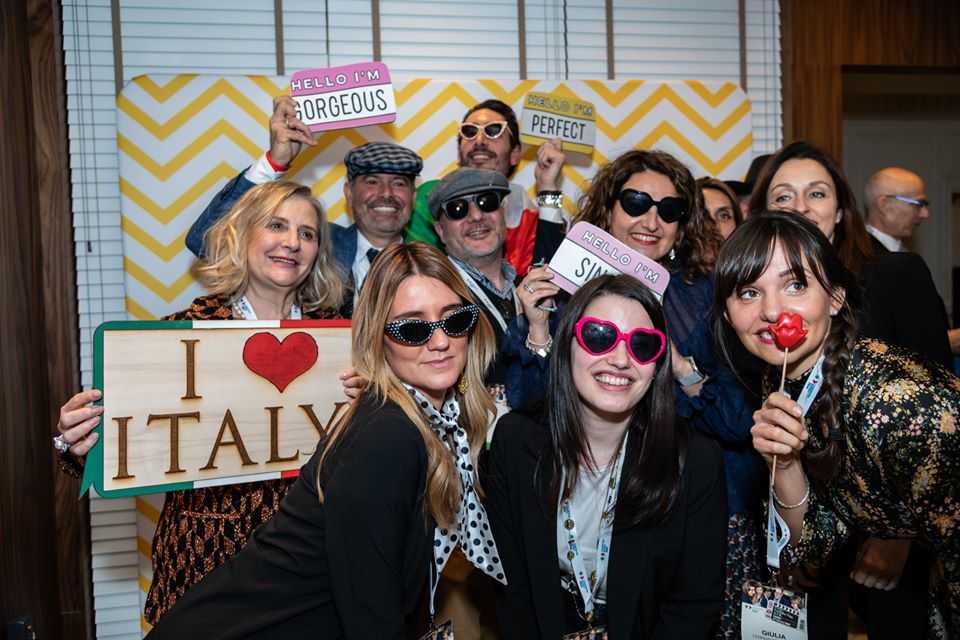 IRF BOARD MEETING 2020
TERRAEVENTS was proud to be the sponsor in collaboration with Dorchester Collection of the IRF BOARD of TRUSTEES MEETING, held in Milan from 11th to 13th January 2020.
We would like to thank each of you for joining us for an experiential visit of Milan, Italy's most cosmopolitan and vibrant of cities, home to grand gothic architecture and Da Vinci's masterpieces, juxtaposed with world-class shopping and modern design.It was an honour to share good times in Milan with the IRF Board of Trustees & our partners The Dorchester Collection – Hotel Principe di Savoia.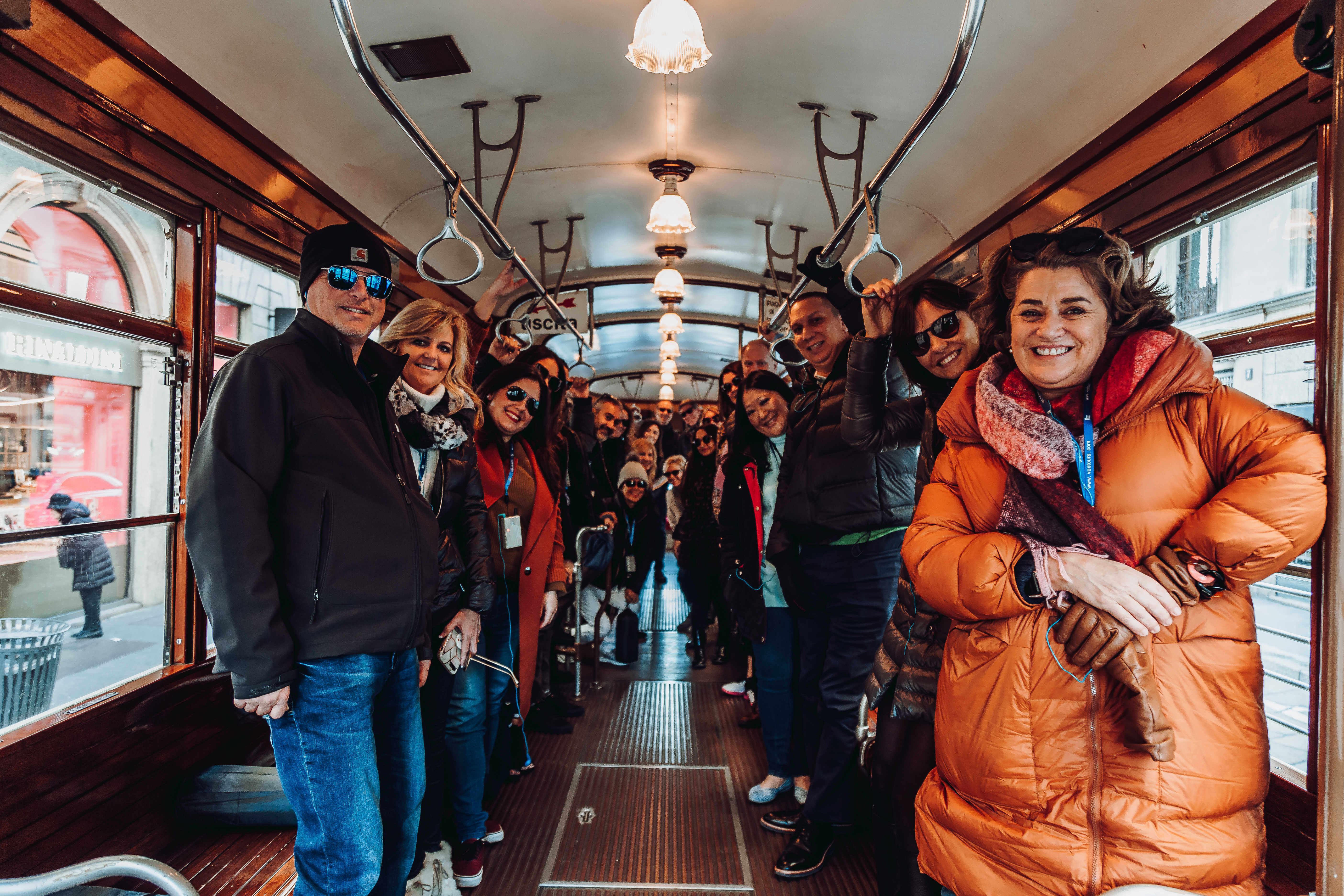 DISCOVERING THE ISLAND OF TENERIFE
We would like to thank Hard Rock Hotel Tenerife for inviting us to its experiential visit, an opportunity to discover Tenerife, an island of extraordinary beauty and diversity with remote mountain-ridge villages, sandy beaches and charming ancient towns.
Tenerife never fails to seduce…During the three fun-packed days , we enjoyed unique experiences such as exploring Spain's most popular national park by jeep. sailing to see dolphins and whales and dining in exclusive locations.