Food is an integral element of the incentive experience.
Here's some inspiration in the form of the most mouth-watering iconic Spanish tapas:
TORTILLA ESPAÑOLA, also known as "Tortilla de patata" . A popular dish often called "the National dish "of Spain. It's made of 3 simple ingredients: eggs, potatoes, and onions.
CROQUETAS DE JAMÓN are creamy and smooth and very tasty. A bechamel and ham mixture turns into a dough that you roll with egg and breadcrumbs--then the croquettes are fried to golden brown.
PATATAS BRAVAS It's simply potatoes in a spicy tomato sauce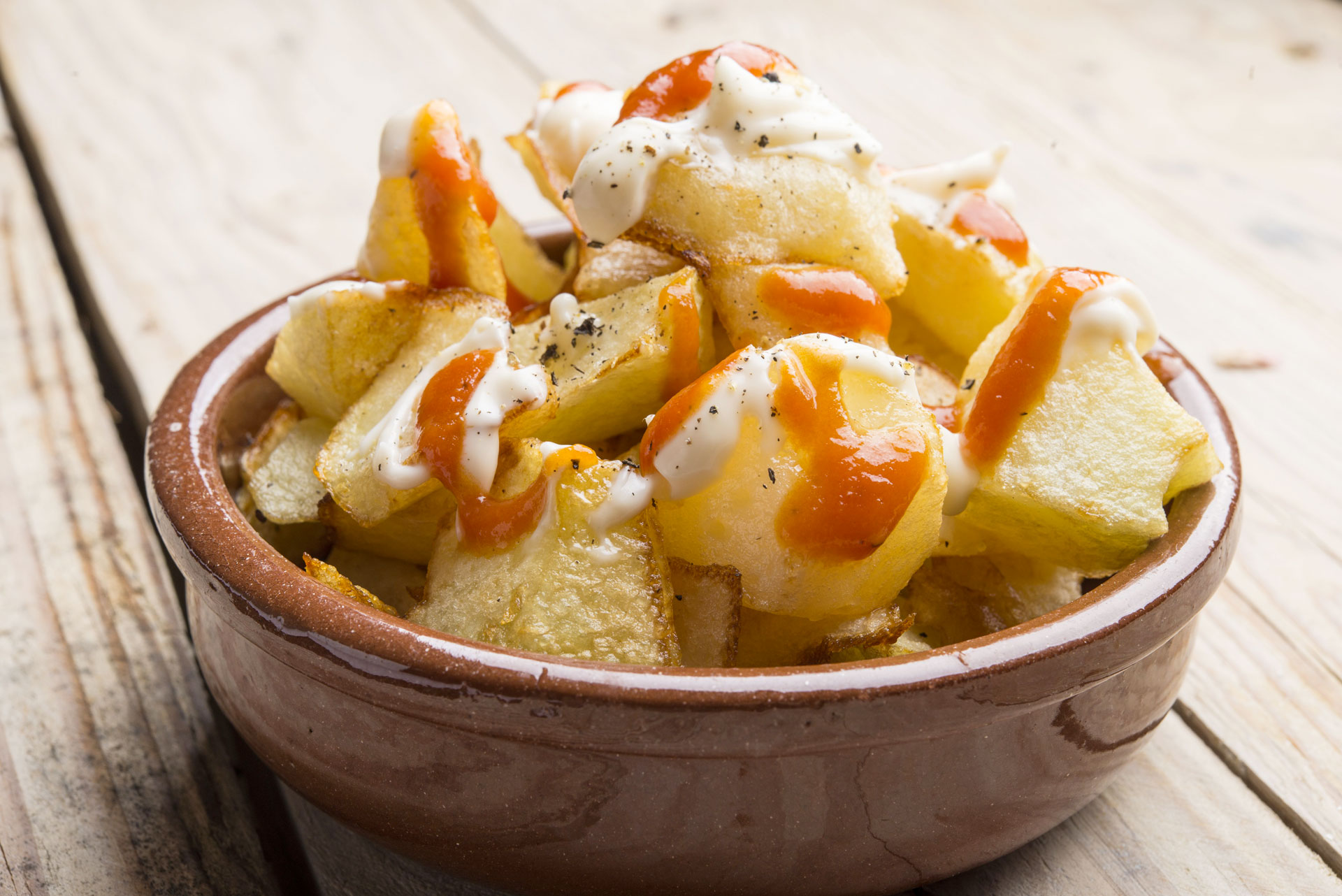 JAMÓN, QUESO Y CHORIZO CON PAN Ham, cheese and sausage – the simplest and most delicious of tapas which everyone enjoys!
GAMBAS AL AJILLO or garlic shrimps It's quick, easy and full of garlic flavor. Fresh shrimp are sauteed in olive oil with plenty of garlic and a dash of cayenne pepper which gives this dish a little heat.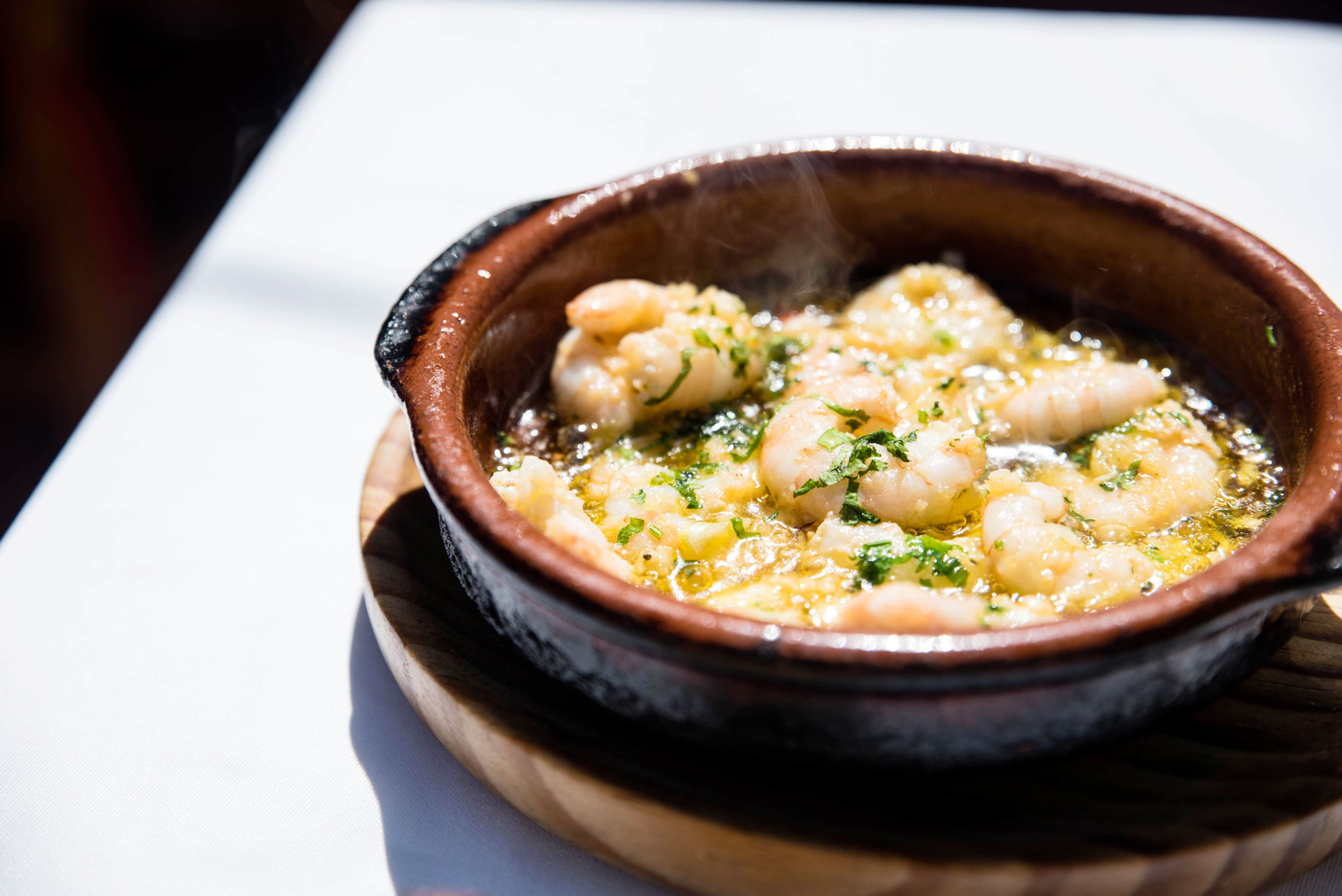 If you are curious to discover more and enjoy a true taste of all things Spanish, then Sevilla is the place to go - the world capital of Tapas .After enjoying a gentle walk through Sevilla's city center and learning all about the city's history, head to the bars to sample some delicious gourmet tapas, accompanied by a good wine or beer. We'll show you the typical tapas bars that preserve the style and traditional customs of our land;
If you are looking for a fantastic way to experience Sevilla and do what the locals do, this is a truly unforgettable opportunity.