While many countries and states are still implementing guidelines limiting large group gatherings and events, one factor will remain constant, the desire for human connection and the celebration of love with loved ones.
The influence of social distancing and limiting large group interactions will likely continue to shape events & weddings even after distancing restrictions are loosened or lifted. Couples will likely make changes to their wedding day formats introducing – why not - masks or gloves "a la mode", revisiting their guest list for a more intimate and intentional gathering, or planning multiple wedding celebrations to accommodate various guest groupings.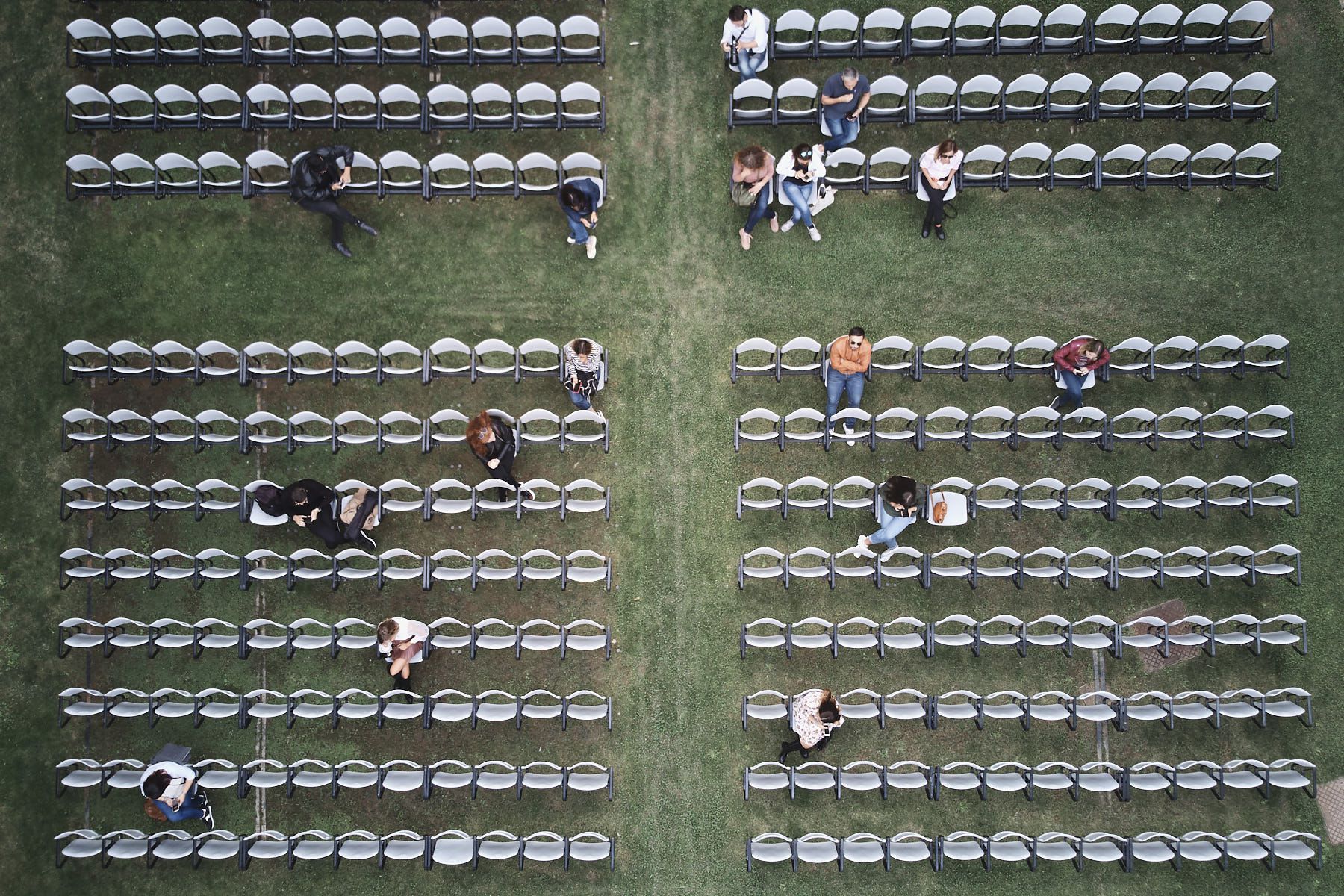 The Experience might feel different for travellers. People likely will not set their plans until closer to travel, so they can get a better picture of what the health situation will be.
Experiences will become more Hyper-personalized, most probably people will value advisors for their connections and guidance that go beyond destination.
We may not have a miracle cure for the future, but we have options, first of all be patient, observe daily life around you and start planning.
More to come….