2021 saw us back in action, doing what we love most, in person events. See just some of what we got up to in 2021
INCENTIVE TRIP
Amalfi Coast

TERRAEVENTS Italy organized a 5-day incentive programme for the Swiss division of a worldwide leader in the automotive industry. A fitting reward for their top performing dealers and an inspirational incentive to drive future performance. This outstanding programme took place in one of Italy's most stellar and desirable destinations, the Amalfi Coast.

Check out our Instagram Reel here to enjoy a glimpse of the extraordinary experiences integral to this unforgettable incentive trip, a mix of culture, tradition and some exceptional culinary moments set against the seductively spectacular backdrop of the Amalfi coastline and Tyrrhenian Sea.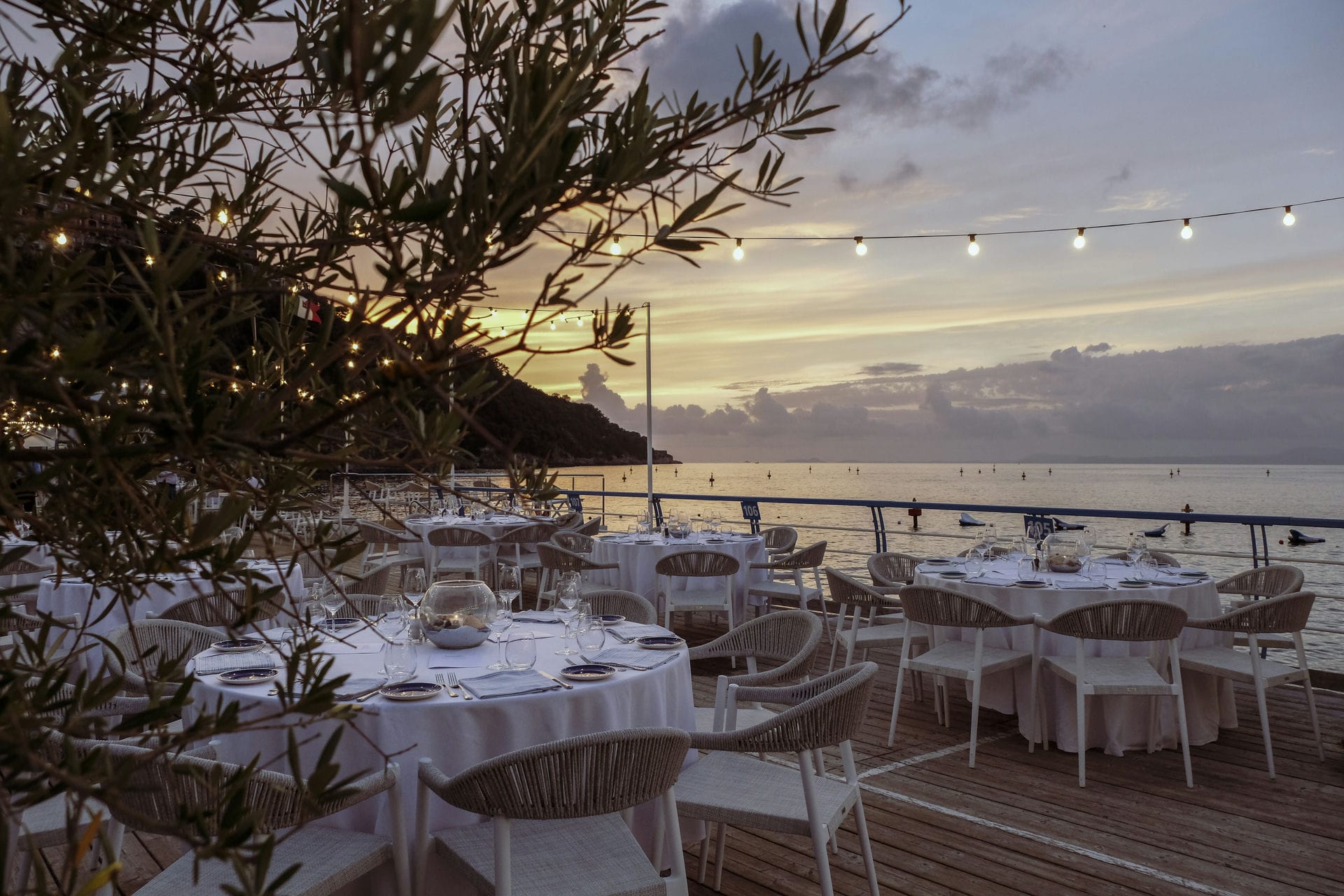 A BIRTHDAY CELEBRATION
Florence

An exclusive long weekend in the magnificent setting of a divine 15th century Tuscan villa, 'Dimora Ghirlandaio': we created three themed evenings to celebrate a milestone birthday providing attendees with a full immersion in the colours, scents and sensations of Tuscany.

Celebrating in the company of friends is surely a primal pleasure, so choose your destination, choose your moment and let our TERRAEVENTS Lifestyle creatives do the rest. It's time to party!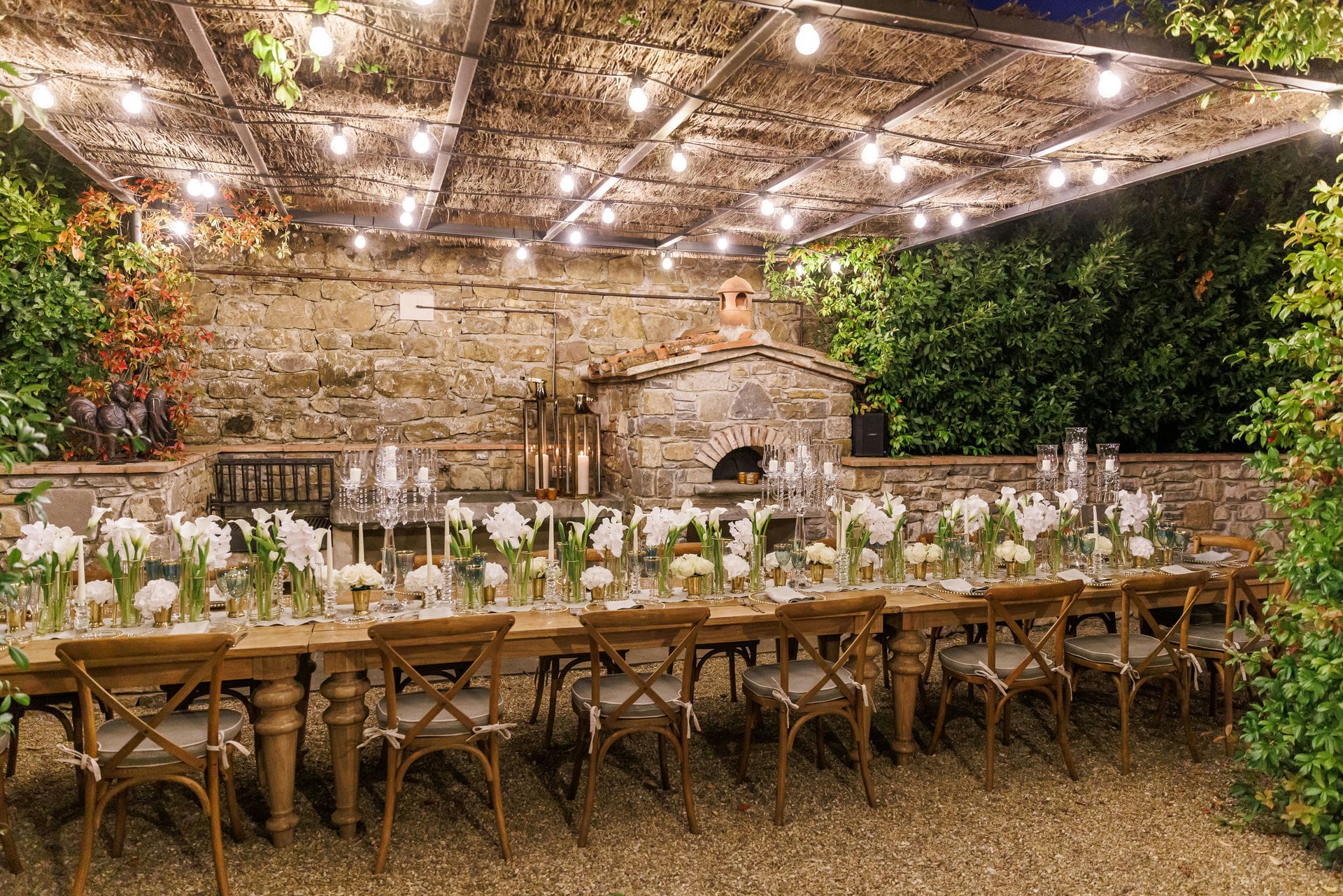 IFA ANNUAL CONFERENCE 2021
Lisbon

A three-day Annual Conference held in Lisbon for 500 International members of IFA, the Global Fertilizer Association - an occasion for some of the key players and sharpest minds of this sector to get together to network, share knowledge and discuss a future vision of sustainable agricultural systems.
With participants from across the globe, all aspects of the event required universal appeal, faultless logistics and peerless hospitality.

Click on the picture below to discover how TERRAEVENTS delivered an exceptional attendee experience.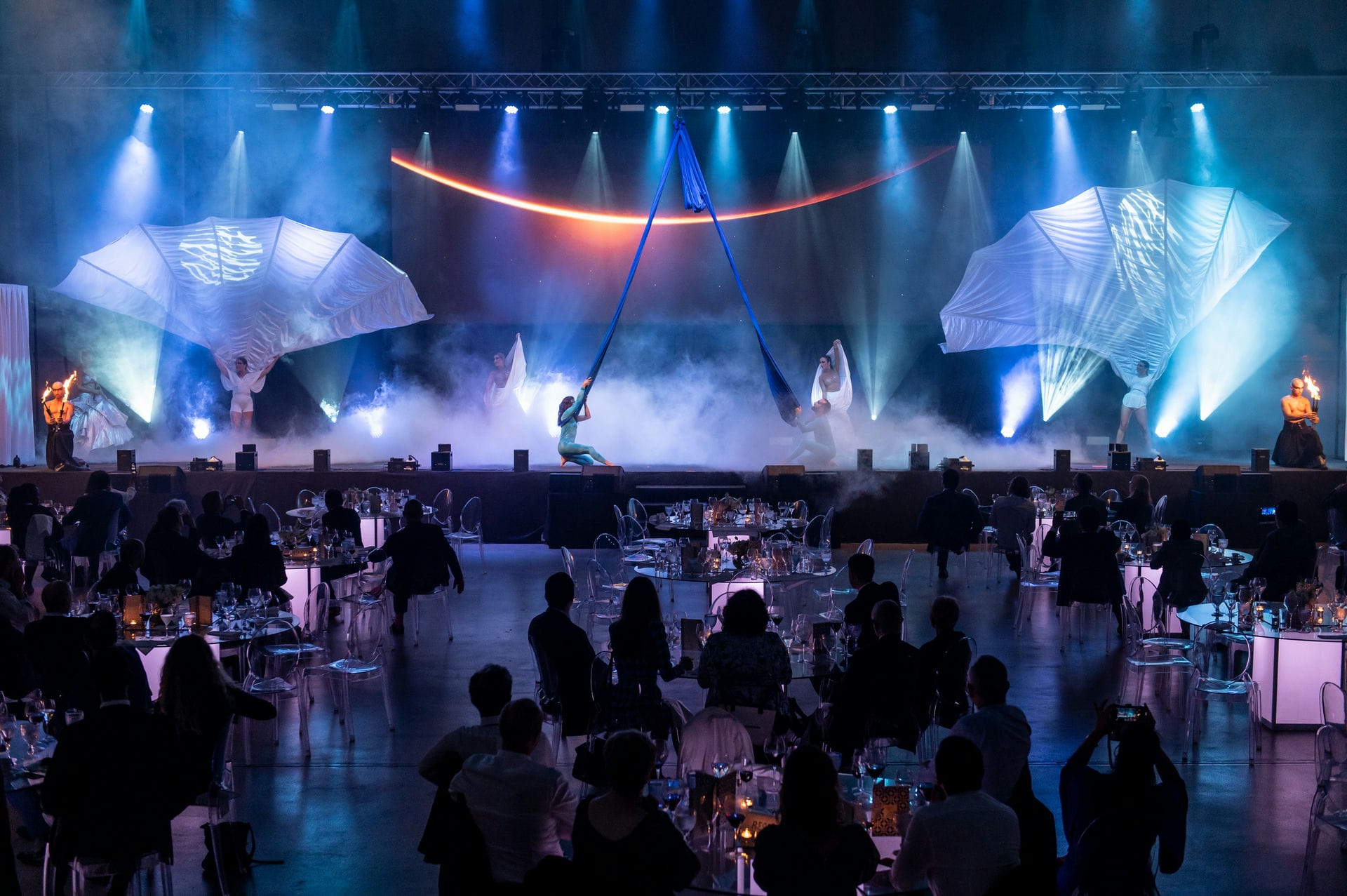 DISCOVERING the COSTA BRAVA
Costa Brava

On the occasion of IBTM Barcelona, TERRAEVENTS Spain in collaboration with "The Travel Collection", our representation partner for the Nordics, and Unico Hotels, organized a fam trip for a group of key decision makers from major agencies in the Nordic MICE market. The highlight was an unforgettable day on the Costa Brava, considered one of the most beautiful of Spain's three main coastlines. A day to remember vast vistas of rugged pink clifftops towering above the glittering waters of the Mediterranean, gloriously wild in parts while orderly in others, with broad, sandy beaches, delightfully intimate bays, secluded smugglers' coves and appealing shoreside village.
Check out the video below to enjoy highlights of this fam trip:
https://www.youtube.com/watch?v=vFOGYfnel5o
PARIS AT YOUR FEET
Paris

A culinary spree organized by TERRAEVENTS France with a private dinner for an intimate group at Le Ciel Du Paris, the Tour Montparnasse's 56th-floor restaurant.
Accessed by a private elevator to take a deep-dive into a 70s retro ambience, a softly profound bubble of amber light with furniture and décor developed by Artemide, world leaders in the art of lighting design and technological innovation. A veritable feast with creativity, flair and infusions across the food and drink while guests enjoyed sweeping views over Paris and beyond.
Speak with our TERRAEVENTS France team to discover how to enjoy the most appealing of thisremarkable city's innumerable charms when you take your event to the most remarkable of cities.
Bon voyage!