Planning an event can be daunting, especially when it involves organizing in a new and unfamiliar location. From selecting the right venue to coordinating logistics and ensuring a memorable experience for attendees, event planners have a multitude of responsibilities on their plate. And this is where a Destination Management Company (DMC) comes into play.
Far more than just a local event planner, a DMC offers a wealth of expertise, problem-solving skills, and in-depth knowledge of the territory that can make all the difference in creating a successful event.
In this blog, we will explore the invaluable benefits of working with a DMC and why they are game-changers for event planners.
Why use a destination management company
Expertise in Event Planning
One of the primary reasons to partner with a Destination Management Company is their unparalleled expertise in event planning. A DMC specializes in organizing and managing events of all sizes, from corporate conferences and incentive trips to board meetings, weddings and private gatherings. With years of experience in the industry, they have honed their skills and have access to a vast network of local resources.
A DMC can provide valuable insights into the destination, including the best venues, accommodations, and suppliers, ensuring that every aspect of the event is flawlessly executed.
"Working with a Destination Management Company like TERRAEVENTS is not just about outsourcing event planning; it's about partnering with experts who understand the destination and its intricacies. A DMC can add immense value to your event by bringing their in-depth knowledge, problem-solving skills, and vast network of local resources to the table. We act as your trusted advisor, helping you create a truly unique and unforgettable experience for your attendees. With our guidance, you can unlock the full potential of the destination and ensure that every aspect of your event is flawlessly executed."
Gaia Terrazzi, Director of Sales & Marketing TERRAEVENTS
Problem-Solving Skills
When it comes to event planning, obstacles and challenges are bound to arise.
Unexpected weather changes, logistical hiccups, or sudden changes in attendee numbers can throw even the most meticulously planned event off course. This is where the problem-solving skills of a Destination Management Company truly shine.
A DMC's problem-solving skills are honed through years of experience and expertise in navigating the complexities of event planning. They possess the unique ability to think quickly on their feet, adapt to changing circumstances, and find creative solutions to any obstacles that may come their way. Their extensive knowledge of the destination and its resources allows them to address challenges swiftly and effectively, minimizing any disruptions to the event.
By entrusting your event to a DMC with exceptional problem-solving skills, you can rest assured that any challenges that arise will be met with professionalism, expertise, and quick thinking. Their ability to navigate through unforeseen circumstances allows you, as an event planner, to focus on the big picture and ensure a successful outcome for your event.
In-Depth Knowledge of the Territory
As we mentioned in our previous blog, a DMC's most significant advantage lies in its intimate knowledge of the territory where the event is taking place.
They are experts in their destination, familiar with its culture, customs, and unique characteristics. This deep understanding allows them to curate authentic experiences and incorporate local elements into the event, adding a touch of exclusivity and creating a lasting impression on attendees.
Whether recommending hidden gems for sightseeing, suggesting local cuisine for the catering menu, or organizing exclusive cultural performances, a DMC can bring the essence of the destination to life, making the event truly memorable.
Extensive Network of Local Suppliers
When organizing an event in a new location, event planners often struggle to find reliable suppliers and vendors. This is another area where a DMC proves invaluable.
Over the years, they have built strong relationships with a network of local suppliers, including decorators, caterers, audiovisual technicians, transportation providers, and more. These established connections mean that event planners can benefit from competitive pricing, preferential treatment, and access to high-quality services.
A DMC acts as a bridge between planners and suppliers, ensuring seamless coordination and guaranteeing the best possible outcome for the event.
And when it comes to local suppliers, it is essential to note that TERRAEVENTS' network goes beyond just finding reliable partners for your event. We prioritize supporting small and authentic businesses that align with our values and share a commitment to preserving the cultural heritage and environmental well-being of the destination. This positively impacts the local economy and the destination's sustainable development.
Streamlined Logistics and Operations
Managing the logistics of an event can be a logistical nightmare, especially when dealing with multiple vendors and numerous moving parts.
DMCs are experts at orchestrating complex operations, handling everything from venue selection and setup to transportation and entertainment. They have an innate understanding of the local infrastructure, traffic patterns, and regulations, allowing them to optimize logistical planning and minimize potential disruptions. This attention to detail and seamless logistics coordination ensures that event planners can focus on the big picture and have peace of mind knowing that every aspect of the event is taken care of.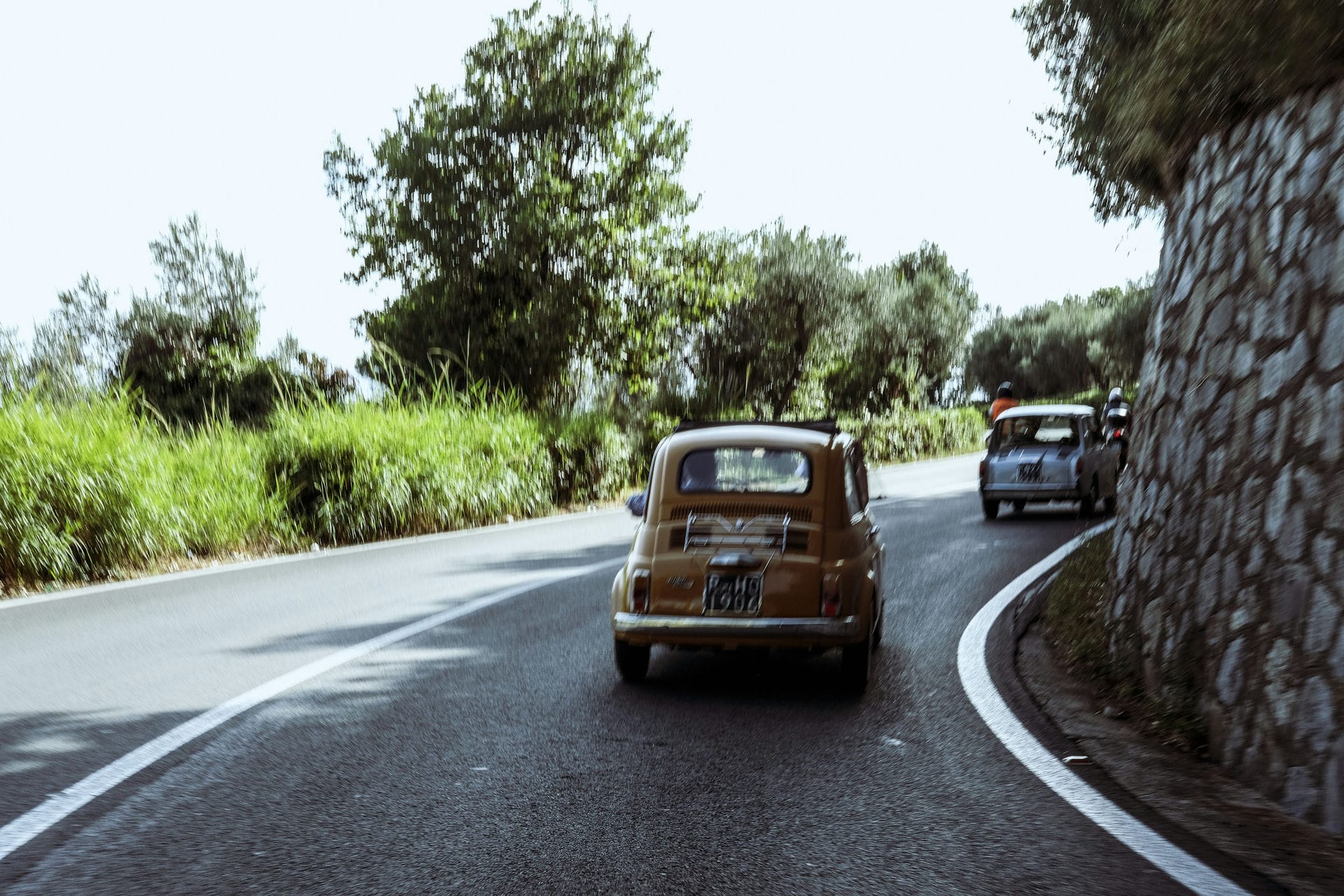 Cultural Sensitivity and Language Support
Organizing an event in a foreign country or a region with a different culture can present unique challenges. A DMC's knowledge of the local culture and customs can help event planners easily navigate these challenges.
Understanding the local customs, traditions, and etiquette is essential to ensure the event runs smoothly and respectfully. Therefore, a DMC possesses a deep understanding of the local culture and can guide event planners in navigating cultural nuances. They can advise on appropriate dress codes, seating arrangements, and customs to be observed during the event.
Summary
Intrigued by the invaluable benefits a Destination Management Company can bring to your next event? Don't hesitate to take the leap and embark on a journey of seamless event planning, cultural immersion, and unforgettable experiences.
Contact TERRAEVENTS, the industry-leading DMC specializing in Italy, Spain, Portugal, and France. With our extensive expertise, problem-solving skills, and local knowledge, TERRAEVENTS is the perfect partner to transform your event into a resounding success.