Time to discover our next wonderful destination: Spain.
As you may know, TERRAEVENTS offers our expert service across four fantastic destinations, Italy, France, Spain & Portugal. In each of our destinations, we have numerous office locations and an on-the-ground team.
In July we would like to introduce a few members of our team in Spain, who will share with you their favourite spots and hidden gems, so keep your eyes peeled for future emails!
Meet Chiara...
As one of our Senior Project Managers in Spain, Chiara is a passionate and energetic event expert!
When she wants to recharge her batteries, from the Spanish 'vida loca', Chiara loves spending time cooking her favourite recipes for her friends and family!
In our next issue, Chiara, and her lovely cat, will guide us through the vibrant Catalan Capital: Barcelona, while telling us about her favourite spots and sites.
Meet Adela...
And here is another of our fantastic Senior Project Managers in Spain, Adela. She is the person to go to if you want to know the latest event trends in Spain.
In the coming weeks, Adela will take us around the wonderful city of Madrid, a fantastic destination for events and incentive trips. Together, we will learn more about her favourite and unique spots, while enjoying a cocktail and views of this fascinating city.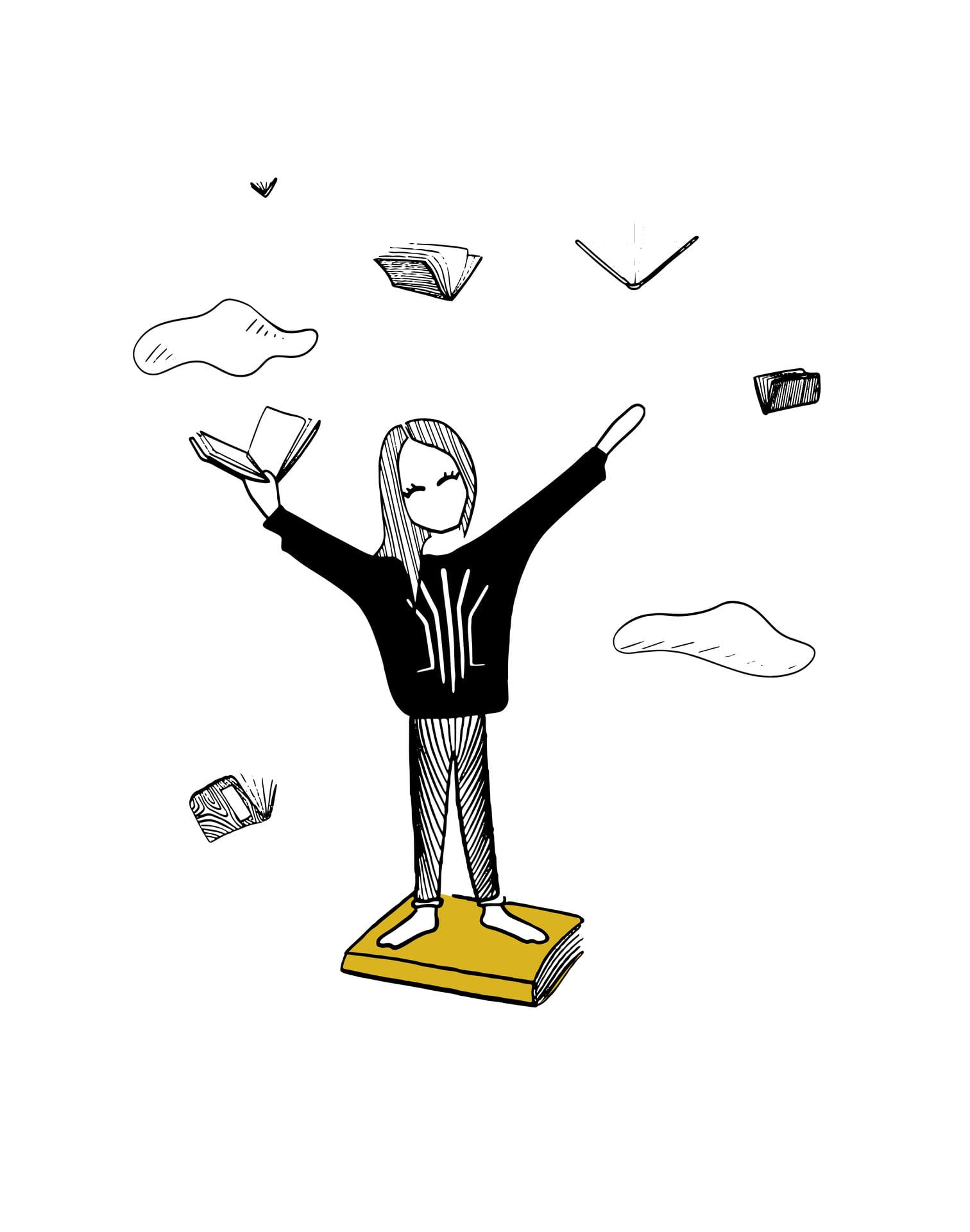 Meet Ana Maria...
And here is our bubbly Senior Project Manager and Venue Sourcing Executive in Spain, Ana Maria.
With Ana Maria we will leave the mainland, to head off to the largest island in the Balearic Islands: Mallorca.
(Spain really has it all!)
Ana Maria will guide us through the stunning beaches, the marvelous architecture, and the exquisite local cuisine of this wonderful island, with a stop in her favourite bar and club.
This is going to be fun!