Let's kickstart our exploration of Spain with our super Senior Project Manager, Chiara Lotti. With a strong passion for the MICE industry, Chiara has coordinated and delivered with notable creativity numerous large-scale international events.
A creativity fed by the lively energy and vibrant atmosphere that characterises her favourite event destination: Barcelona - a city of art, culture, innovation, and technology. With so many opportunities to enjoy newly opened venues, Chiara is at her happiest strolling around the city, discovering the latest editions to Barcelona's lively food scene. Here she shares some of her favourite experiences to add that unique Spanish touch to your next event in Barcelona.
Every bike ride in Barcelona ends with tapas and Cervezas.
That is how it's done!
In such a dynamic city, there's no better way to see the sites of Barcelona than by bike, cycling the 250km + cycling lanes spanning the city. That's right! Barcelona is classified as one of the best cities in the world for urban cycling. So, hop on your bike and follow Chiara!
Our first stop is the incredible gastronomic multi-space, El Nacional, the very first restaurant in Barcelona with four different culinary areas and four specialised bars, serving traditional recipes from the Iberian Peninsula. An exciting gastronomic experience to discover the diversity of Spanish cuisine.
A unique venue sitting up to 700 guests. So, take your seat and try some exquisite tapas, while sipping a refreshing cerveza (beer). Salud!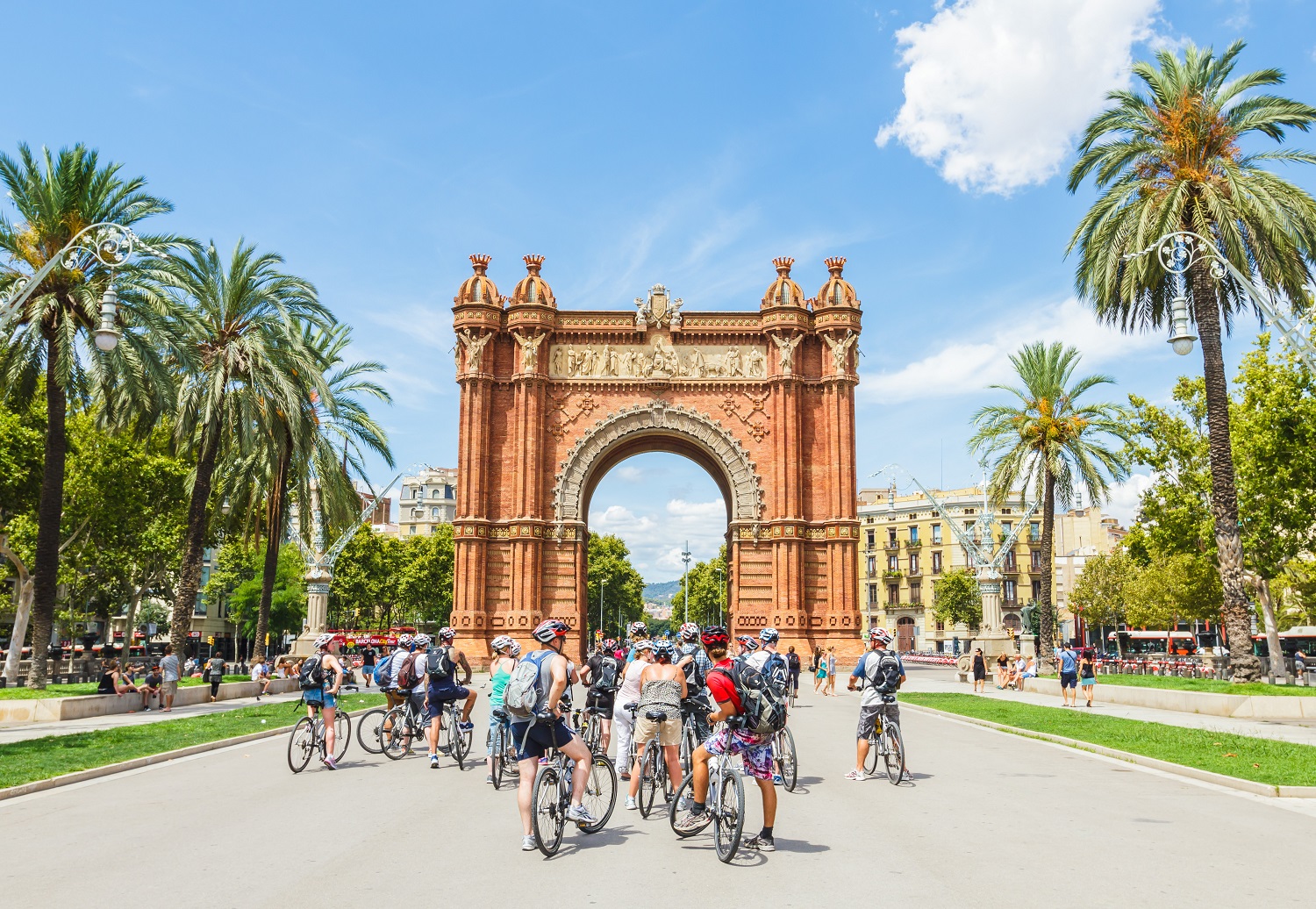 An idyllic atmosphere, by the sea
Not everyone can keep up with the Catalonian capital. When Chiara wants to relax she escapes the city and drives down what she calls 'the idyllic landscape by the sea': Costa Brava.
This fascinating coast, with its small coves, surrounded by rocky cliffs, immortalised by artists and writers, such as Salvador Dali', is undoubtedly one of the region's main jewels. It is easy to understand why Chiara likes taking her breaks in this magical atmosphere, surrounded by nature and water, while enjoying the best seafood cooked according to the Empordà tradition.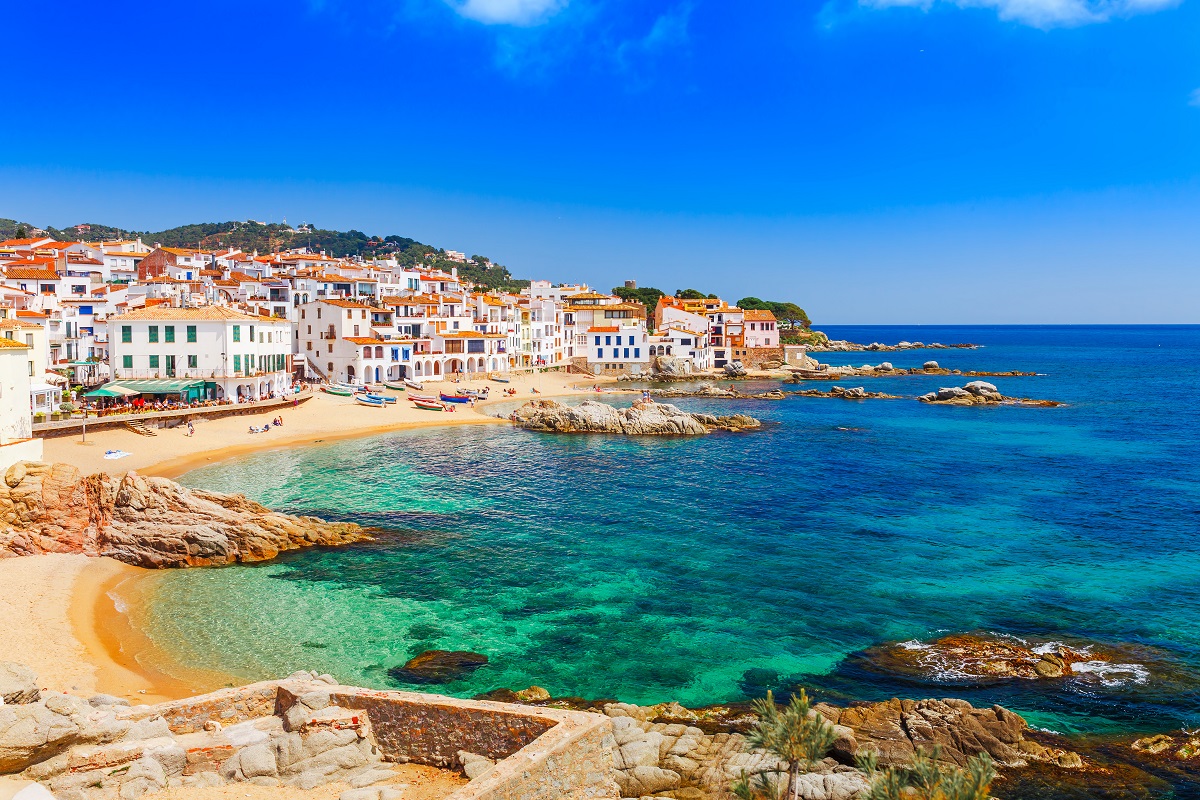 A modern-day speakeasy...
Back in town and ready to experience that typical nightlife and festive vibe Barcelona is known for.
There are hundreds of bars and clubs to choose from, but, if you want to experience something out of the ordinary, Chiara suggests spending the night in Paradiso, her favourite bar in the city. Concealed behind a freezer door at the back of a pastrami shop, just like an authentic speakeasy, this fascinating bar serves incredible cocktails. So, enjoy a 'Supercool Martini' or a 'Great Gatsby' cocktail, made by award-winning bartenders, the perfect way to start an evening of celebration.