Discover Mallorca, the ever-popular star of the Mediterranean with its white-sand beaches, soaring mountains and soulful hill towns.
Mallorca never fails to seduce…you can find pockets of silence – trek to hilltop monasteries, pedal through honey-stone villages, sit under a night sky and engrave Mallorca's lyrical landscapes onto your memory.
Here are our 5 reasons why Mallorca should be on your list as an incentive destination:
1. FOOD & WINE
With so many culinary delights on offer you will be spoiled for choice, but why not allow your attendees to get their hands dirty as they learn to prepare the most emblematic sweet of the island, the Ensaimada.
For wine lovers, Mallorca is a great place to take advantage of a variety of wine tastings. Among the red varieties, the most abundant is the indigenous manto negro, the base of most red wines.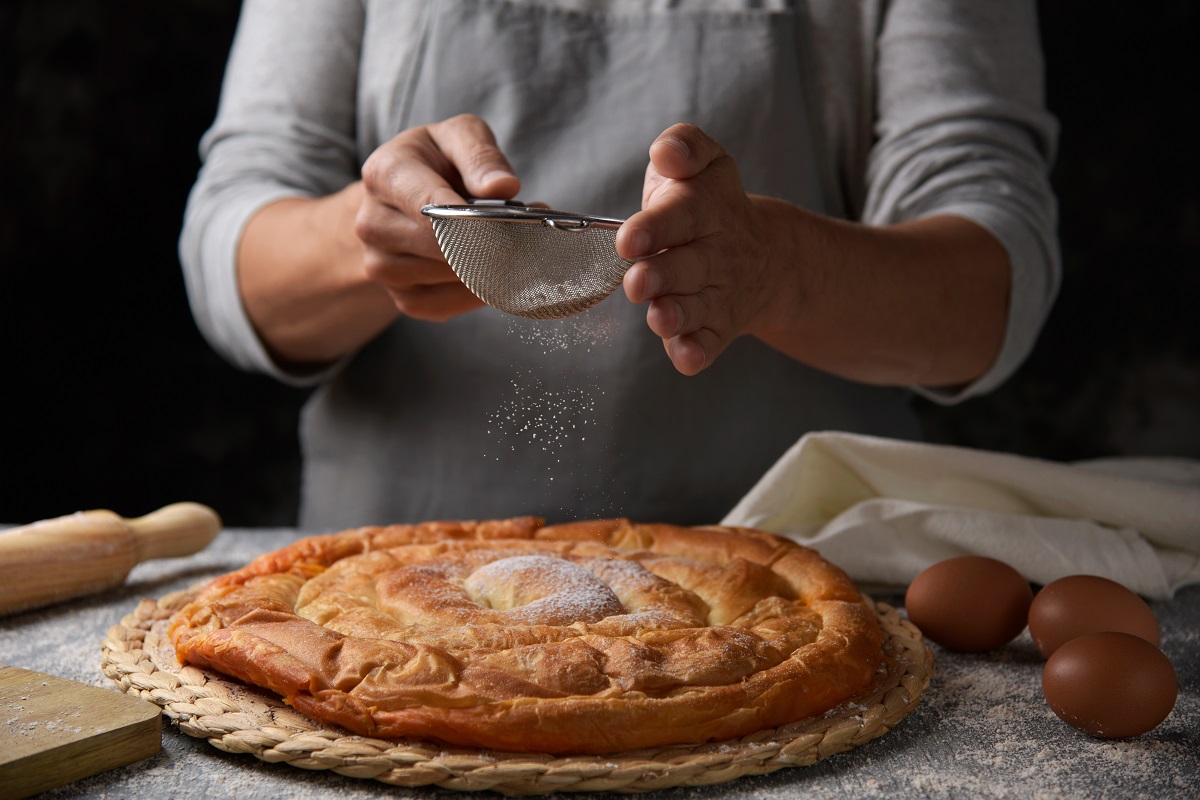 2. RICH ART & CULTURAL HERITAGE
Check out the Gothic Cathedral rising out the city walls, or the nearby the Arab quarter, or explore the narrow streets hiding museums, palaces, and exquisite courtyards.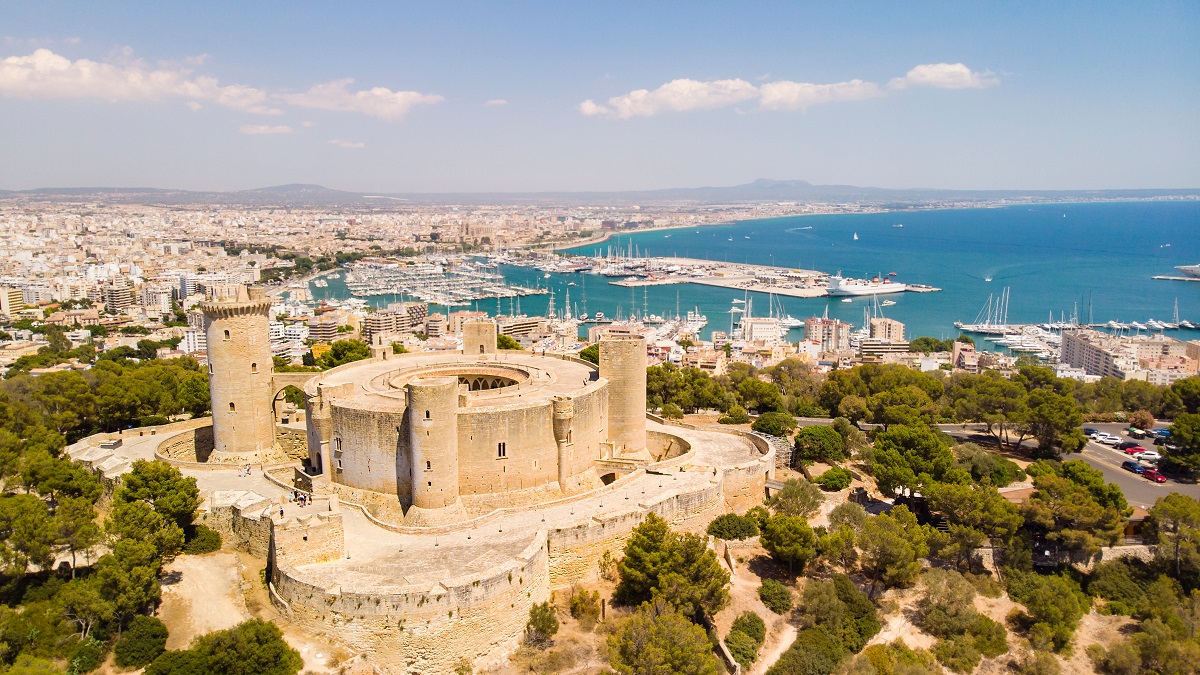 3. MALLORCA & ITS CAVES
Immerse yourself in the marvellous Caves of Hams , located in Porto Cristo. A natural wonder dating back over 10 million years, the caves represent a truly unique event venue.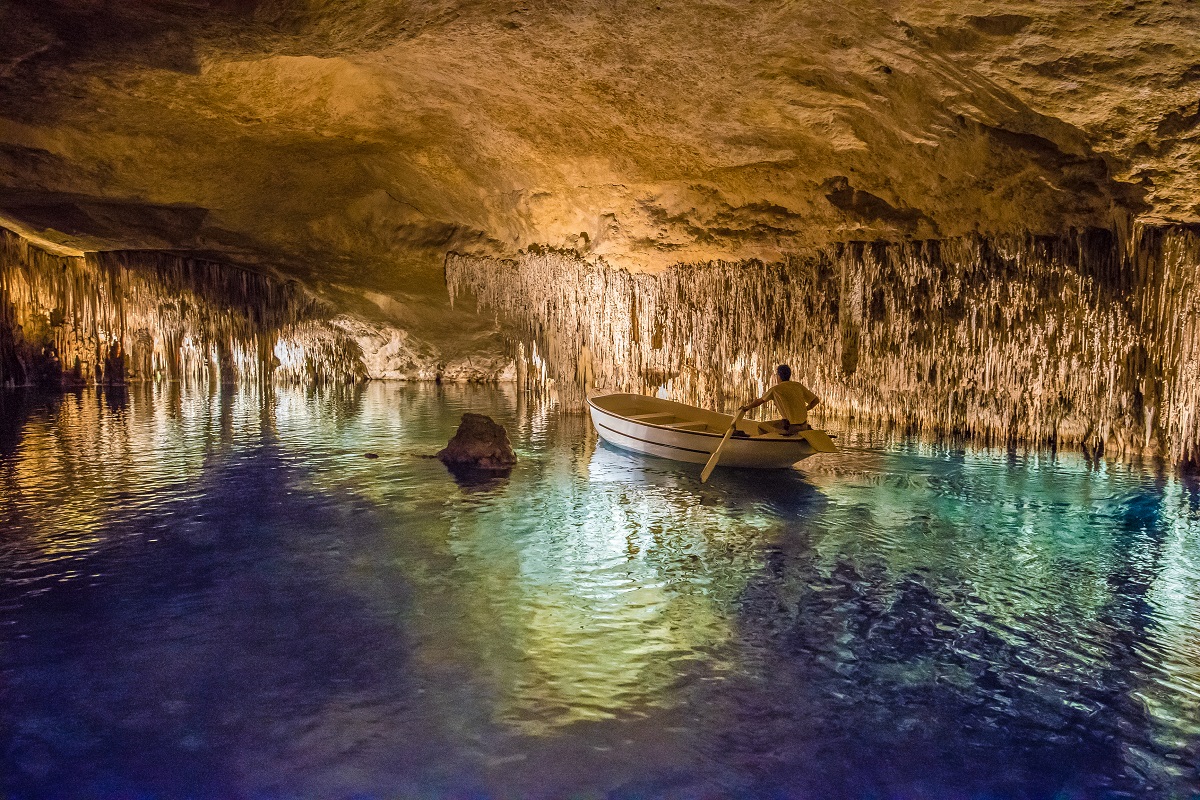 4. INCREDIBLE BEACHES
The waters and beaches in Mallorca are spellbinding, the water almost glows blue, so if you enjoy heading to the beach or watersports, you are in luck.
5. SPORT
If sport is your passion, a visit to the Rafa Nadal Museum Xperience is a must. Admire Nadal's trophies, together with sports materials donated from world famous athletes across the globe and immerse yourself in the museum's state-of-the-arts audiovisual technologies with interactive screens to live your own sports experience.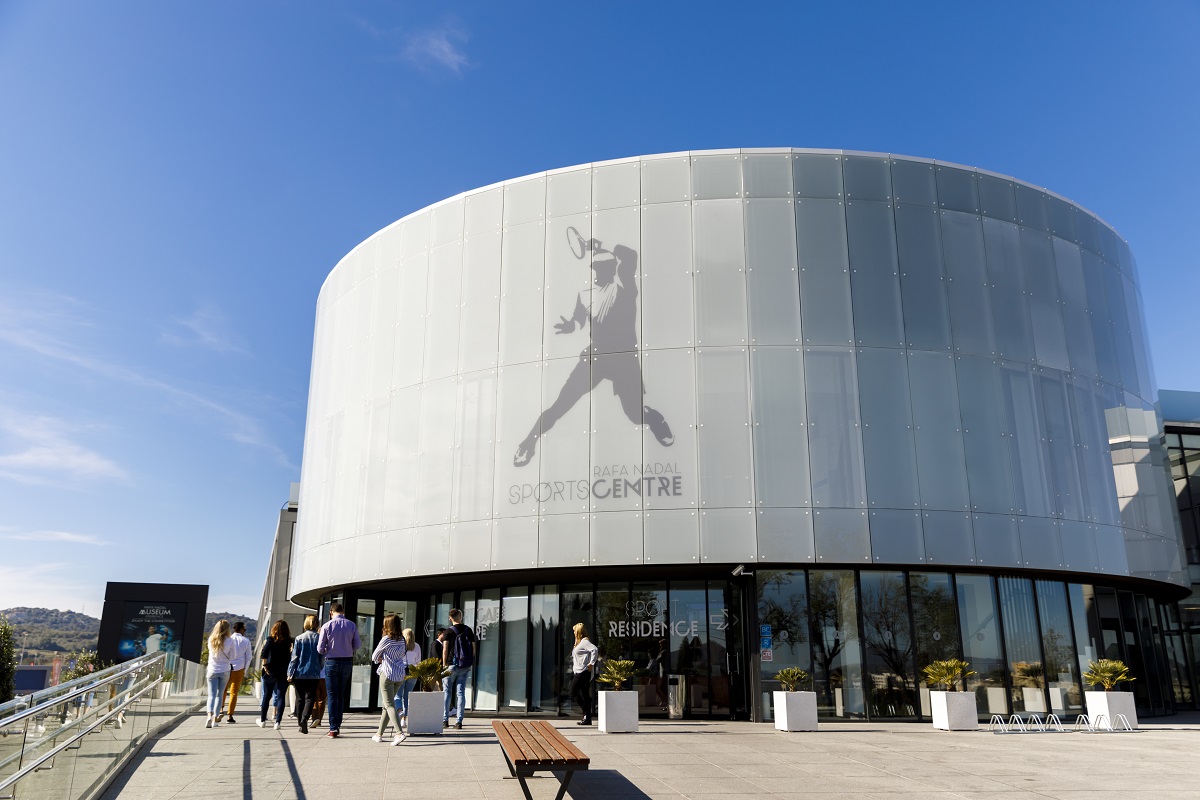 Tips you should know about the city…
Es Princep 5* voted within the top 50 hotels in the world.Well equipped with premises for congresses and conventions, with technological parks, big halls in auditoriums, hotels and other centres for work sessions
Possibility of organizing workshops in the old Arab Baths (dated from 1323)
Panoramic train which can be privatized.
Vintage Rally by Tramuntana Mountains,World Heritage Unesco site
Mallorca's airport, with over thirty operative companies, is one of the airports accounting for the highest passenger movement within Europe: approximately 20 million per annum .
1 Hour flight Madrid to Mallorca / 30 Minutes flight Barcelona to Mallorca
Curious to discover more? Check out the activities to be enjoyed in Mallorca featured in our Transcendent Collection – click here