Jessica Duarte, Senior Project Manager with our TERRAEVENTS Portugal team shares with us memories of her family vacation in Alentejo.
Don't feel guilty if you've never heard of the Alentejo. Despite being the largest region in Portugal, it receives nowhere near as much attention as the Algarve, Lisbon and Porto which also means its natural beauty and human heritage have remained intact.
This is the ideal place to escape the crowds – it accounts for almost a third of Portugal's total land area but less than 10% of the country's total population. It's a region which enjoys its own distinct cultural identity, visible where-ever you look – from the architecture which dots the rolling hillsides and dry, golden plains to the deliciously simple cuisine… A land of splendid sandy beaches – all the more alluring for being almost deserted, crystalline clear blue waters, sun-drenched dunes and in contrast to the coastal panorama, the interior dominated by what seem to be never-ending ochre coloured plains filled with the typical Alentejo cork oaks interspersed bright green vineyards.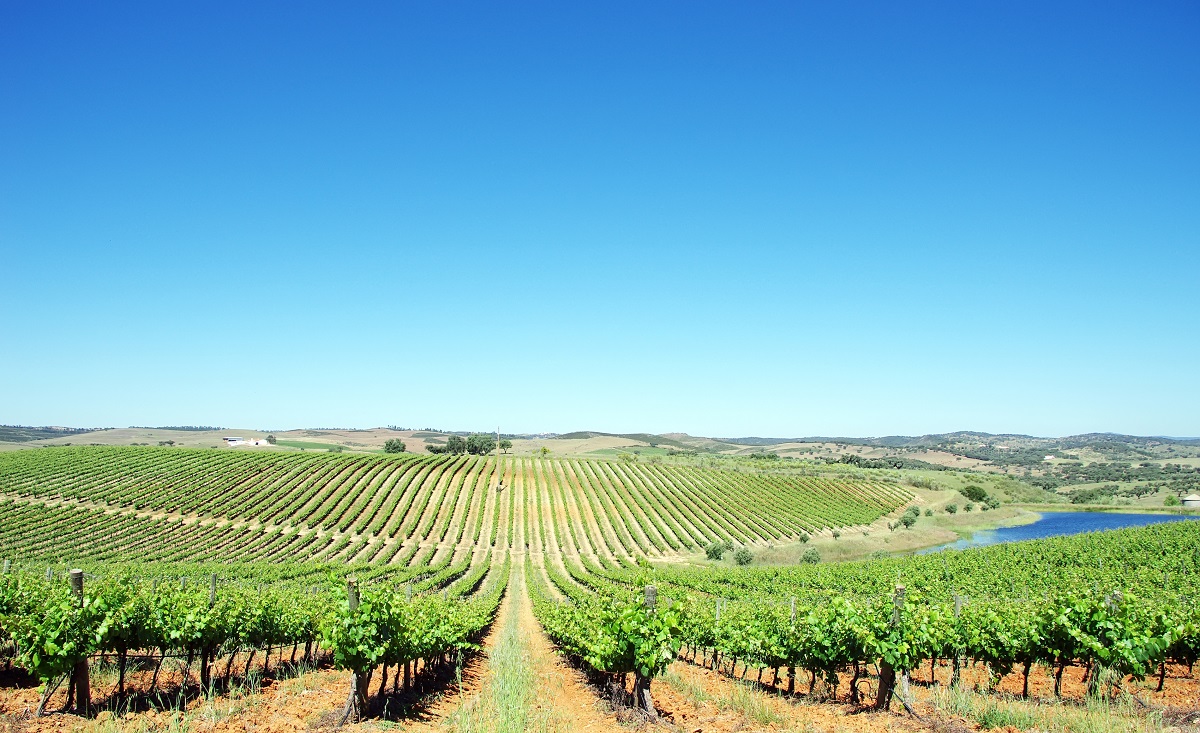 And it was here that our family headed this summer, anxious to escape the stresses and strains of the last few months, ready to embrace the warmth and wonderfully slow pace of of Alentejo. Our base was the small town of Vila Nova de Milfontes, a totally and delightfully Portuguese village, with its cobbled streets, whitewashed houses and scenic views.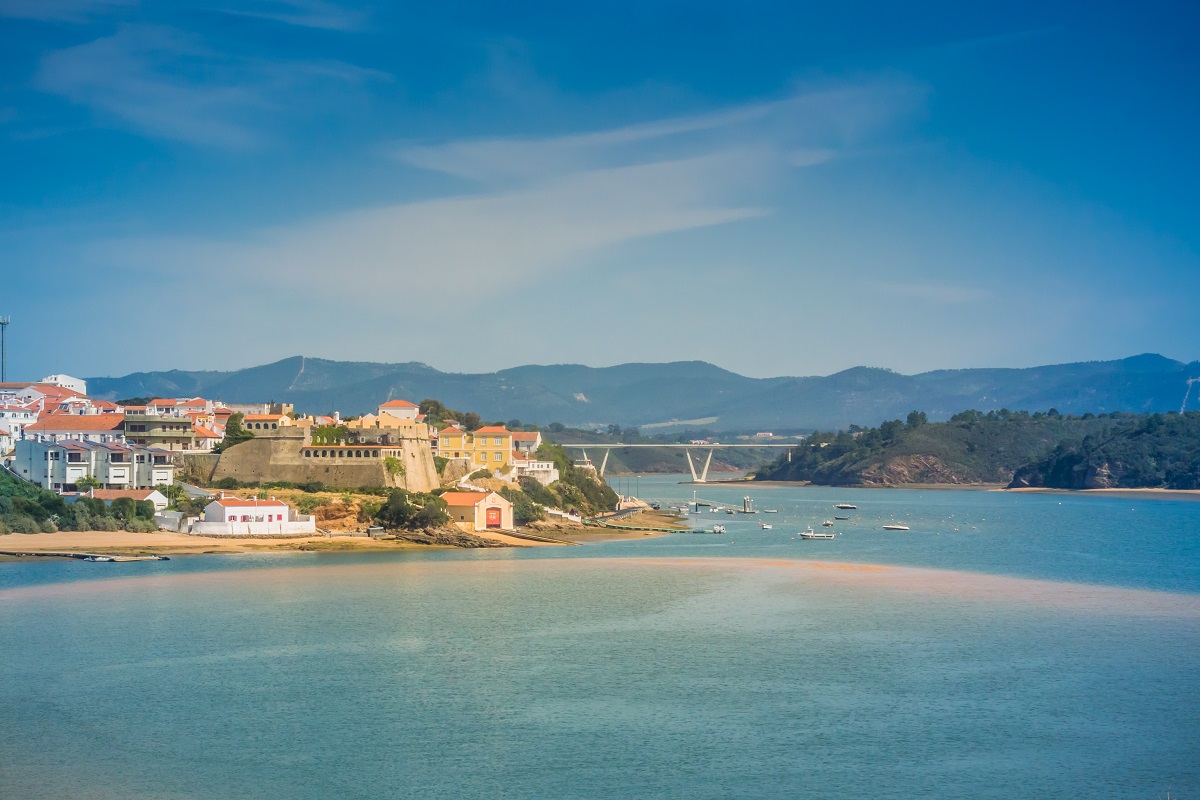 Take a leaf from our book and be sure to visit the Coudelaris de Alter, one of the oldest equestrian stud farms in the world, created in 1748 by the King of Portugal to preserve the magnificent pure breed Lusitano horses. Or spend a day in Evora, to get a taste of the different civilisations that influenced Mediterranean Europe, from the gigantic Roman temple of Evora set in the heart of the public square, the city's medieval cathedral where the great explorer Vasco de Gama took the sails of his ship to be blessed before setting out to sail to India and the labyrinthine old town which evokes memories of times when Evora was under Moorish rule.
This is a region which offers sea waters perfect for surfing, picture perfect countryside with coastal hiking trails as well as scenic cycling routes. With a car, Milfontes is the ideal base to explore the Western Alentejo, with day trips to Porto Covo, Zambujeira do Mar, Odemira and Sines.
Alentejo, a region with epic landscapes, enticing beaches, irresistible cuisine and no crowds – truly a hidden gem.
Até breve…