We have explored five of the newest hotels in Portugal that we feel will make ideal backdrops for various events, from memorable meetings to inspiring incentives…
1. The Lodge, Porto
A celebration of world-class interior design, wine and gastronomy in Vila Nova de Gaia
Set in the heart of the centuries-old Port wine cellars, The Lodge Hotel combines the ambience of a luxury wine hotel with the capacity to organise unforgettable events. From the stunning design of the spaces to the exclusive and excellent customer service, everything at The Lodge combines to honour the cultural heritage and identity of Porto and the Douro wine region.
With opportunities to explore familiar names such as Sandeman, Taylor's and Ferreira on the doorstep, and of course, the hotel's very own Dona Maria Restaurant, there is a wide range of culinary and wine/port tasting experiences to tickle your tastebuds.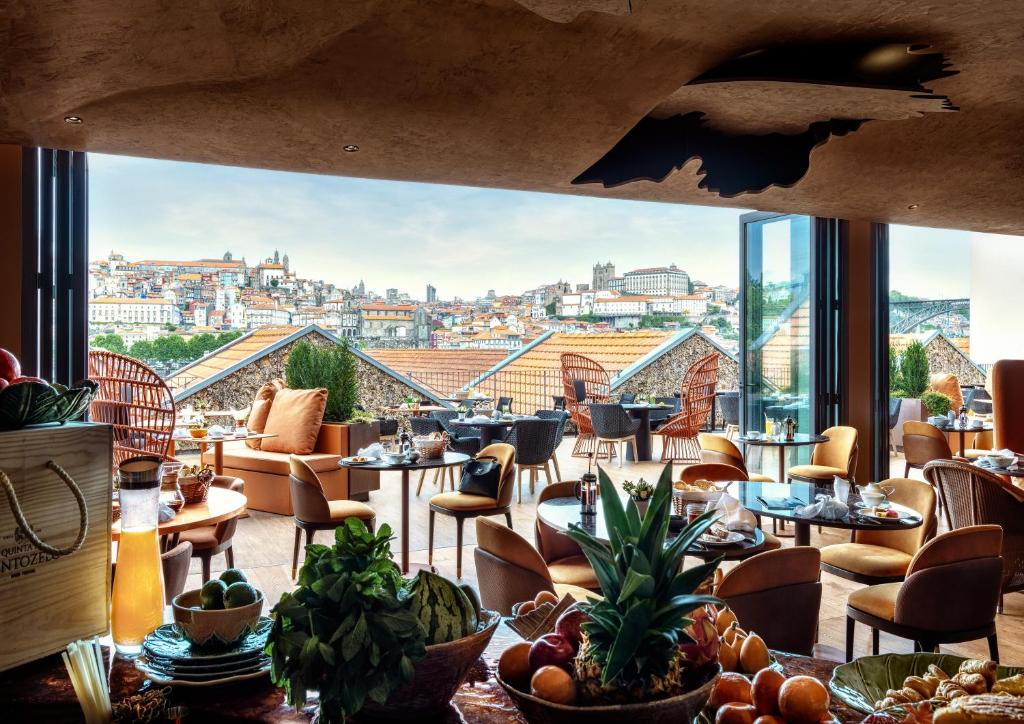 2. Lisbon editory Riverside Santa Apolonia
The Editory Riverside Hotel is located at the Stª Apolónia train station, one of the oldest train stations in the country and a transit point for millions of immigrants who in the sixties and seventies arrived and left for France or Germany in search of a better life. With all its legacy, this railway station bore witness to significant historical events. This is how The Editory Riverside Hotel is presented. A refined atmosphere, without being austere, elegant in its lightness as a hostess for travellers, designed for citizens of the world.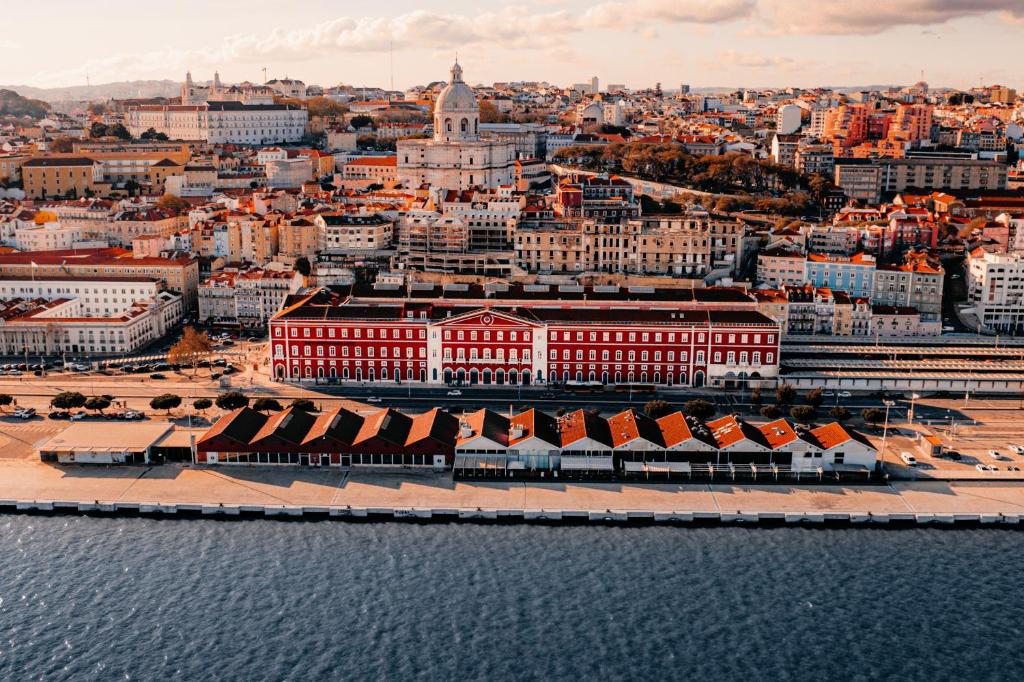 3. Windhamgrand Algarve
An all-suite resort within walking distance of the beach—featuring a spa, dining, event space, and golf course access.
Enjoy the ultimate getaway in idyllic southern Portugal at Wyndham Grand Algarve. Nestled within the 2,000 acres of picturesque Ria Formosa Natural Park and within walking distance of Quinta do Lago Beach, this sophisticated resort offers incredible amenities and world-class service for a one-of-a-kind stay.
Beautiful event spaces—including five indoor venues and breathtaking outdoor space—are ideal for business gatherings, board meetings and celebrations.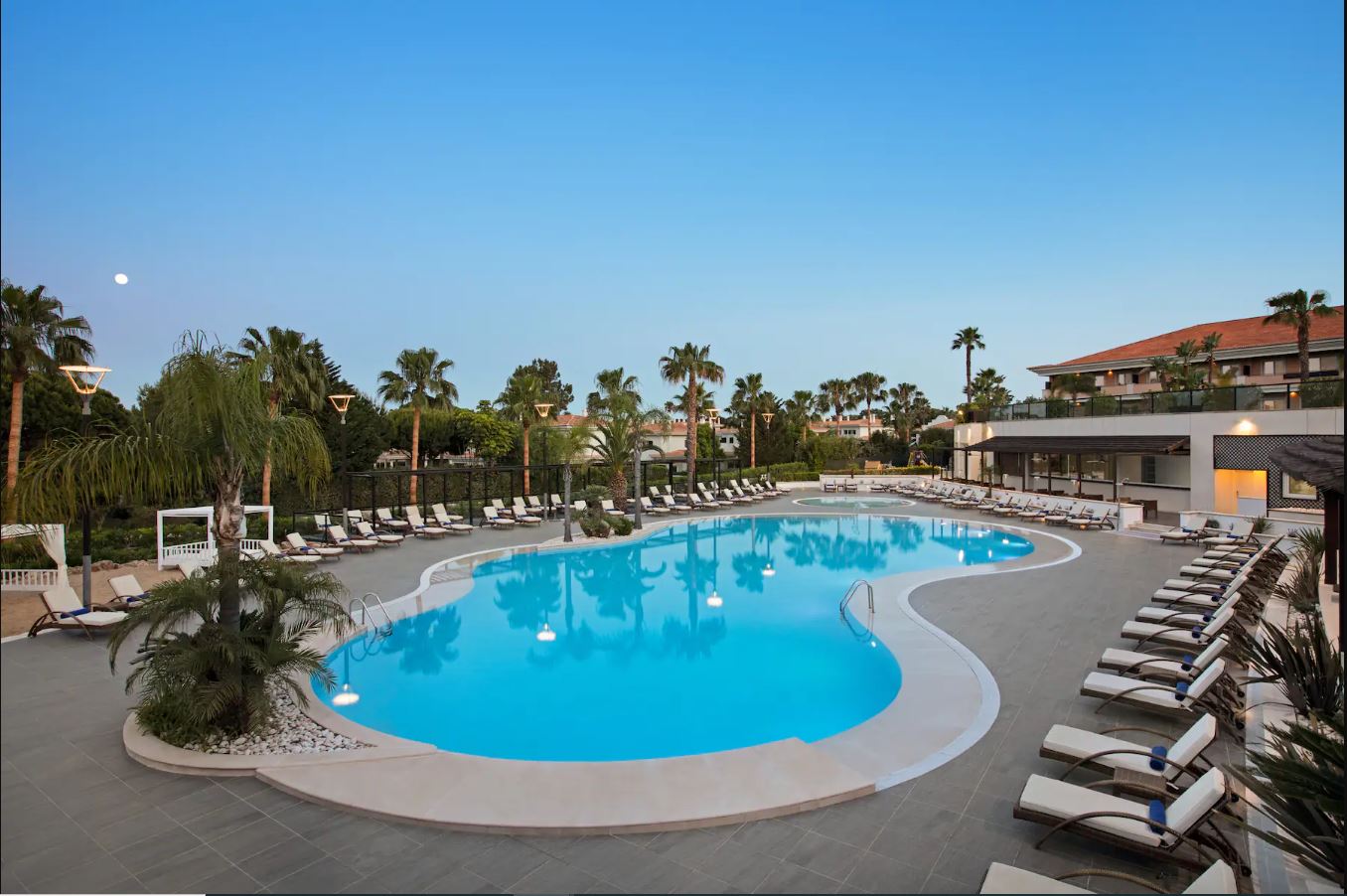 4. Hilton Porto Gaia
Hilton Porto Gaia hotel is located in Gaia's historic centre, within walking distance of the Douro River and several Port wines cellars. It boasts a panoramic bar, Magma, with breathtaking views over Porto and a wellness centre. Enjoy traditional Portuguese flavours made with fresh, local produce in their Terrace restaurant and cocktails in their relaxed and modern Composto restaurant.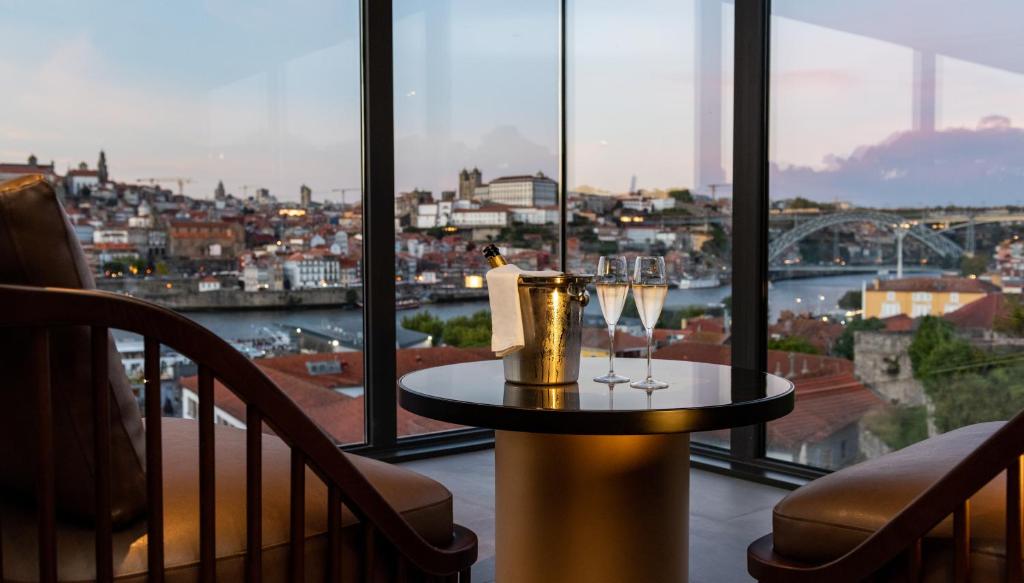 5. Hyatt Regency Lisbon
Hyatt Regency Lisbon comprises fully furnished upscale suites, studios, one, two and three-bedroom, each with a large balcony overlooking the Tejo River. Amenities include a rooftop restaurant and bar, Europe's Best wellness and luxury brand 'Serenity - The Art of Well Being', as well as a fitness centre, shops, meeting rooms and parking facilities.
Hyatt Regency Lisbon is the brand's first hotel in Portugal. This 5-star superior hotel has 204 upscale suites with a contemporary design in a prime location with breathtaking views of the Tejo River. It is perfect for enjoying the magnificent city of Lisbon, its gastronomy, history and culture.