Portugal's beating heart and capital city, an event destination packed with rich history, culture and best of all, the birthplace of one of the most delicious sweet treats on the planet – Pasteis de Belem, a local custard tart that is a must-try when you visit.
So, without further ado, check out our five reasons to choose Lisbon as your next incentive destination:
1. SOMETHING FOR THE ADRENALINE JUNKIES
Take to the skies as your soar across Lisbon's coastline in a hot air balloon, or leap into an adventure on land and sea as you explore Lisbon's coastline in a high-impact coasteering experience.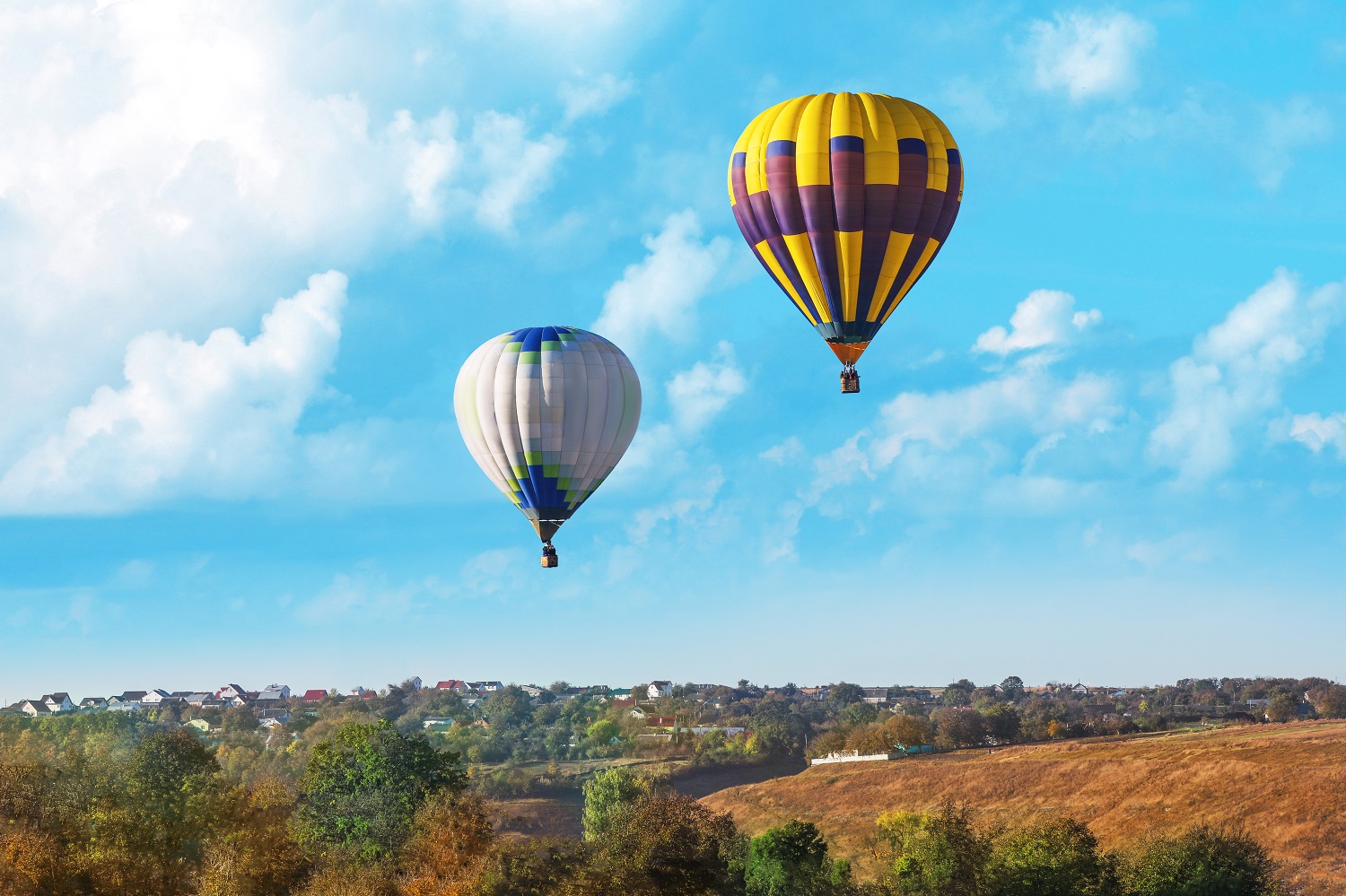 2. PORTUGUESE FOOD, WINE AND PASTRIES
Lisbon has a formidable food scene. Don't miss a visit to the historic Café Pasteis de Belem, inventor of the delicious Portuguese custard tart, Pasteis de nata or the Time Out Market. In this gourmet food hall, you can tempt your taste buds with a choice of 26 restaurants and 8 bars. For the most discerning palates, there are many Michelin-starred restaurants. In Lisbon, there truly is something for everyone!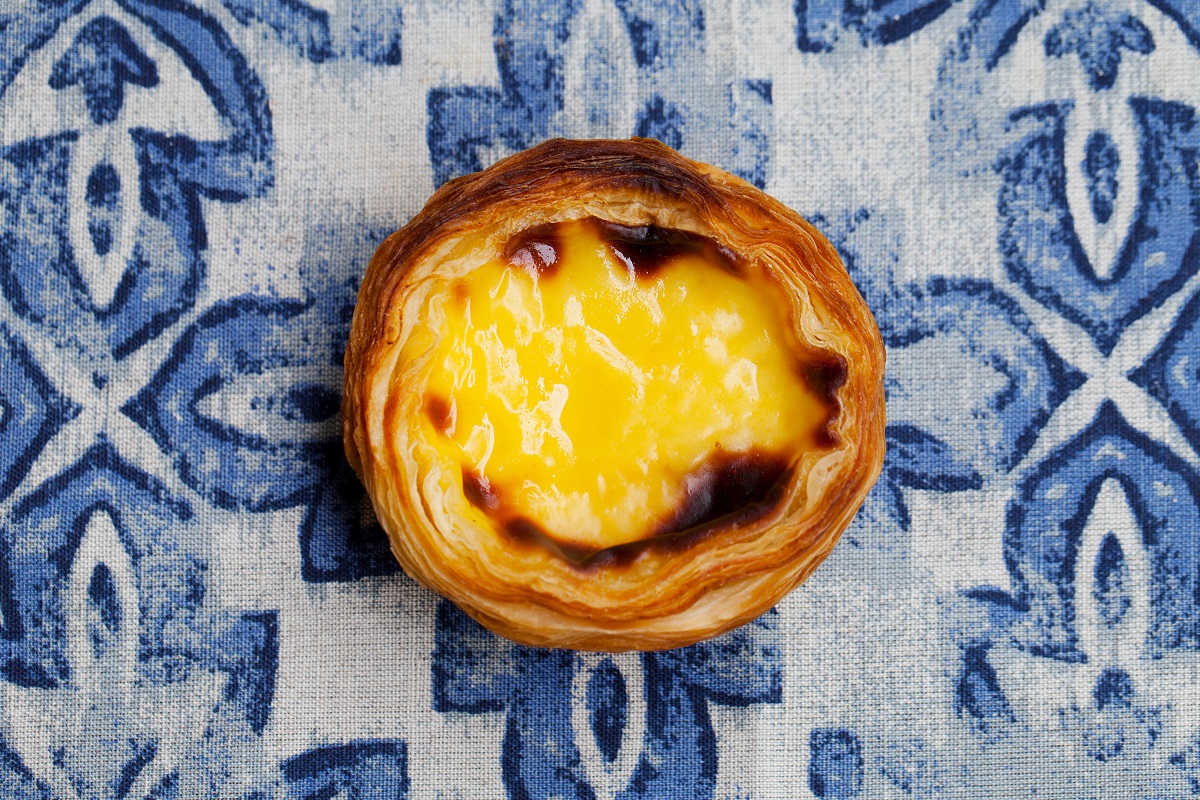 3. EXPLORE OUR CULTURAL EXPERIENCES
Take part in a Fado workshop, during which you'll learn the origins of this unique musical art form or discover how to cook one of our local dishes as you put your cookery skills to the test. In a blink of an eye, you can shift from the traditional to the modern as you explore Lisbon's alternative scene of Urban Art and Graffiti or dive into Lisbon's and clubbing and music scene. This is just a taste of what you could experience on an incentive or event designed by the TERRAEVENTS Portugal team.
4. BRILLIANT DAY TRIPS
Escape from the city by heading north or south of Portugal's capital. There are many fantastic destinations, from UNESCO world heritage sites like Sintra to incredible beaches in Cascais, challenging golf courses, and panoramic views. Keep your eyes peeled for more information on what to do in and around Lisbon.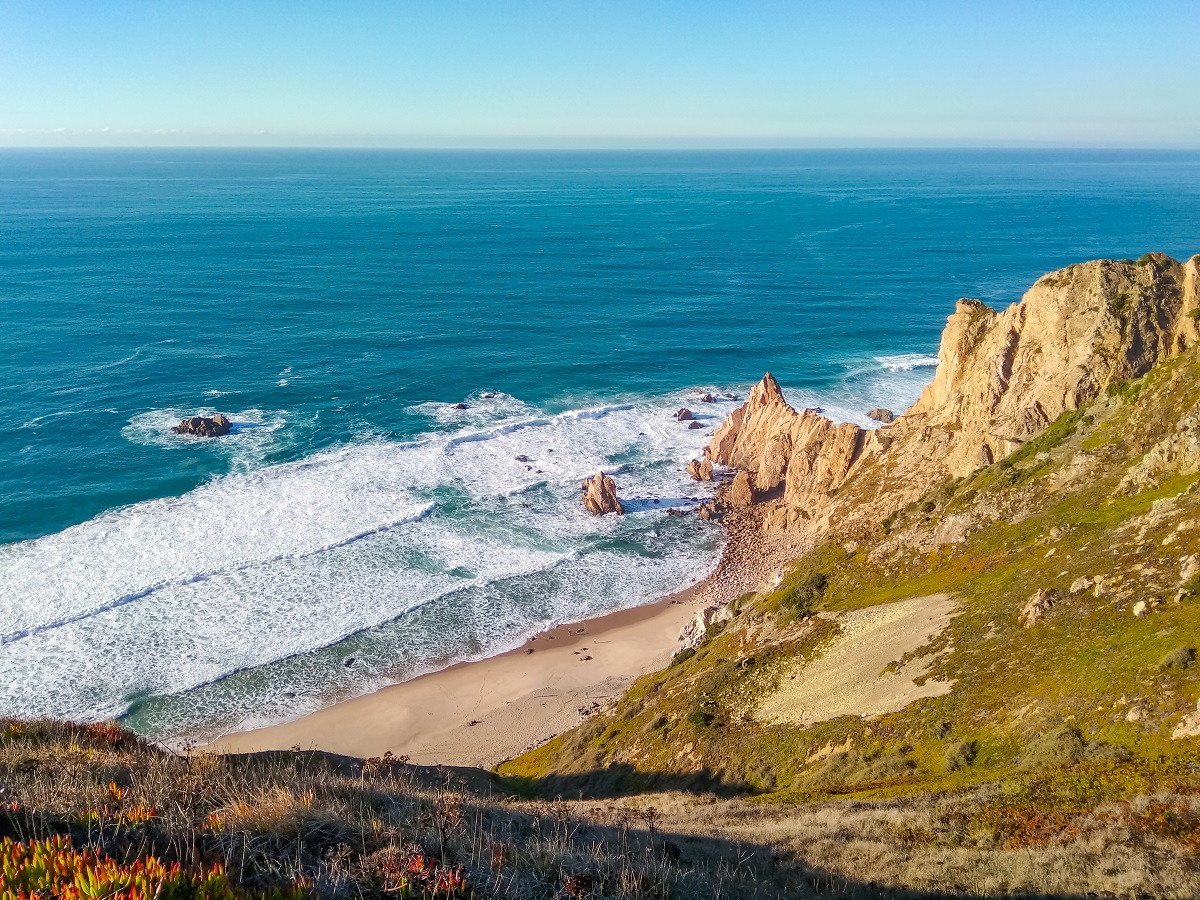 5. OUTSTANDING VENUES
Lisbon is one of the hottest destinations for corporate events due to its accessibility, affordability, and proximity to the sea, making for delicious and fresh catering options. Whether you plan to host a business meeting, an intimate celebration, or an international conference, TERRAEVENTS Portugal will assist you in finding the venue which will suit your needs perfectly.