As you may know, TERRAEVENTS offers our expert service across the four fantastic destinations of Italy, France, Spain & Portugal. In each of our destinations, we have numerous office locations and an on the ground team. We are using the month of May to introduce a few members of our team in France where they will share their favourite spots and hidden gems, so keep your eyes peeled for future emails as our team share their favourite
Meet Heidi...
As our Country Director in France, Heidi is an event expert, challenging her team and supplier partners to push boundaries and inspire creativity. When Heidi is not keeping the plates spinning for TERRAEVENTS France she can often be found kayaking down a river in France and exploring the country.
Heidi's favourite destination in France is Paris, in our next instalment, she will be sharing her favourite spots.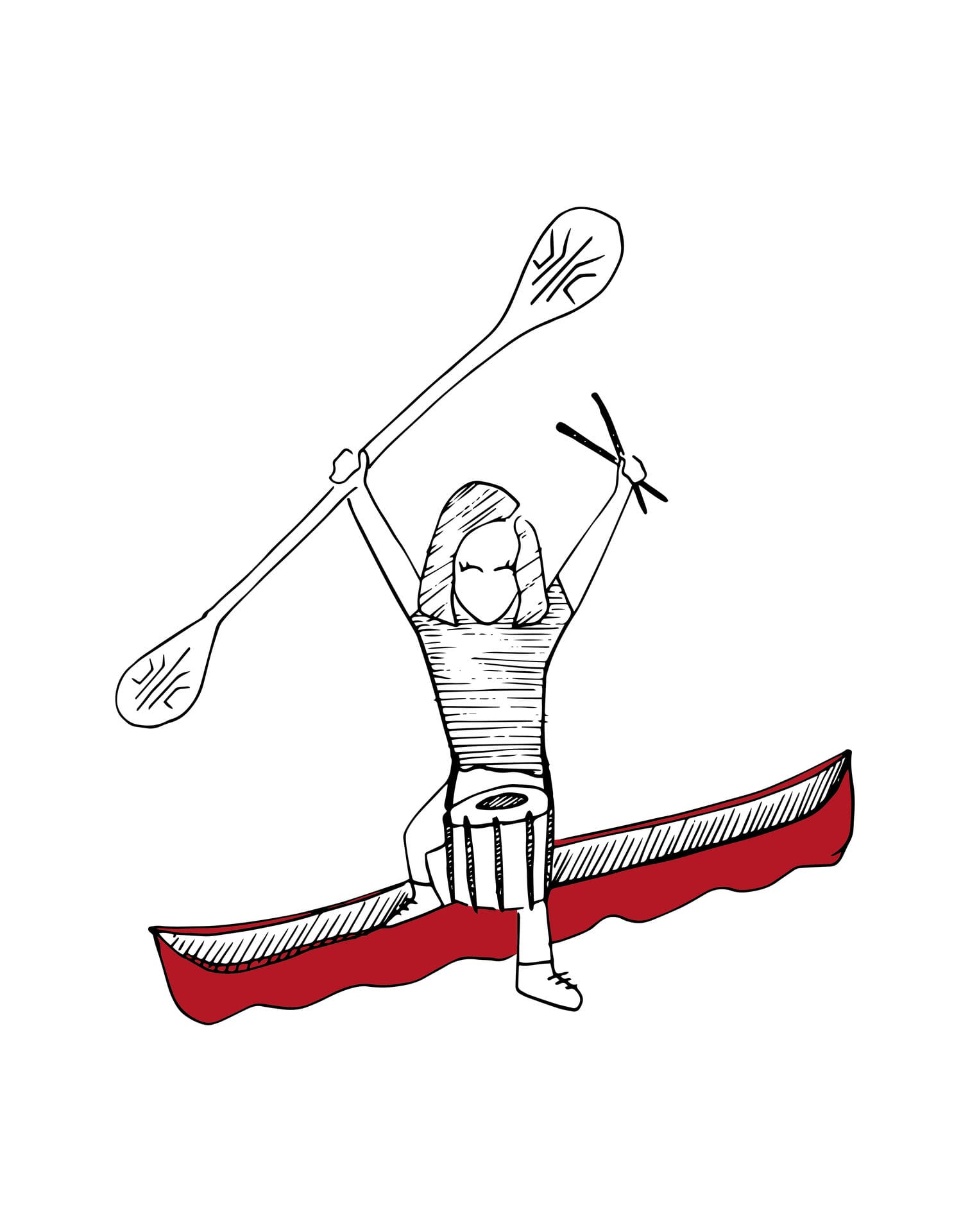 Meet Marie Noelle...
Our Director of Business Development in France always knows the latest trends when it comes to events and incentive trips in France.
Marie Noelle's passion for photography means she can often be found wandering around towns and cities looking for that perfect shot with her camera. In the coming weeks Marie Noelle will share with us why Bordeaux is her favourite destination for organising events.
Meet Chloé...
Senior Project Manager and Venue Sourcing specialist, Chloé is one of our dynamic meeting planners supporting clients to create their dream events in France.
When she is not busy planning events. she enjoys horse riding and hiking.
With her vibrant and energetic personality, Chloé will soon take us around the glamorous Cote d'Azur, her favourite destination in France, don't miss it.