We kick off our exploration of France with the amazing Heidi Feveyear; Heidi is our Country Director for France. With over 20 years of experience delivering unforgettable events and experiences, she leads our on-the-ground team, inspiring innovation and ensuring operational excellence. Not only is Paris Heidi's favourite destination in France for organising events, but she also has the pleasure of calling it home (although originally from the UK). With so many things to do and see across Paris, Heidi is going to share some of her special moments and experiences that she believes could add magic to your next trip to Paris.
Kickstart a day in Paris with a croissant or pastry of your choice at Paris's oldest bakery
When visiting Paris there is no better way to start the morning than with a coffee and croissant, whilst sure whichever hotel you select will have a stunning breakfast, in Heidi's opinion, there is no better place to savour the morning pairing than at Stohrer.
Paris is studded with elegant and modern patisseries offering sweet treats and baked goods with shopfronts that are more akin to a jewellers display cabinet. But Stohrer offers something more. It is Paris's oldest pastry shop dating back to 1730, with a legacy that includes the birthplace of the world-famous Rum Baba. Nestled on Rue Montorgueil it is a great place for a morning treat and just a short jaunt from Le Louvre. The Scents emanating from the kitchen will make your mouth water.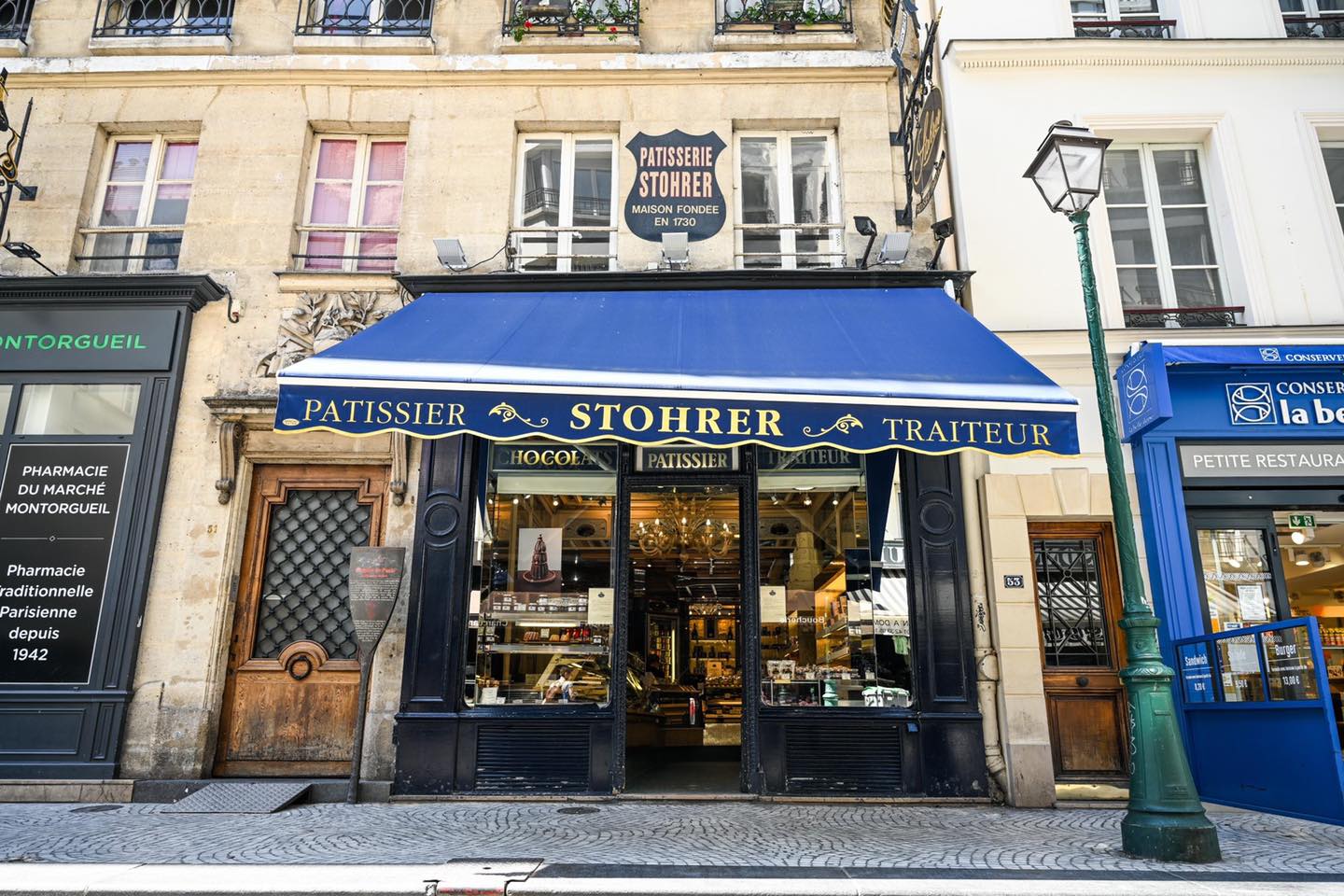 Enjoy bubbles in luxury
One great benefit of Paris is the proximity and connectivity to the rest of the world and other fantastic locations in France. One of Heidi's favourite excursions is a trip to the Champagne region. Although less than a two-hour drive, Heidi recommends arriving by helicopter, a great opportunity to get a birds eye view of Paris. Once in Champagne, experience a luxury tasting at a historic vineyard followed by sumptuous lunch at a Michelin starred restaurant.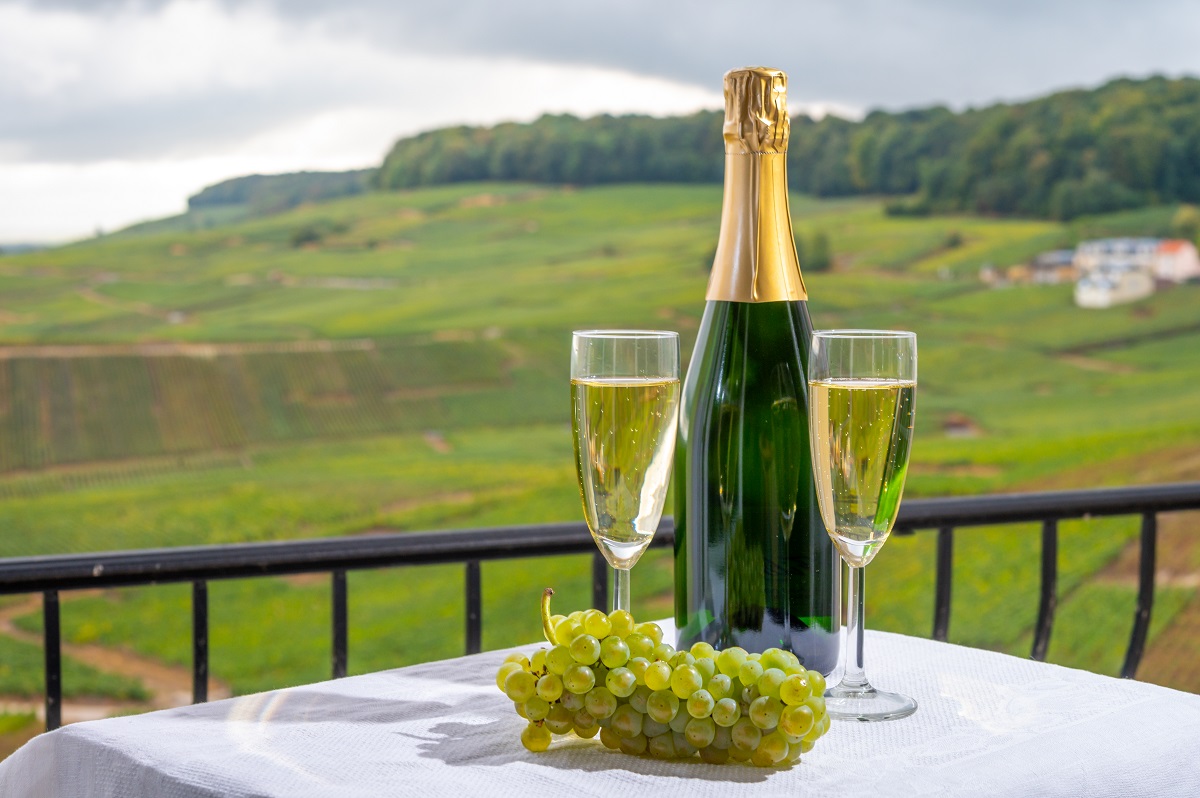 A cocktail to remember...
An experience of Paris is not complete without enjoying a cocktail as you watch the world go by.
Having sampled cocktails in bars across the city, Heidi has found the ultimate way to enjoy an evening aperitif. Jump aboard one of Green River Cruises' luxury electric boats as you glide down the River Seine in sustainable style. Set sail with a personal mixologist, so whether an espresso martini is your tipple or a gin fizz enjoy your favourite as the sunsets over the city.