We think these five new hotels in France will make ideal backdrops for a range of events, from memorable meetings to inspiring incentives…
1. CHATEAU VOLTAIRE 5*
Chateau Voltaire is a new 5-star luxury hotel in Paris City centre, offering an excellent central location close to the Louvre, Opera Garnier and Place de la Concorde in the 1st arrondissement. Thierry Gillier established this subline boutique hotel, the founder of French fashion label Zadig & Voltaire. It offers 31 bourgeois bedrooms, one luxurious suite, an old-fashioned brasserie and a range of wellness facilities.
A new Parisian refinement where you can organise a private meeting in a fantastic apartment with a terrace.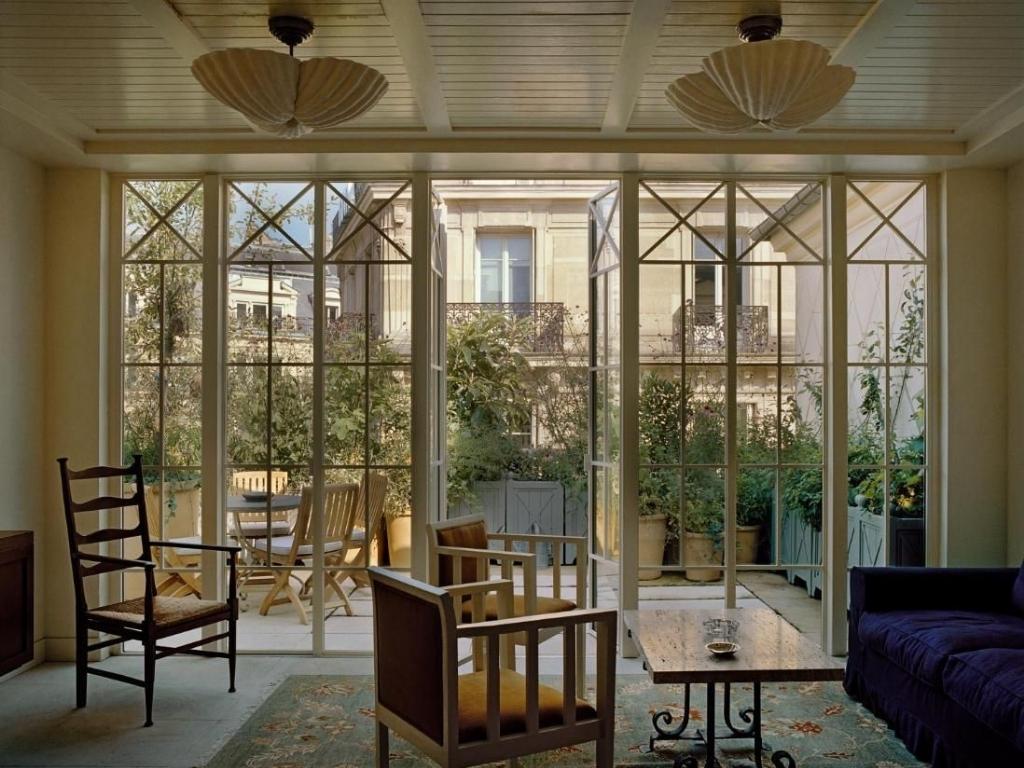 2. PULLMAN PARIS MONTPARNASSE 5*
After more than four years of renovation work, Pullman Paris Montparnasse, a new contemporary hotel, is born with unique immersive spaces, excellent meeting areas, elegant guest rooms ... and the highest open-air rooftop bar in Paris with an incredible view.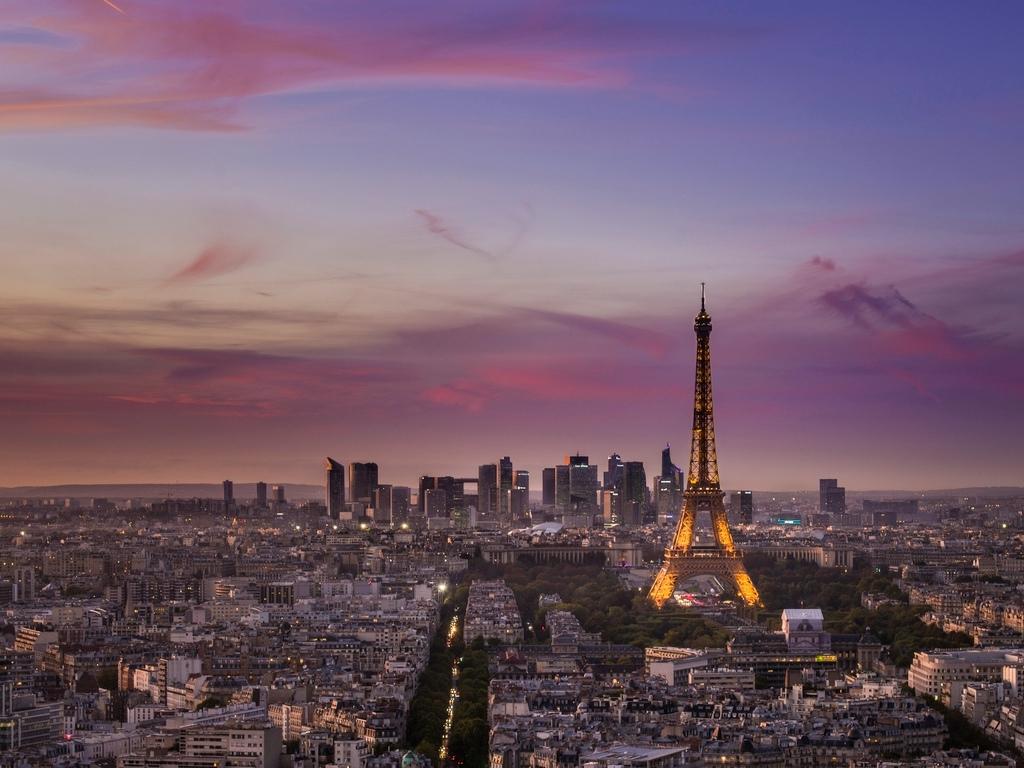 3. KIMPTON HOTEL 5*
The new Kimpton hotel five* is an art deco boutique hotel located in the heart of the Opera neighbourhood. It features 149 beautifully appointed guestrooms and suites inspired by 1930's Art Deco elements, a Californian-inspired restaurant and bar with patio and live music, a spa with an indoor pool and state-of-the-art Technogym, and, cerise sur le gâteau, a great rooftop bar with 360° views over Paris. A real jewel!
4. COMO Le Montrachet 5* (Opening in 2023)
The COMO Group unveils a new luxury boutique hotel in the heart of Burgundy, one of the world's most prestigious wine regions. COMO Le Montrachet is a haven for wine connoisseur. With this new addition to the portfolio, COMO is bringing its contemporary flair to the sought-after Côte-d'Or region, providing unparalleled access to some of the most famous Grand Cru vineyards.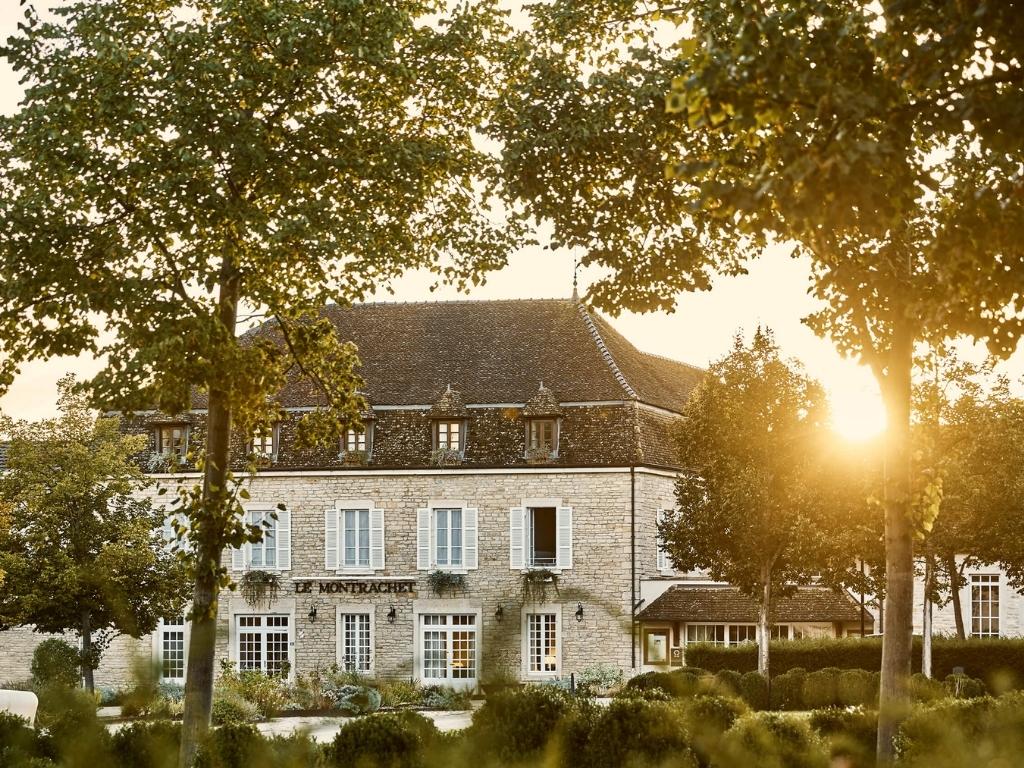 5. FLEUR DE LOIRE 5*
A true place of life in the heart of Blois, the new project of the two-starred Chef Christophe Hay presents itself as the promise of a timeless stay, in harmony with nature and the Loire region, where disconnection and tranquility will be the key words.
Formerly owned by the brother of King Louis XIII, this hospice well known to the inhabitants of Blois, will welcome in a 5-star hotel with 44 rooms including 11 suites, a gourmet restaurant, a bistro, a pastry kiosque, a swimming pool and a Sisley spa.
A complete immersion in the world of Christophe Hay, highlighting an elegant and refined atmosphere while enhancing the surrounding natural resources.
The future essential stopover for lovers of the Loire Valley, Fleur de Loire will be part of an environmental approach inspired by the riches of the land and turned towards the future.