We have now come to our final French destination, this time with our amazing Chloé Ratel, Senior Project Manager venue-sourcing. With Chloé we will explore another amazing destination for events and incentive trips, in the South of France: Cote d'Azur. Chloé, with her vibrant and energetic personality, will help discover the hidden gems of one of the most attractive and elegant coasts of the Mediterranean sea.
Become the new "Pétanque Champion" at La Boulisterie, in the heart of Nice
If you are a fan of the 'good old days' and enjoy a vintage atmosphere, then you will definitely like the La Boulisterie, a typical "bar à boules", which opened in 2015 in the heart of the city of Nice.
As Chloé loves sports, this is one of her favourite places. Alive with the atmosphere, here you can play the area's native sport, Pétanque, while savouring a cocktail and snacking on some local delicacies. A wonderful location for exciting team-building activities and retreats.
Remember the day forever with a group picture in the Boulisterie Photobox.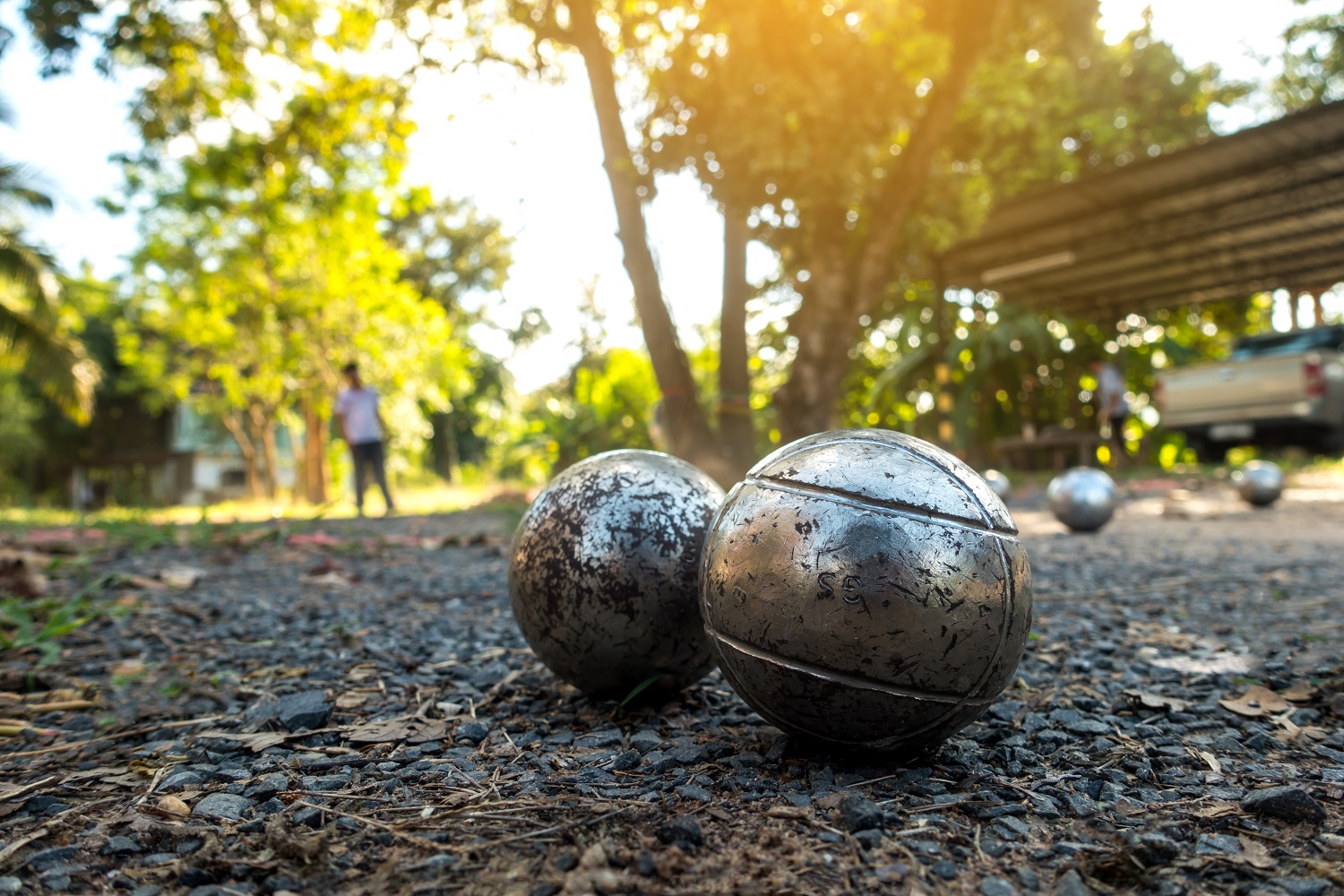 A blast from the past...
During her free time (which is sparing!) Chloé really enjoys hiking and discovering new and exciting places. As she says: "You can spend a lifetime travelling around France and always discover something new".
Just like the lovely little medieval village of Eze, located on a rocky hilltop overlooking the Riviera. With its 12th-century castle and fortified walls, Eze is home to art galleries, boutiques, and beautiful sculpture gardens.
And whilst you are here, why not enjoy a sumptuous dinner in a Michelin restaurant overlooking the blue waters of the Mediterranean Sea?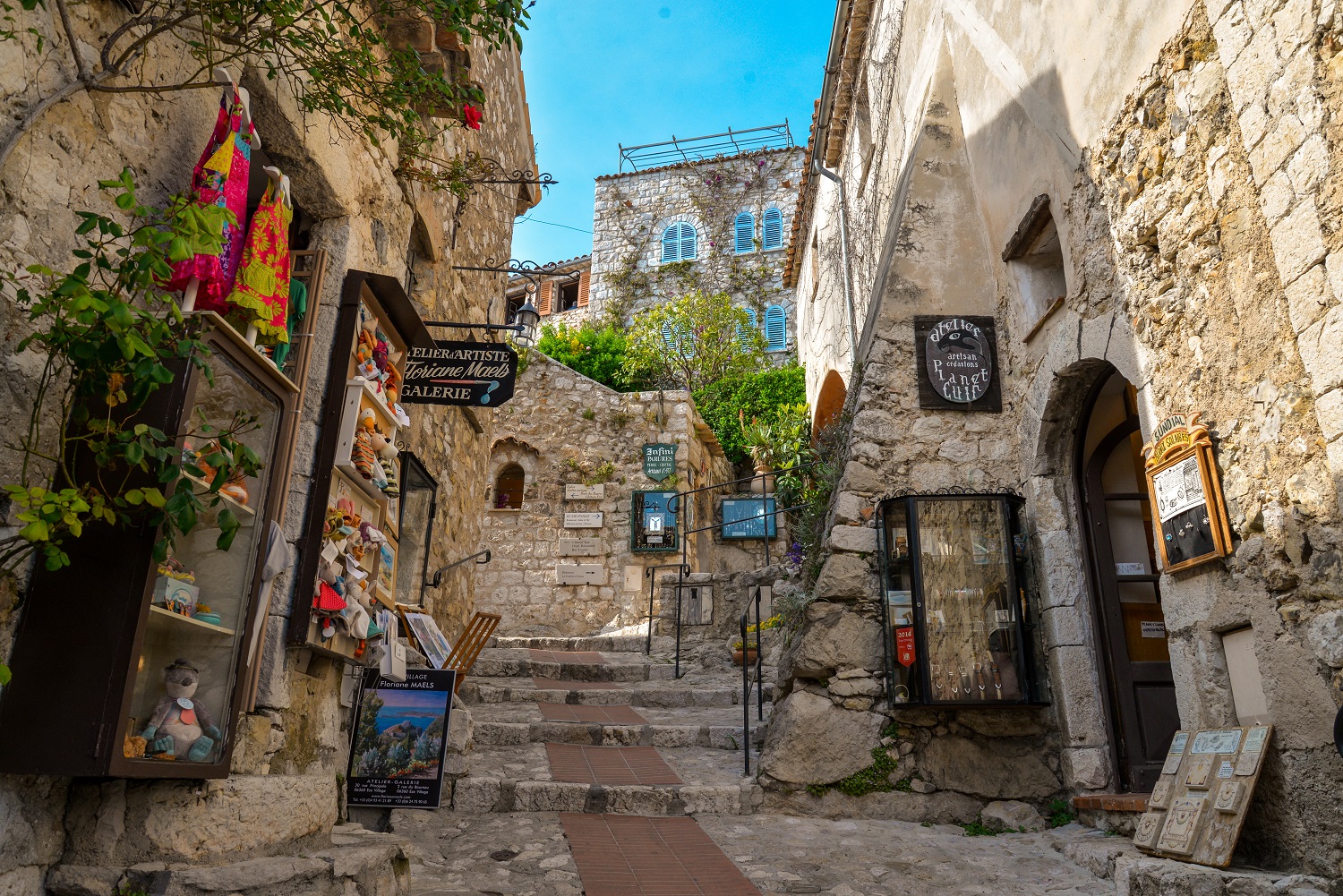 A cocktail to remember...
And after a day of hiking, there is nothing better than sipping a refreshing cocktail while enjoying the Riviera at sunset.
Chloé's favourite spot is the Riviera Playa, a unique trendy cocktail bar and restaurant in the heart of the Cote d'Azur.
A wonderful venue that you can privatize for your groups and guests while creating the perfect groove for a typical French evening, with a DJ set, lights, and the calmness of the sea.
The perfect end to a perfect day!