Bordeaux has been the venue for many memorable public celebrations during major sporting events, including Rugby World Cup 2007 and UEFA Euro 2016.
Many more memories will be created during Rugby World Cup 2023 at the brand-new, ultra-modern Stade de Bordeaux, the largest sports arena in the south-west of France.
5 reasons why BORDEAUX should be on your list as an incentive destination during RWC year 2023 (& beyond):
EASY ACCESS
With an international airport Bordeaux-Mérignac, 12 km west of the city & high-speed trains linking Paris to Bordeaux in less than 2 hours.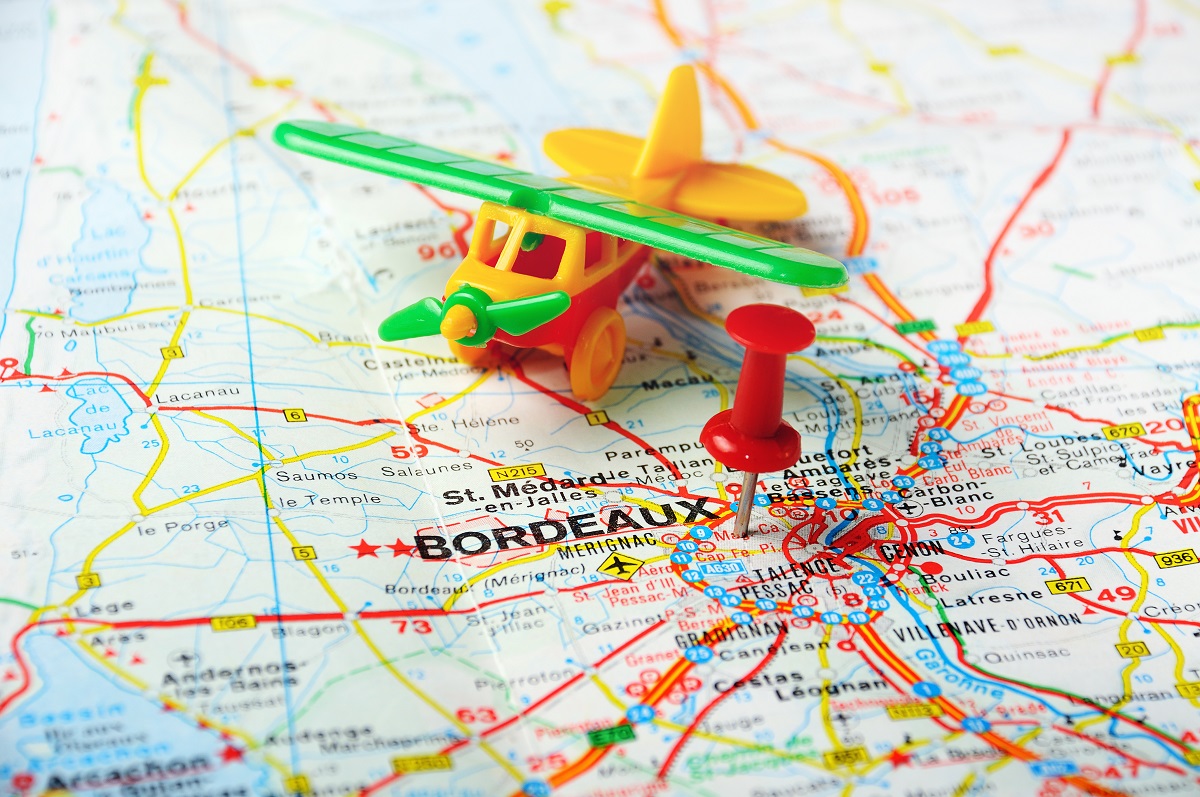 HISTORY
A UNESCO heritage site with magnificent monuments including the cathedral, Porte Cailhau, Place de Bourse, where you can board a ferry boat to visit the city from the river, and Place de la Comedie, perfect for an aperitif while being entertained by street artists.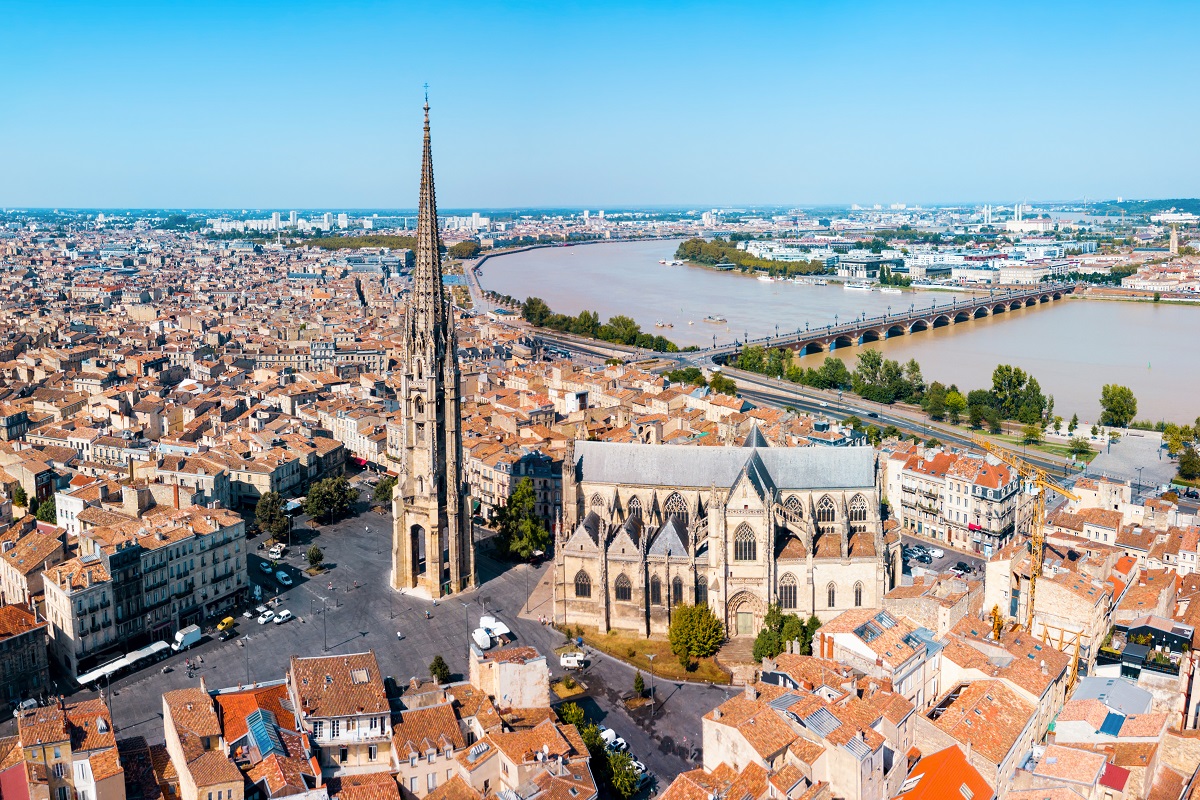 WINE, WINE AND MORE WINE
Bordeaux wines are famous the world over, and Bordeaux boasts the world's most formidable wine museum, the Cité du Vin opened in 2016 in the Bacalan district – exhibitions, workshops and tastings.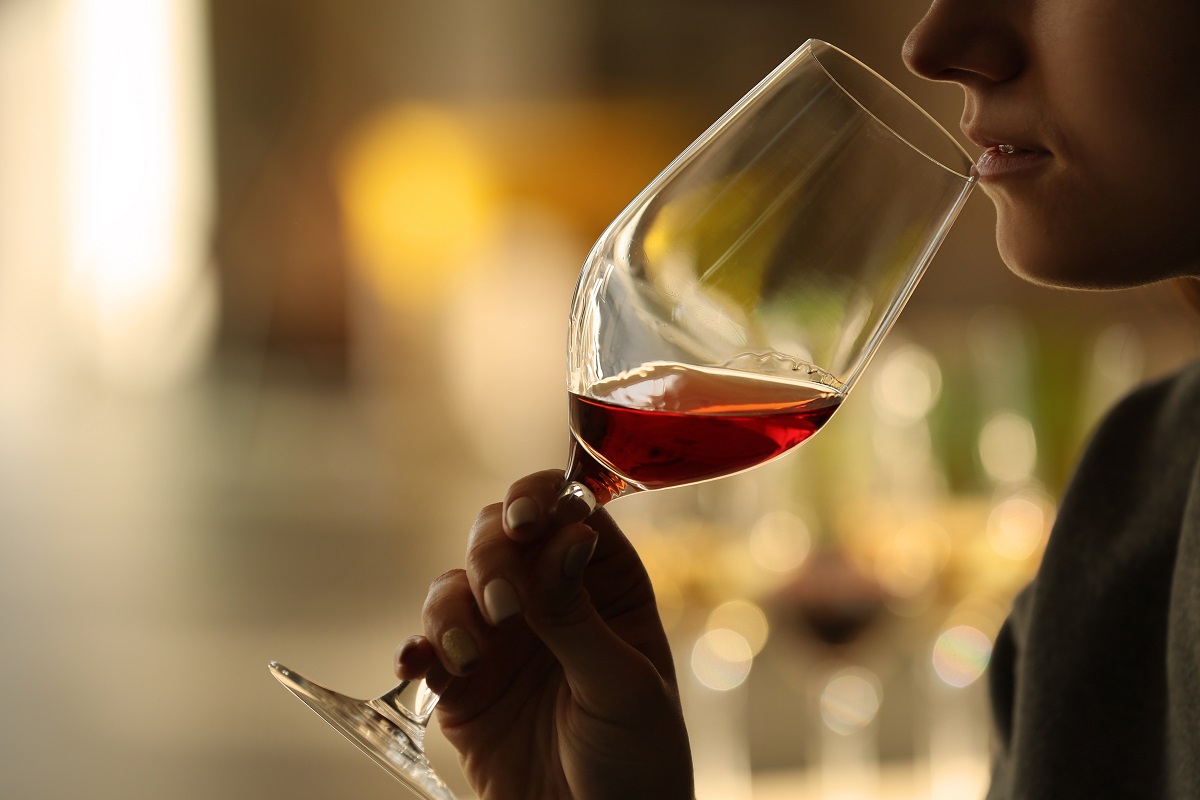 FOODIE HEAVEN
Visit the main market place for grass roots gastronomy.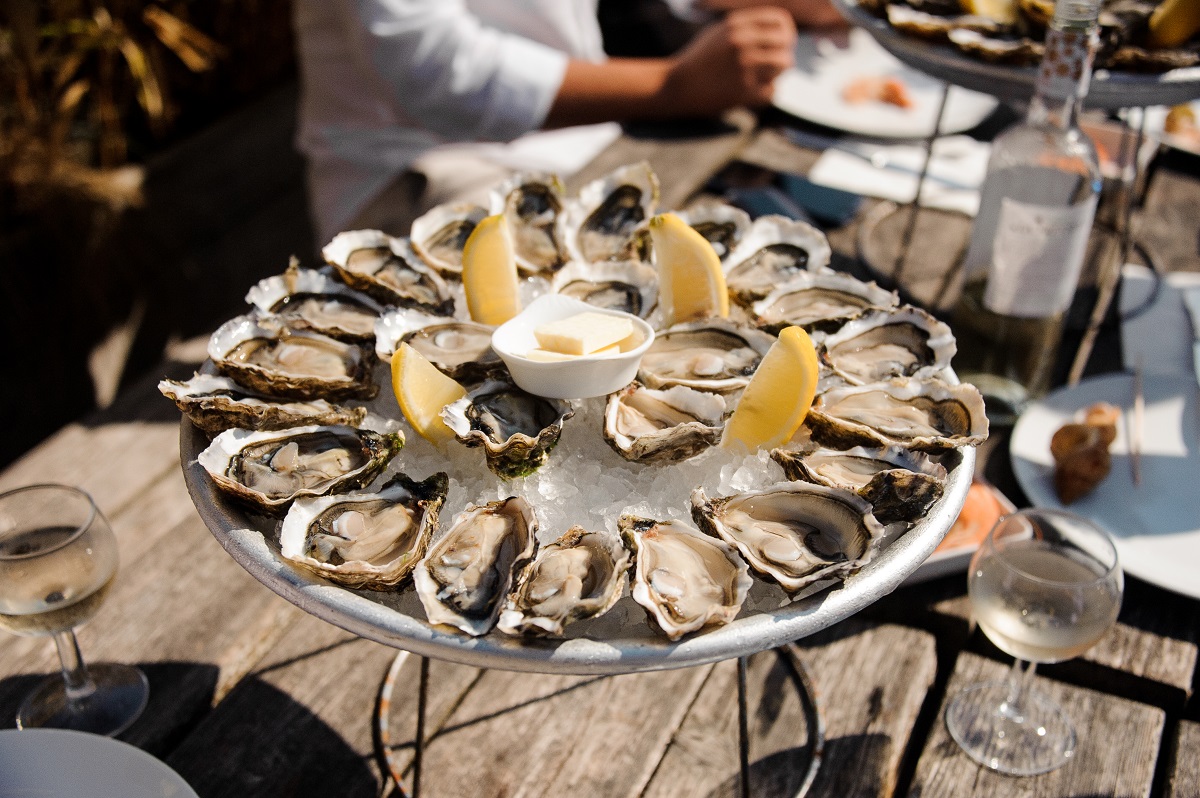 SURROUNDINGS
The region around Bordeaux is amazing with day trips to local villages and attractions including Carcassonne and the Dune du Pilat, la Roche-sur-Yon, Saint Emilion, Limoges…
Curious to discover more? Check out the activities to be enjoyed in the Bordeaux region featured in our Transcendent Collection – click here https://brochures.terraevents.com/thetranscendentcollectionfrance#page=35