Pop the bubbly - the roaring 20s are nearly upon us.
But we happen to think 2019 is just a celebration - worthy.
Here's a look back on what made this year so special:
THE LAUNCH OF TERRAEVENTS FRANCE
with HQ in Paris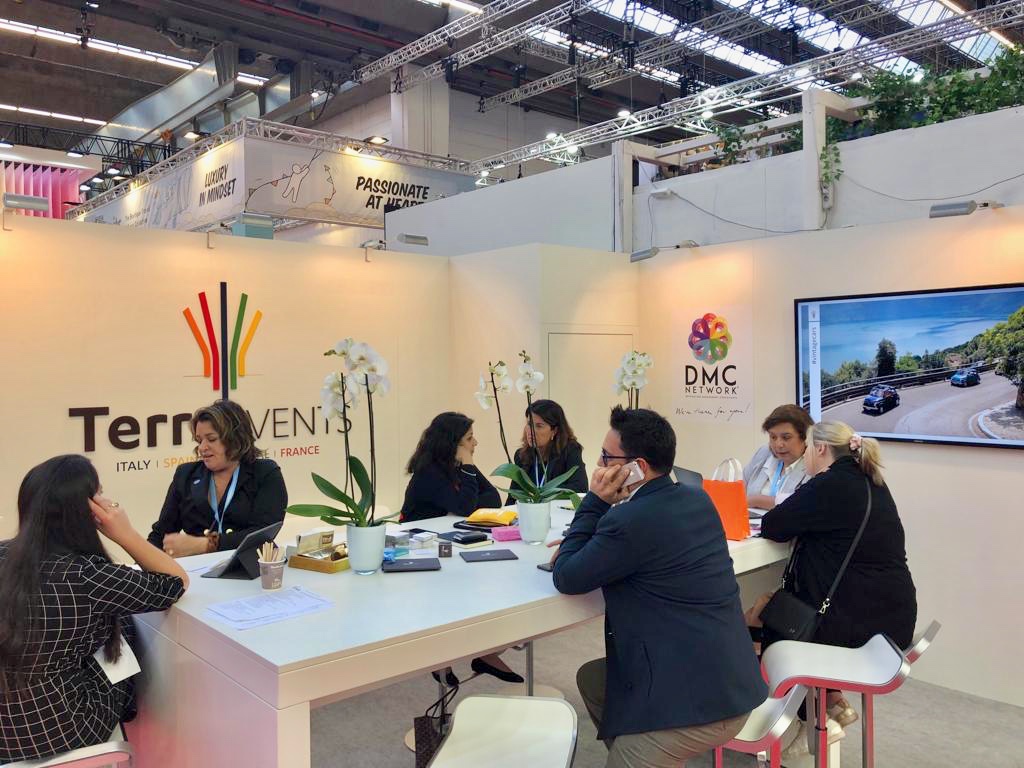 IMEX FRANKFURT
An opportunity to share with you our big news
IMEX LAS VEGAS
The heartbeat of Business Events Community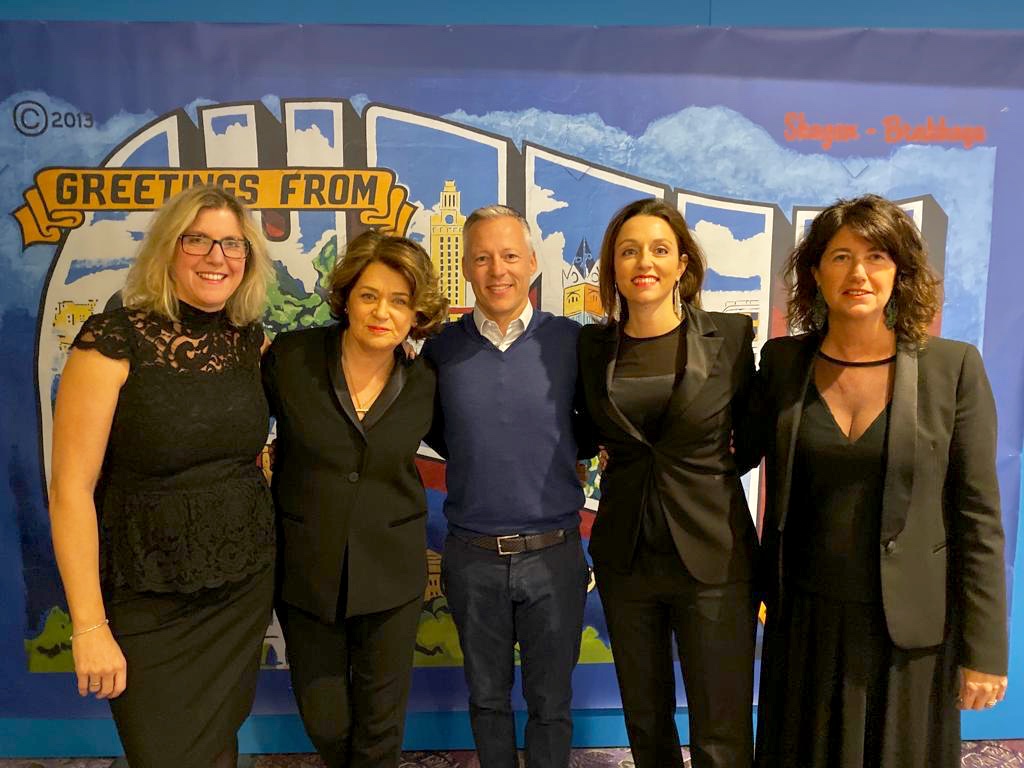 FICP ANNUAL CONFERENCE
3 days of timely education, unique networking opportunities and an overall unforgettable event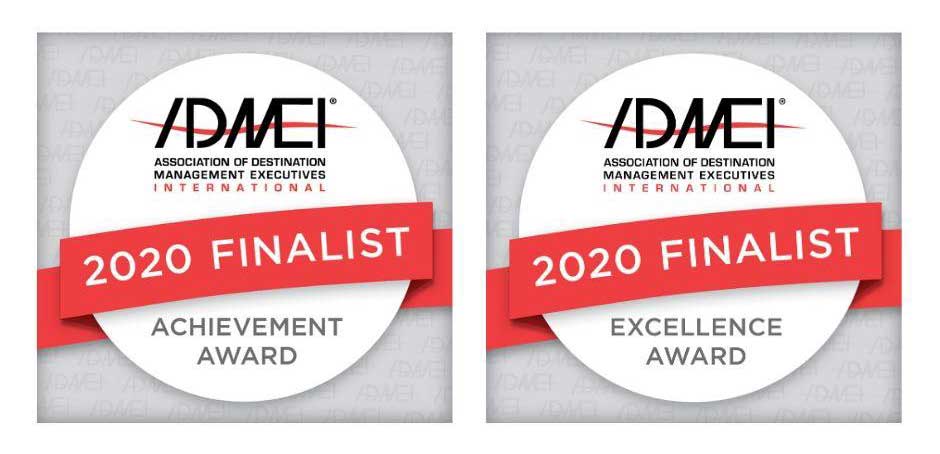 ADMEI AWARDS FINALISTS 2020
in three categories: "Best teambuilding activity" , "Best Overall Program" and "Excellence in Technical production".
BEA WORLD FESTIVAL
TERRAEVENTS, DMC Partner
TERRAEVENTS ANNUAL RETREAT IN PARIS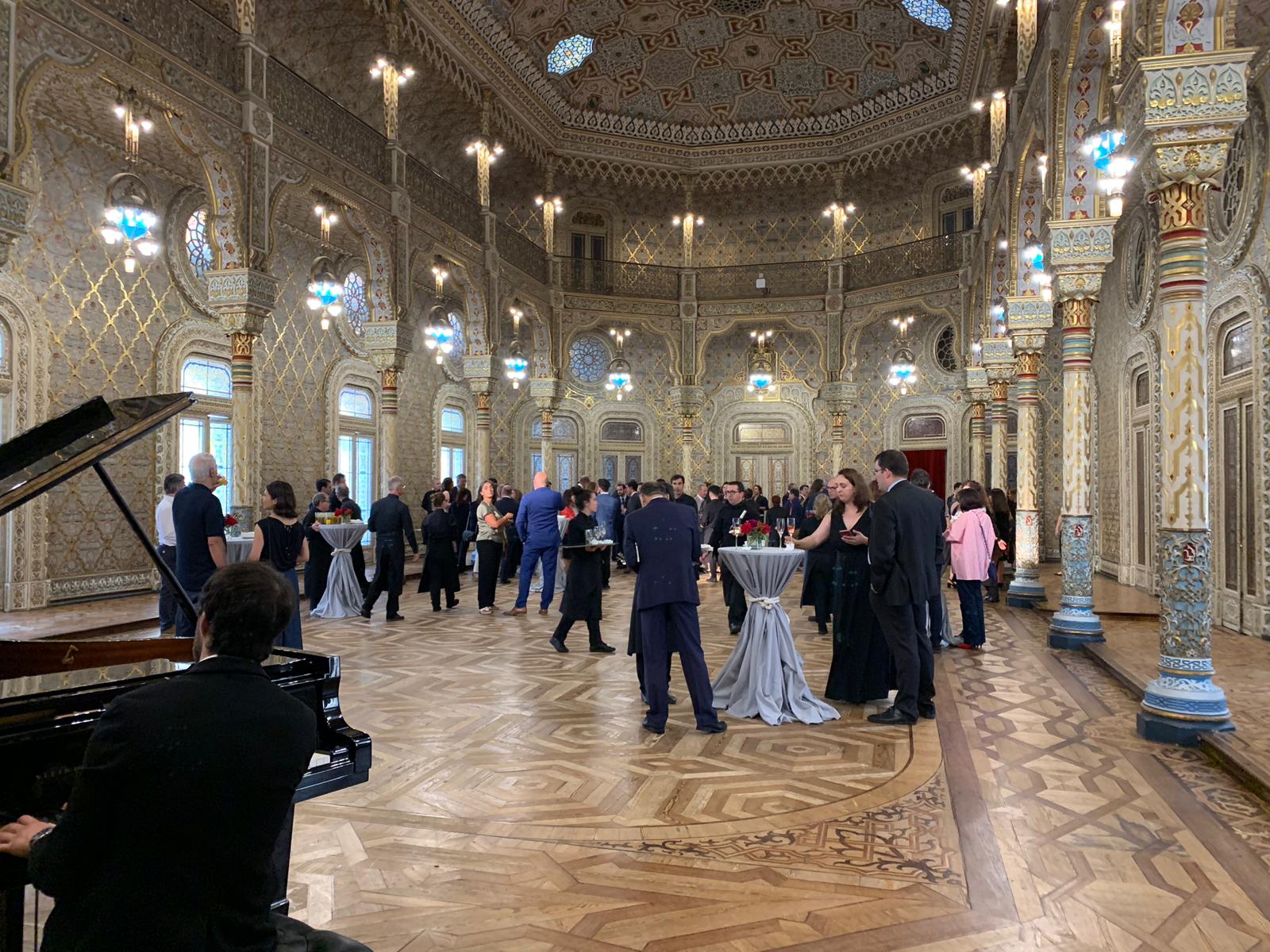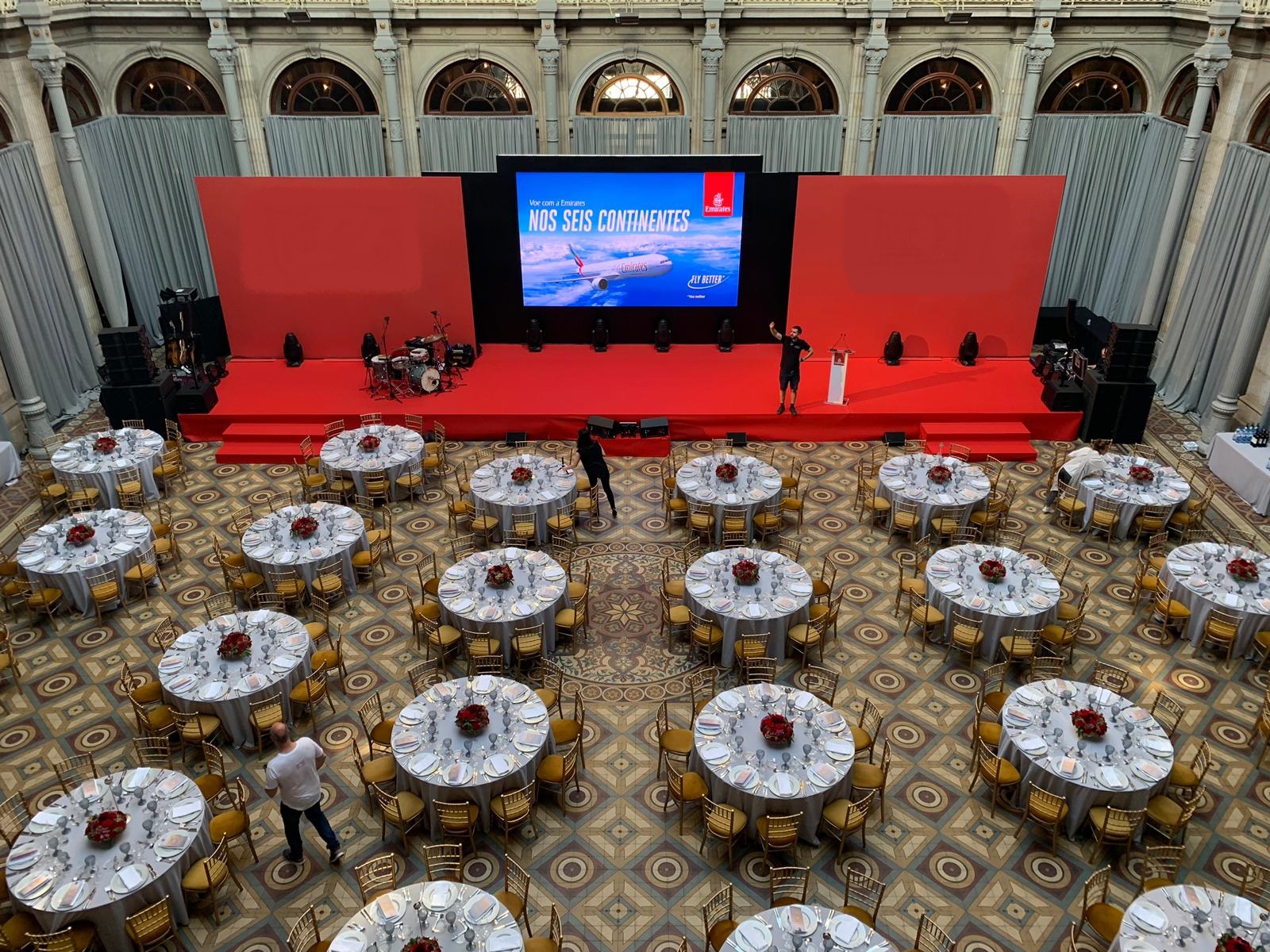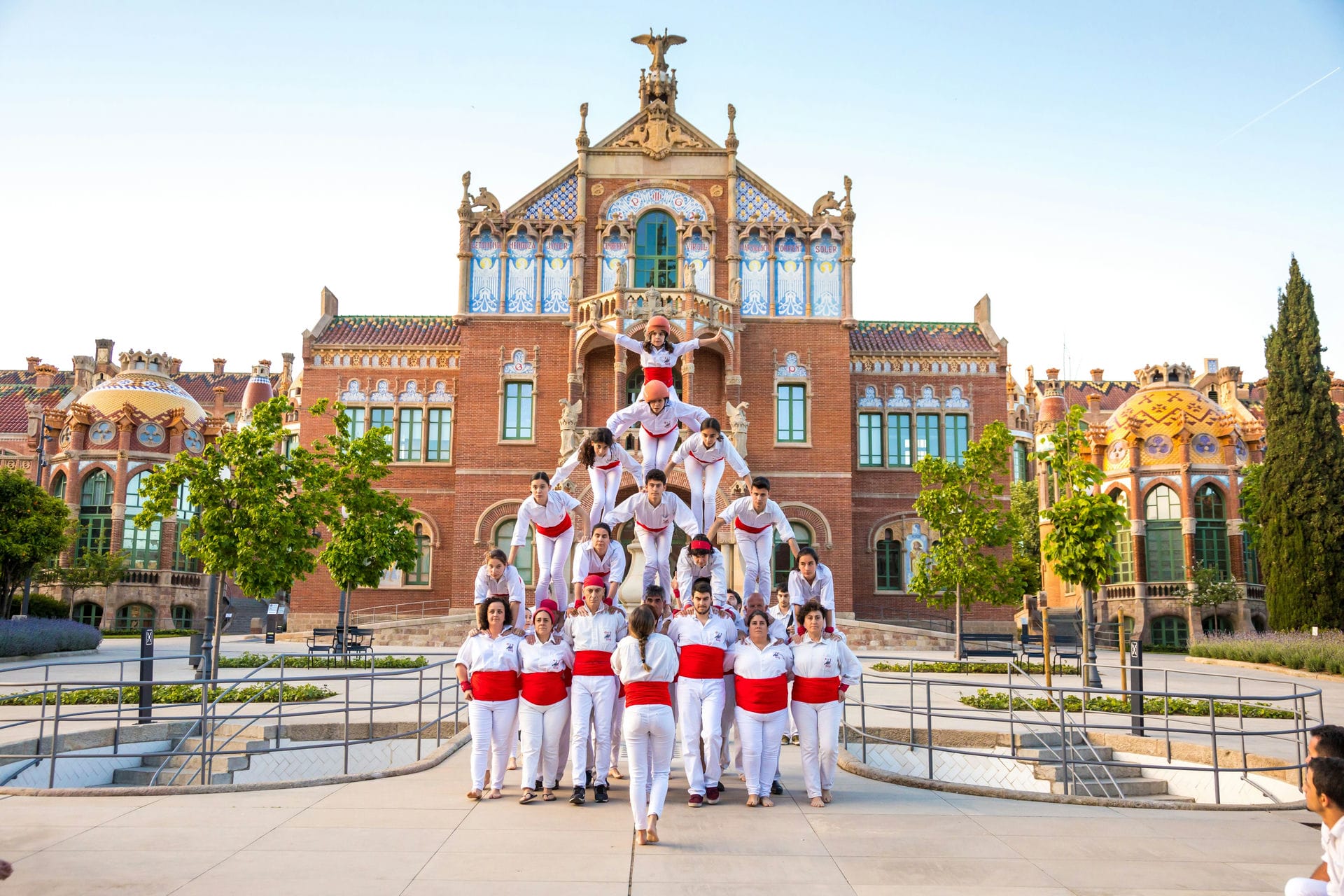 BEST EVENTS COLLECTION 2019
---
Yep, it's been a phenomenal year—and it's all thanks to you.
The whole team of TERRAEVENTS, wishes you
a wonderful Christmas with your beloved one...
Many of you we have seen this year and many we have not.
We know you'll rock it in 2020!