5 reasons to plan your event and incentive trip in Marseille & Provence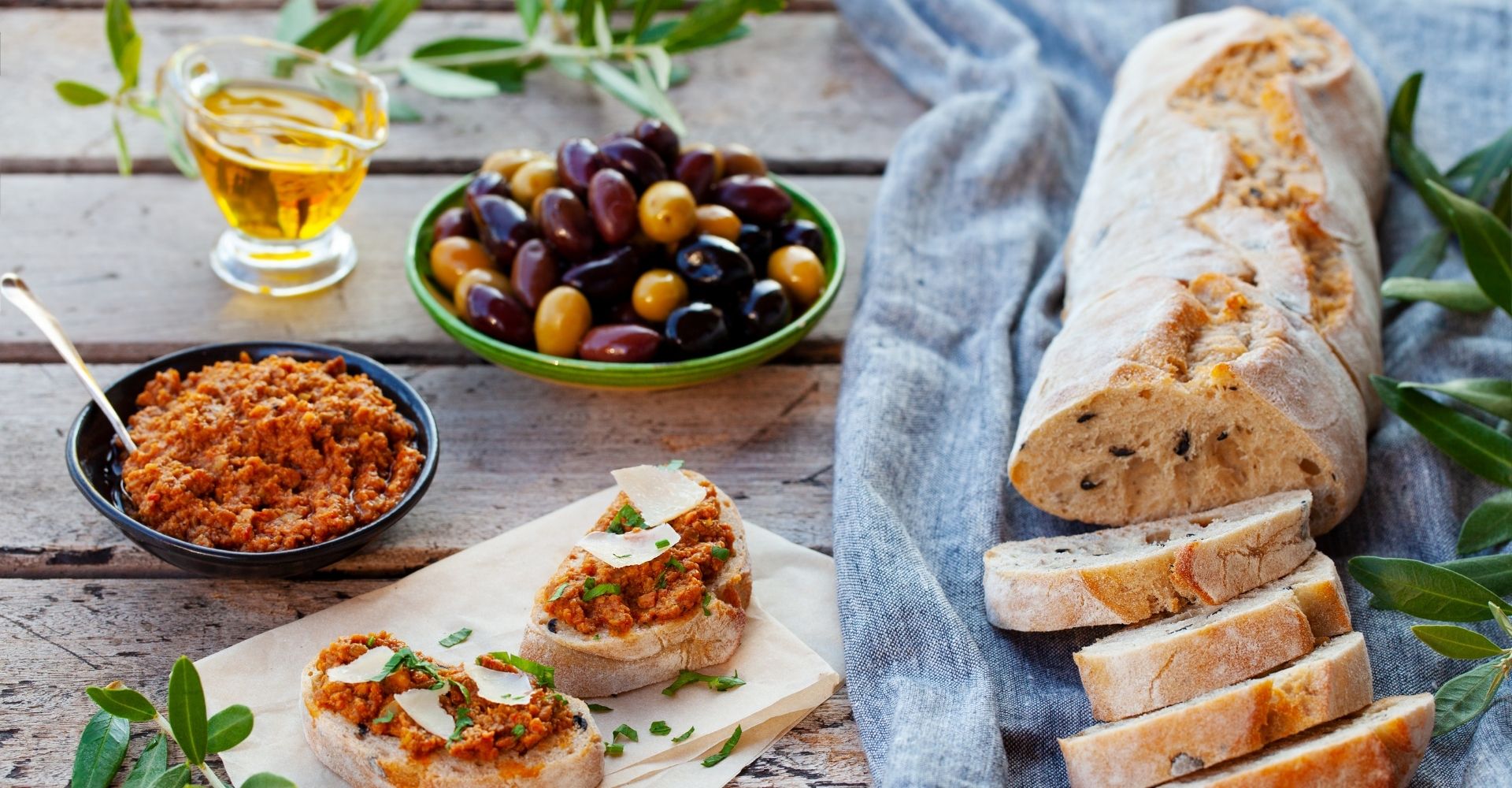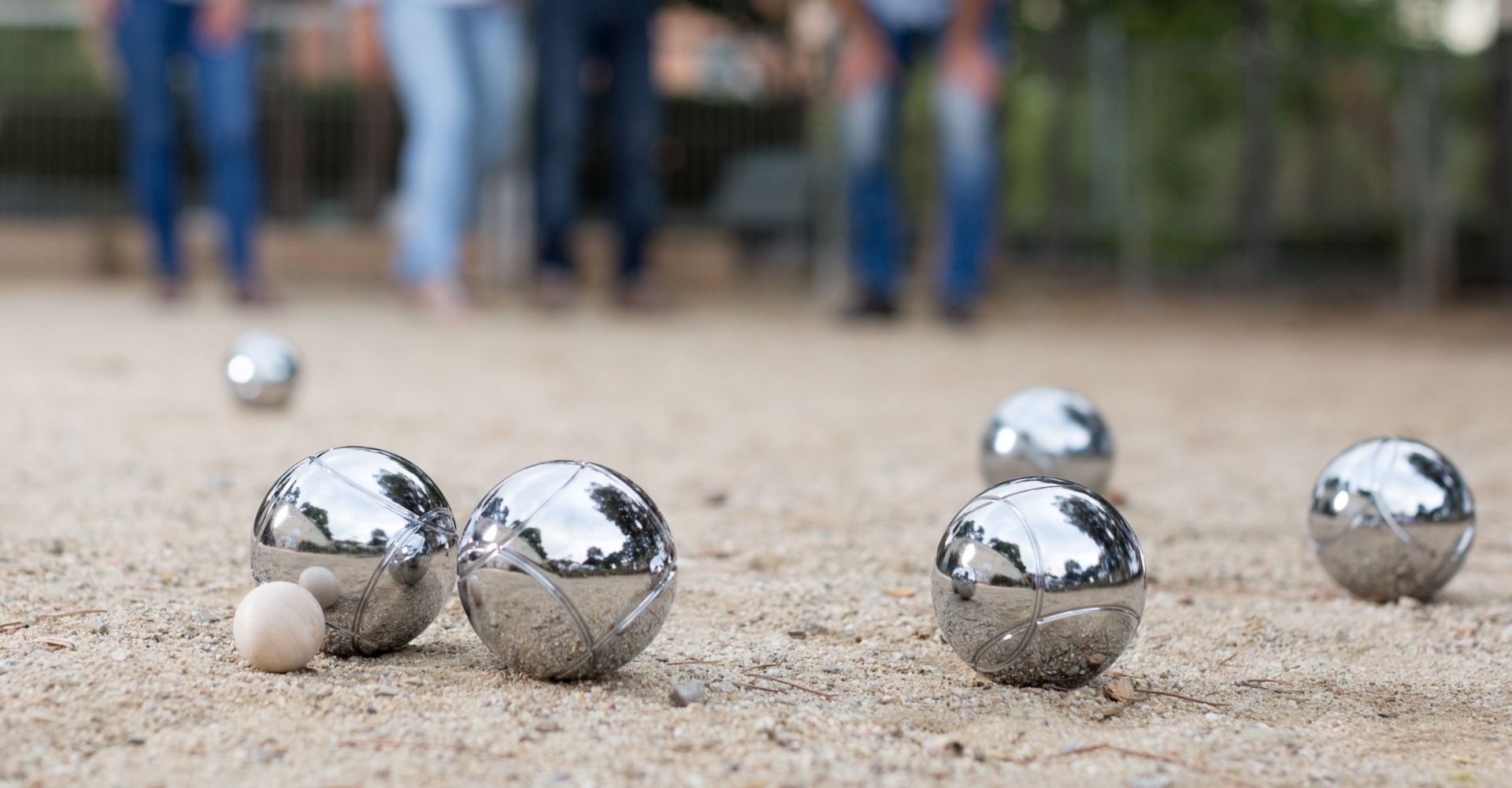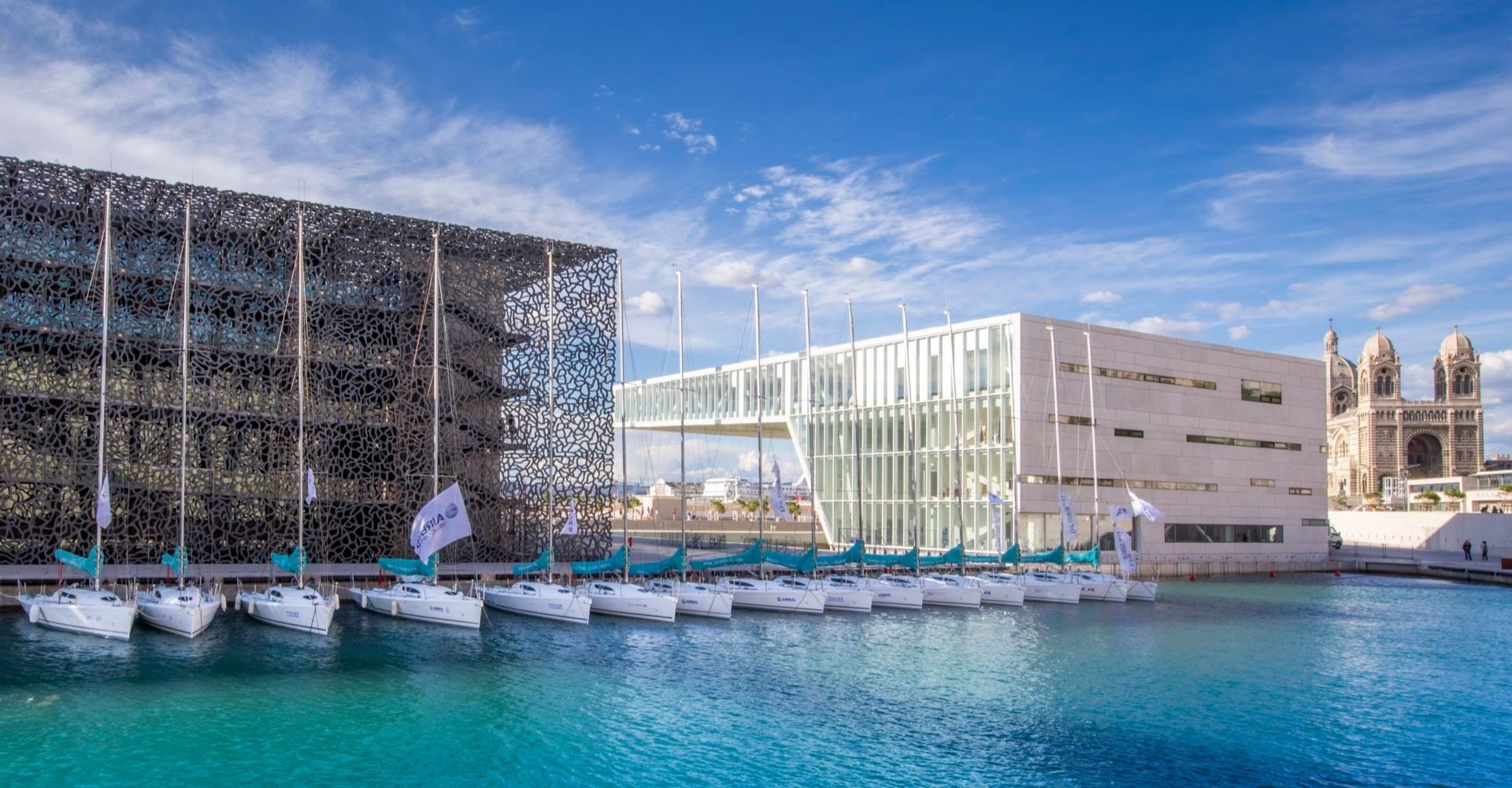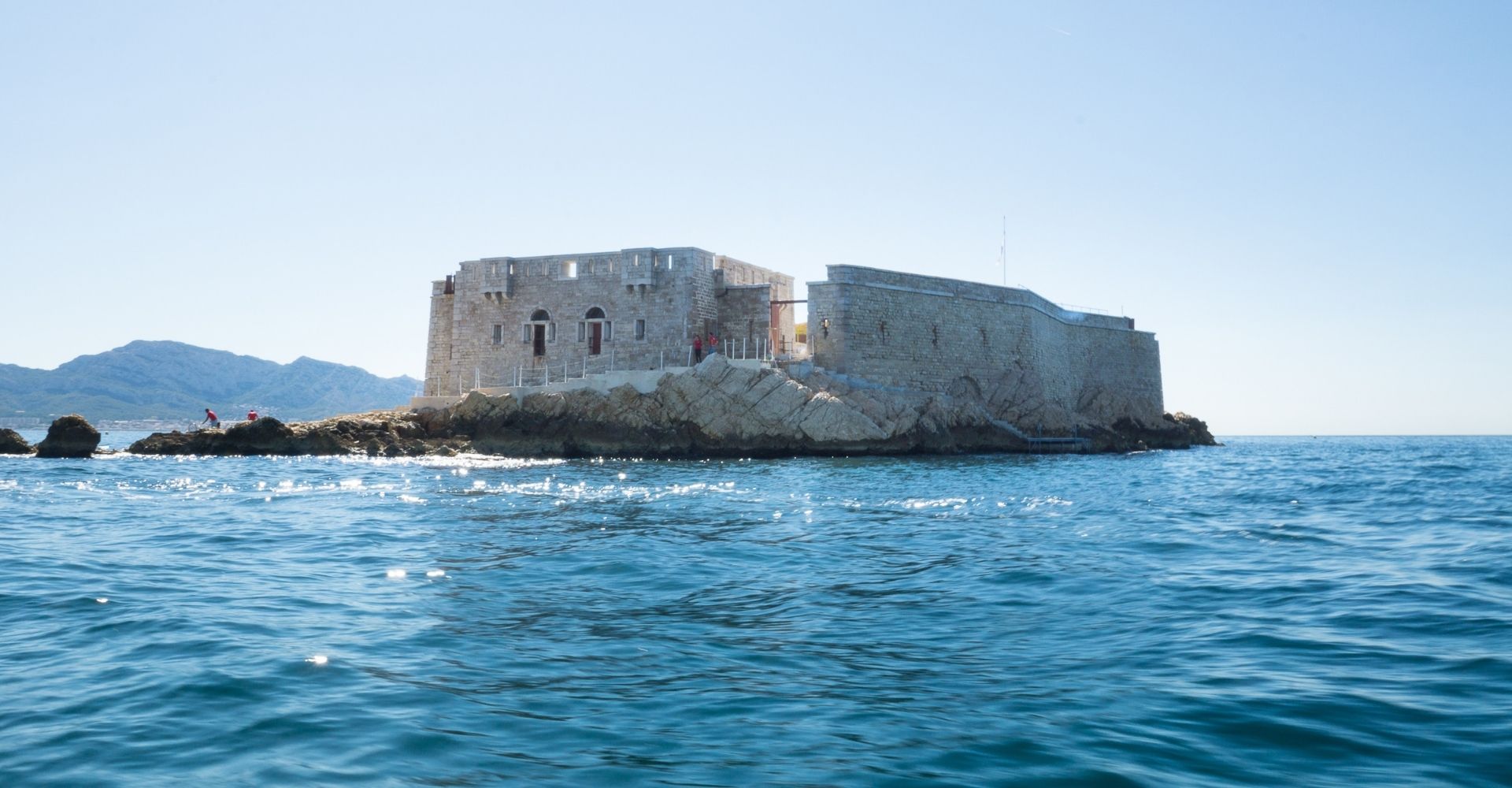 Other main French Destinations
Paris
The beating heart of France, an event and incentive destination brimming with rich cultural and artistic heritage. Home to unforgettable gastronomic experiences, iconic attractions, hidden secrets, and romantic sunsets.
Cote d'Azur
Host your next event amidst the splendour and diversity of Cote d'Azur. Nice, Cannes, Monaco and so much more. From Mountainous parks to quaint coves the atmosphere is always effervescent.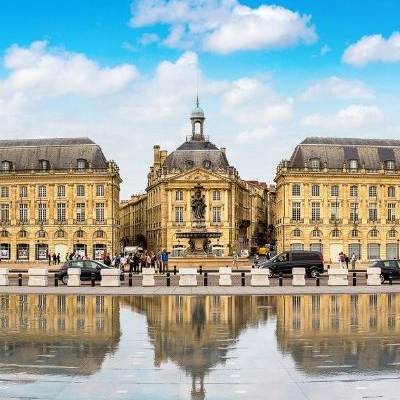 Bordeaux
For a sense of elegance and majesty host your events and incentives in historic Bordeaux a UNESCO World Heritage Site. Explore the banks of the Garonne River and immerse in the Bordelais culture.