DMC insight: Portugal
Uncovering Portugal as a destination for events & incentives
When choosing a destination for your next event or incentive, Portugal is the jewel in the Mediterranean crown. This Portugal is nestled on the Iberian Peninsula and is a haven for adventure seekers, foodies, wine connoisseurs, culture vultures, and those looking to escape the hustle. This sun-drenched paradise has an 800km coastline lapped by the Atlantic ocean; whether your group is searching for a sandy spot to catch some rays, take advantage of the world-renowned surf scene or dance the night away at a beach bar, there is something for everyone. Organising events and incentives in Portugal couldn't be safer, with Portugal placing third in the global ranking of peaceful countries, combined with the nature of the warm and welcoming locals.
They are eager to share their vibrant culture but don't take our word for it, come and explore.
Lisbon
Portugal's beating heart and capital city, an event destination that is as charismatic as it is vibrant, perfectly blending its culture-rich history with its progressive modern flare, your attendees will be left spellbound by the cities magnetic allure.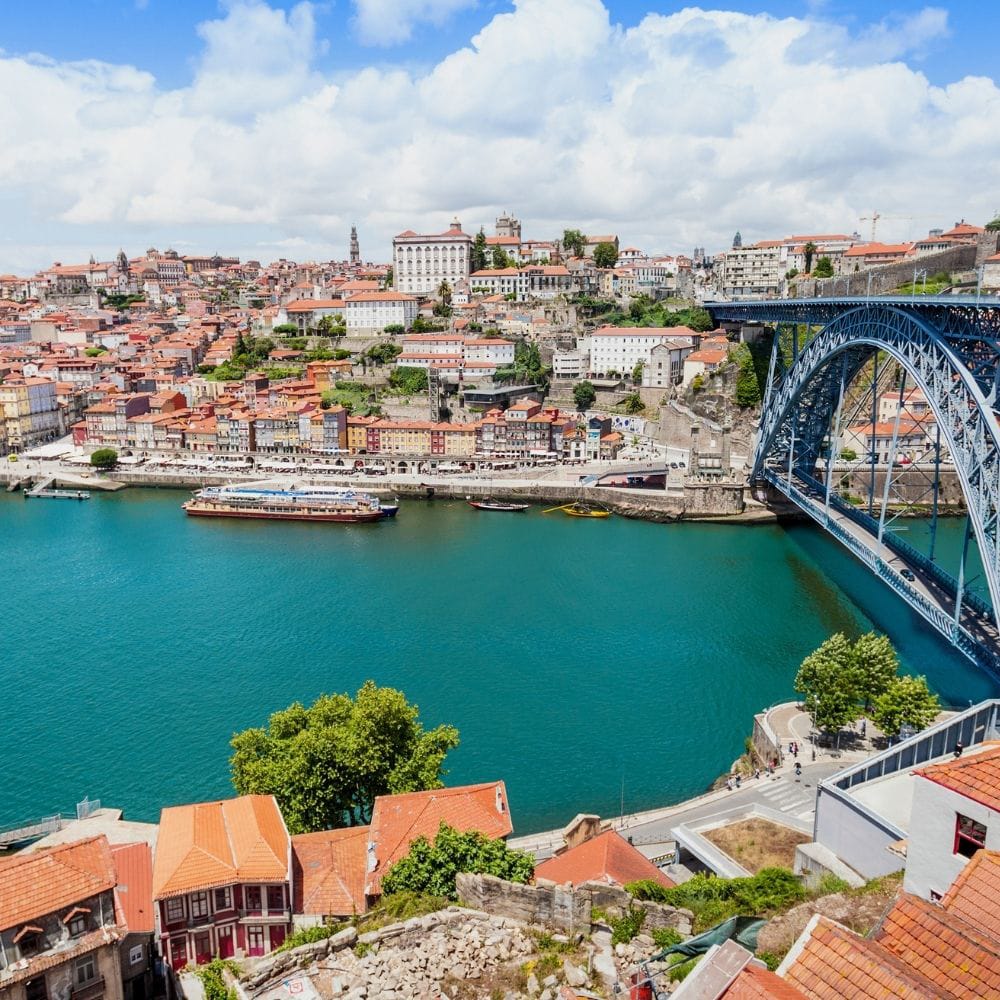 Porto
Known the world over for its famous Port Wine, Porto is an unforgettable destination for events and incentives. The historic centre of Porto is a designated UNESCO World Heritage Site making an event in this city something like no other.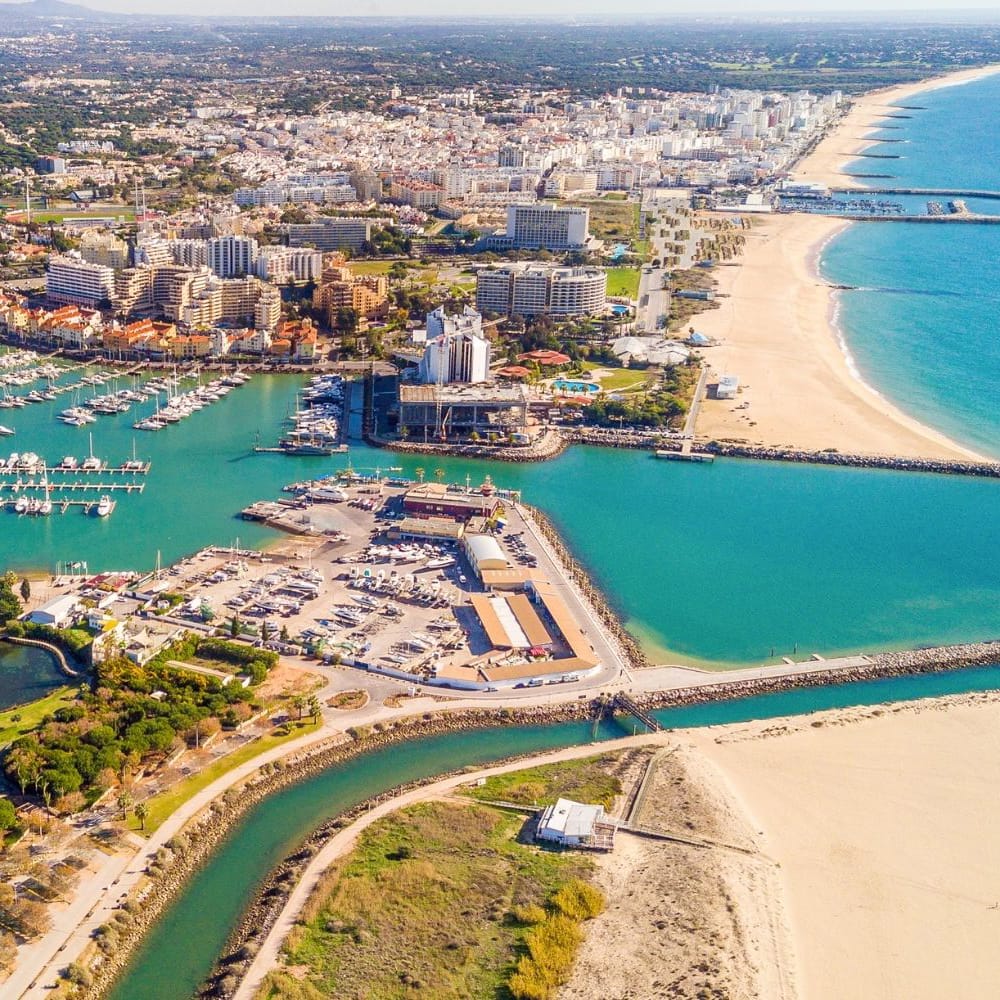 Algarve
The glorious south coast of Portugal takes its name from the Arabic meaning 'the west'. Framed by golden cliffs and the azure ocean, bounce your group along with historic fishing villages and luxury hotels along the coasts. Take advantage of the remote islands and sprawling beaches for your next event and incentive.