DMC insight: France
Uncovering France as a destination for events & incentives
France: Blessed with Europe's most spectacular scenery, iconic architectural marvels, and world-renowned culinary experiences. But it is when you combine this with its traditions and cultures that you realise France one of the most adaptable destinations for unforgettable events and experiences. Whether it's dusting the remnants of your freshly baked morning croissants from your lap as you gaze upon the sights or Paris before the conference commences. Searching for your sunglasses as you lunch aboard a private yacht on the coast of Cannes at your executive retreat. Or gazing across the rolling vineyards sipping on a fine wine as remember the successes of the past year at your employee incentive. France provides moments that make a lasting impression.
Paris
The beating heart of France, an event and incentive destination brimming with rich cultural and artistic heritage. Home to unforgettable gastronomic experiences, iconic attractions, hidden secrets, and romantic sunsets.
Cote d'Azur
Host your next event amidst the splendour and diversity of Cote d'Azur. Nice, Cannes, Monaco and so much more. From Mountainous parks to quaint coves the atmosphere is always effervescent.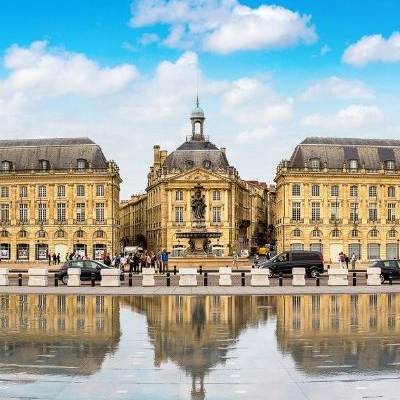 Bordeaux
For a sense of elegance and majesty host your events and incentives in historic Bordeaux a UNESCO World Heritage Site. Explore the banks of the Garonne River and immerse in the Bordelais culture.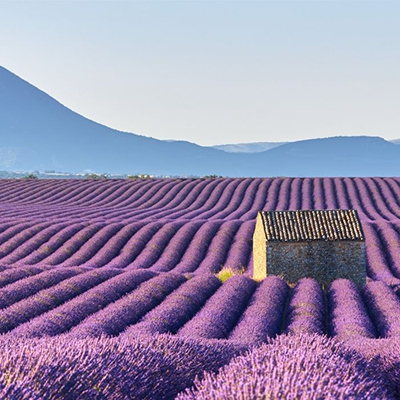 Marseille & Provence
Refresh and revitalise your team. Explore hilltop villages, lavender fields, colourful towns and an abundance of art and culture. The true spirit of Provence is filled with scents and joyous moments.